<a href="https://www.bloglovin.com/blog/20483099/?claim=hh39u4m7xub">Follow my blog with Bloglovin</a>
Happy Friday friends! I hope you had a restful week, and you're able to go into the weekend already feeling a bit refreshed.
My goal for the weekend is to stay off of my phone as much as possible, and really settle into rest and relaxation.
The weather is supposed to be really nice, and David and his brother are thinking about taking Bug and her cousins backyard camping tomorrow so I'm excited to see her all snuggled up in a sleeping bag in the tent.
We were already thinking of taking our girls on a 1 night camping trip at the end of the summer, and this will be a good way to get her used to the idea of camping.
It's so fun to see her experiencing all the new things that come with growing up.
But back to the outfits, this week I was kind of all over the place with what I wore. Some days I felt like dressing up a bit, and then other days I never changed out of my comfy clothes (did you see my athleisure post here?).
I just kind of went with the flow, and did what felt right each day… which is kind of a metaphor for how I'm dealing with life at the moment yes?
Let's get to it: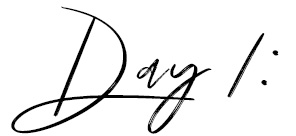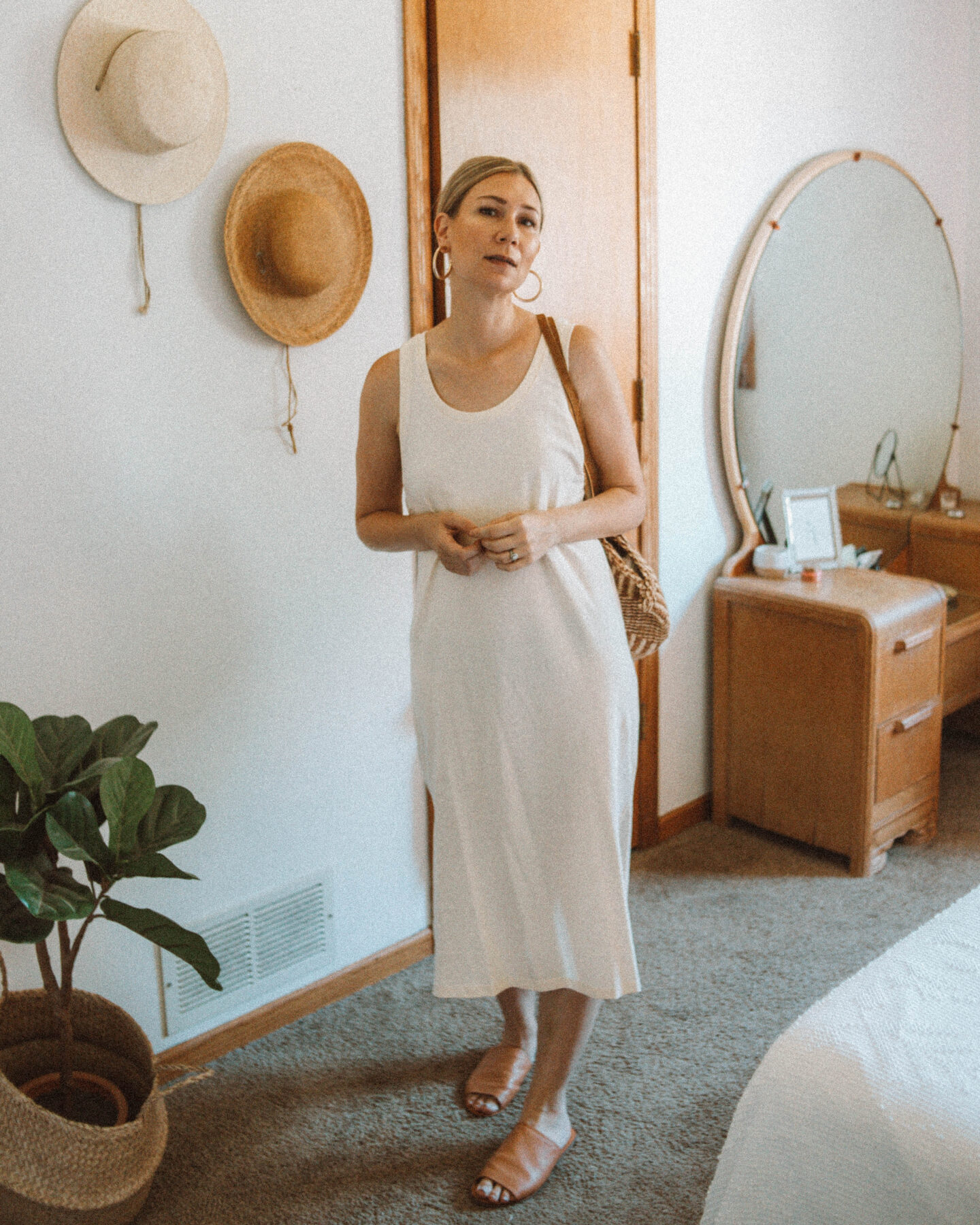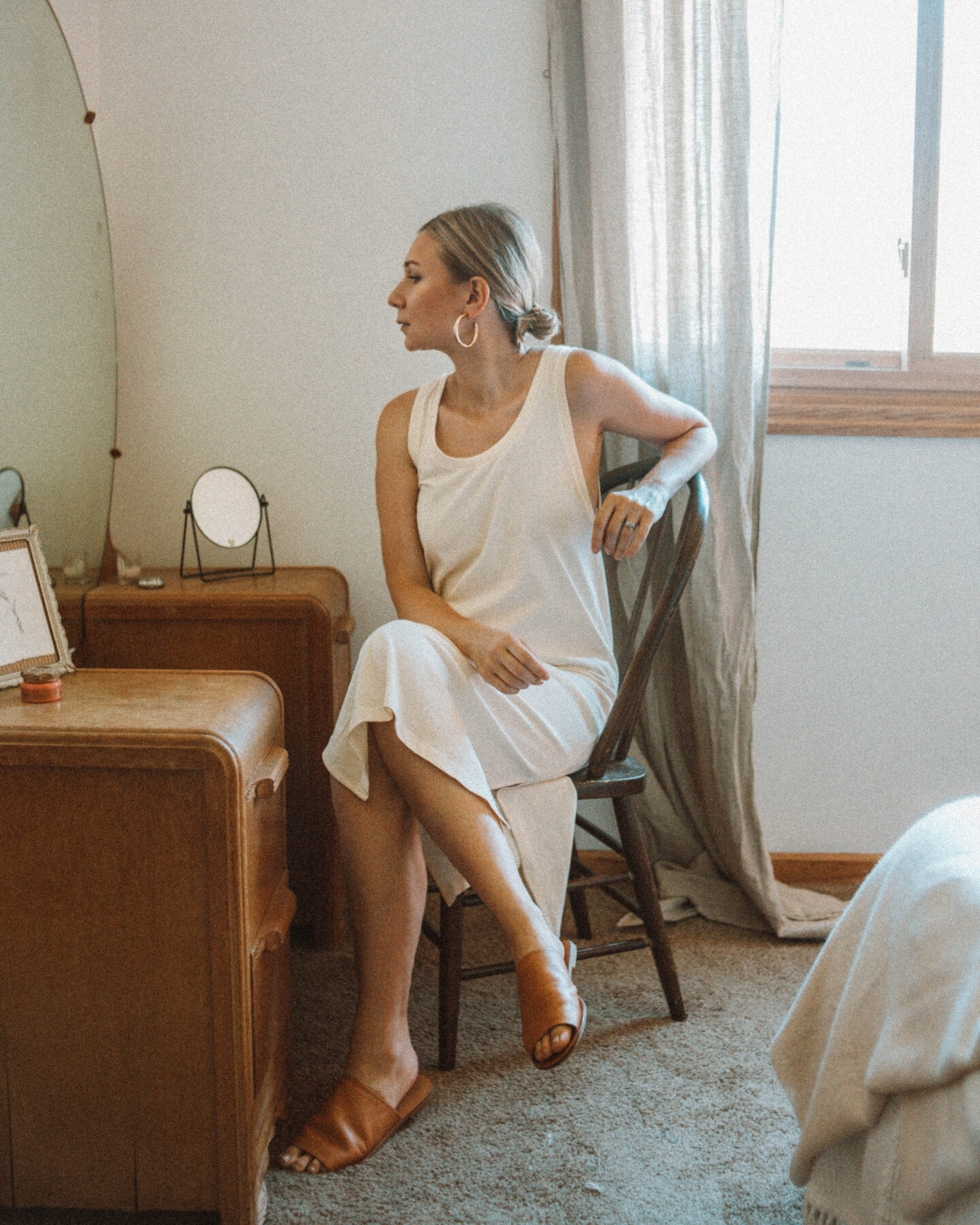 Shoes were gifted, review here
---
I felt like dressing up a bit this day, but this dress is the perfect dress to wear when you feel like dressing up, but you also really want to be comfortable. It's made of a lightweight sweatshirt type of material so it's just really comfy. It runs a bit big, but I like that look so I ordered a small. If you want it to be a bit more fitted, order a size down.
---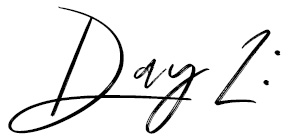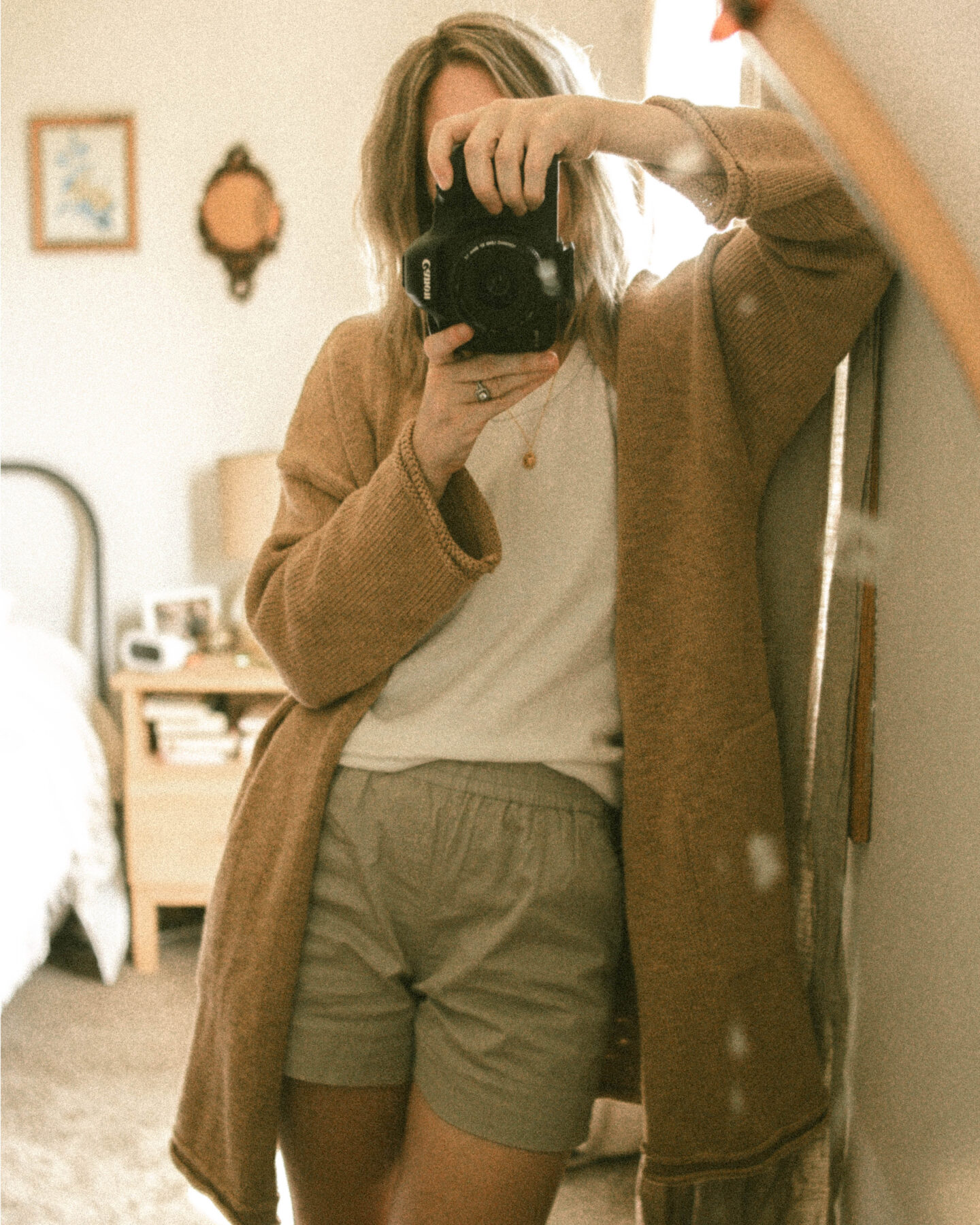 shorts were gifted, review here | sweater coat was gifted
---
I didn't really leave the house this day so I didn't even put on shoes, and I wore this beautiful sweater jacket all day because it's been a bit cold in our house because of the AC. I love the combination of a sweater or cardigan over shorts, and this time of year is perfect for it.
---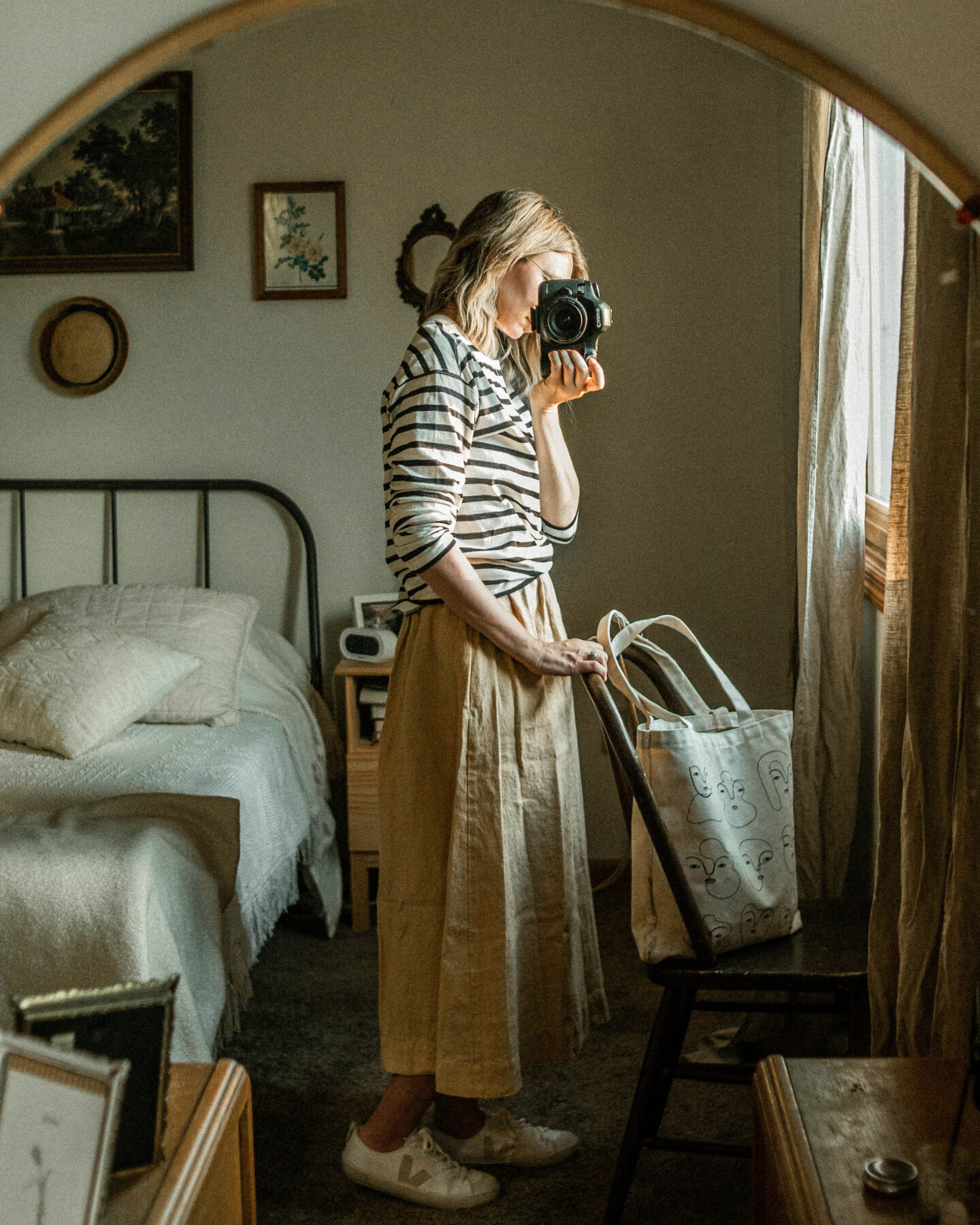 tote is no longer available so I linked similar
---
I'm not going to lie, this outfit makes me feel like I'm in the South of France on my way to the local outdoor market. One can wish right? I LOVE the combination of the stripes, the linen skirt, and the canvas tennis shoes. It's just such a classic combo that works so well. This top is a new release at Everlane, and I really love it. I would definitely order a size down if you want a more typical fit because it does run a bit big. I kind of like it a bit slouchy, so I kept the small that I ordered. It also has more of a weight to it than a traditional tee so keep that in mind.
---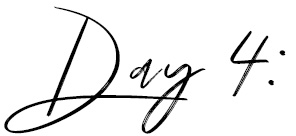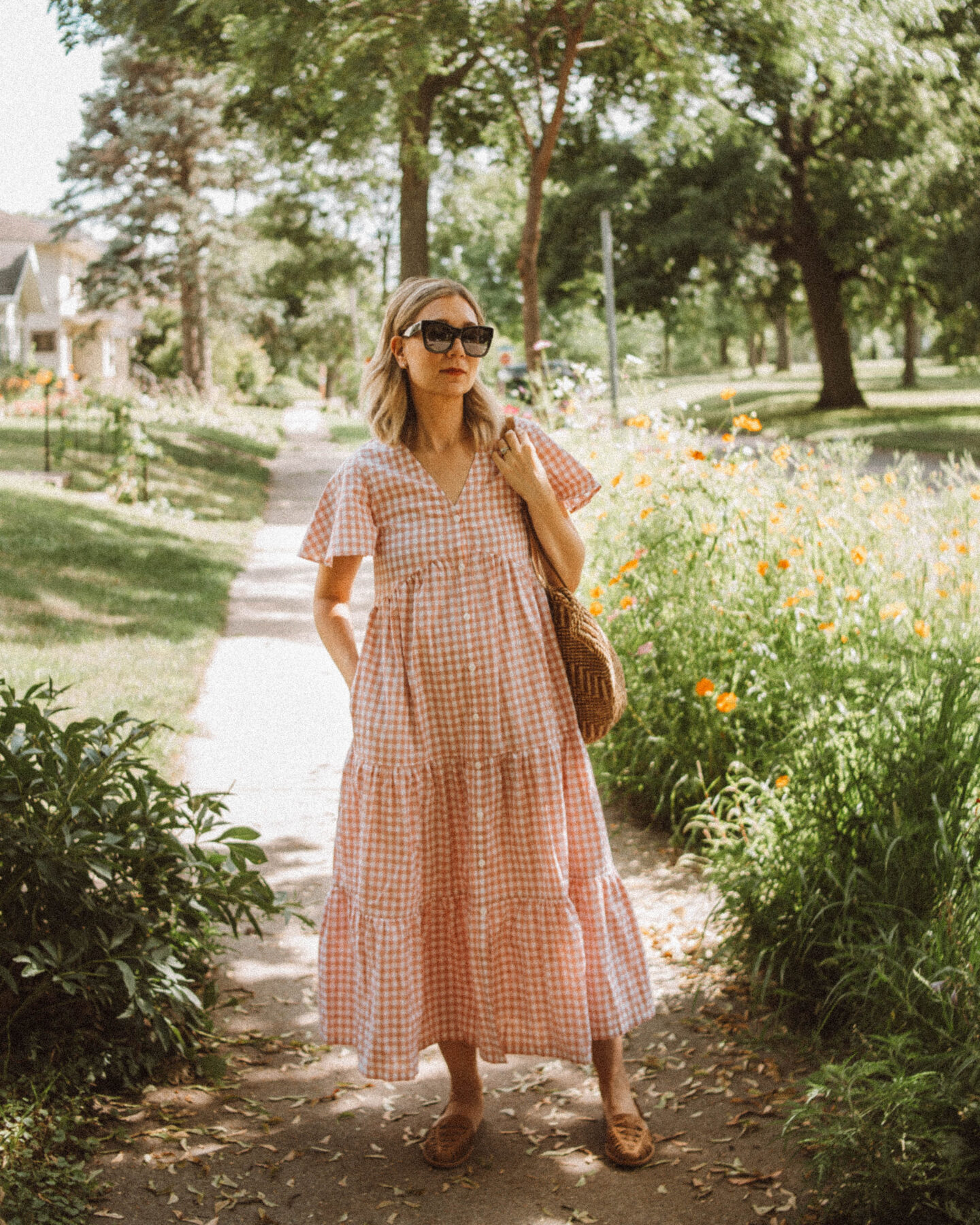 Shoe review here
---
This dress you guys. THIS DRESS. I've been waiting for it to come since early May, but it got lost in the mail. Off On was SO kind about the whole process though, and they sent me a new one express. I don't really ever wear pink, but something about this dress called to me when I saw it on their website, and it's even better in person. Definitely stay true to size in this one though (and maybe even size up one size). I always order a size down from Etsy shops, but in this case I should have gone for my true size because the chest is quite small. Everything fits okay, but there is a gap in the buttons at the chest for me. I'll just sew it up so it doesn't gape, but hopefully I can save you from having to do the same. 😉
---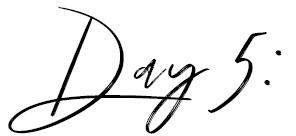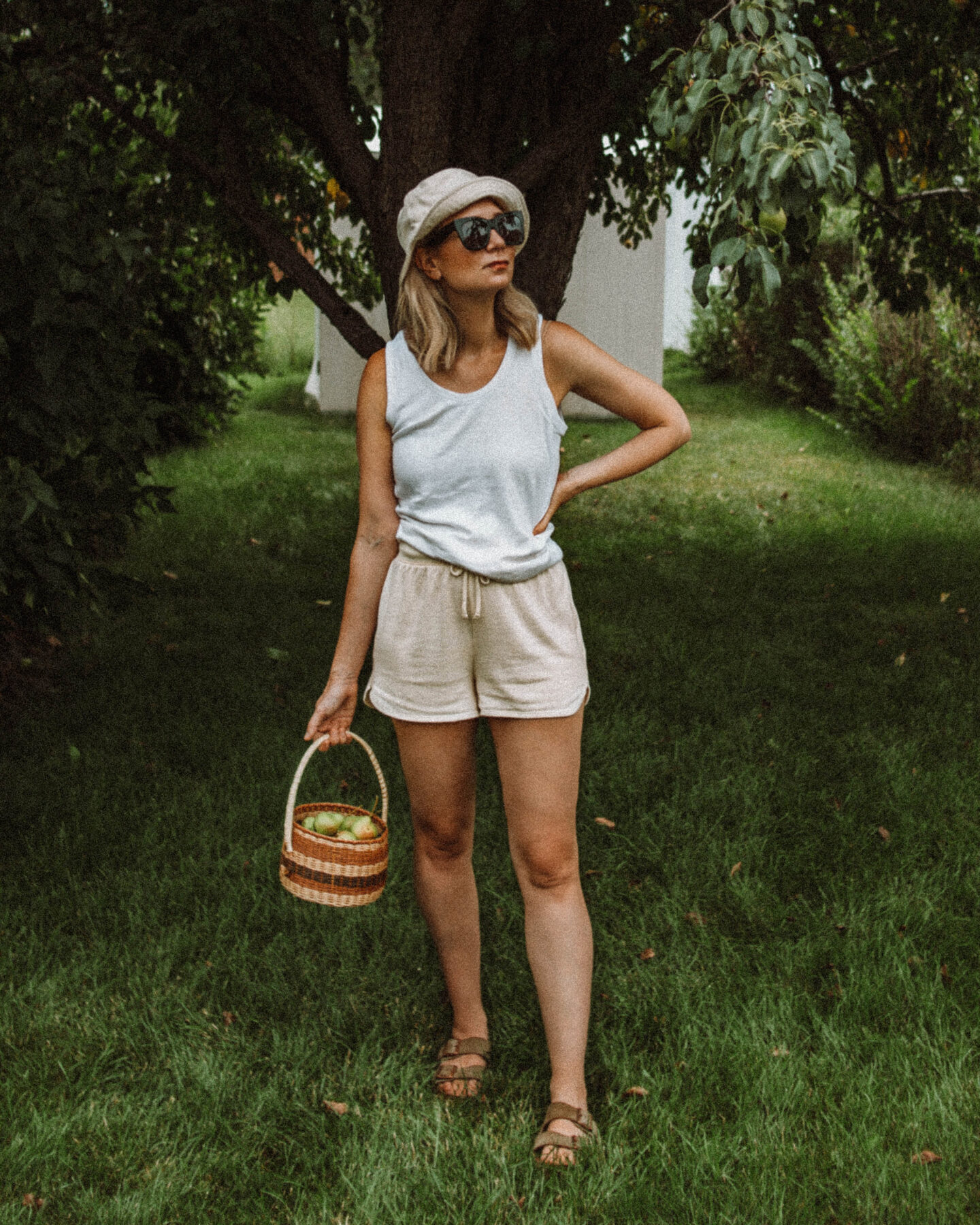 ---
This was another loungewear day for me. We ended up being in the pool most of the day, and I just never ended up putting on "real clothes." But I'm not sad about it because these shorts are some of the comfiest shorts I have ever put on my body (and they only cost about $15). They definitely aren't suitable for wearing to the grocery store or out and about as they are pretty sheer, but they're perfect for lounging or as a swimsuit cover up like I did here. I stayed true to size.
Also, let's talk this bucket hat for a second… It's a trend I've gone back and forth on since last summer, and I just wasn't sure if it was for me, but now that I have this Madewell bucket hat I am convinced. It's just such a nice option for days when you don't want to deal with a big straw hat, but you want to wear something a bit cuter than a baseball hat. Love!
---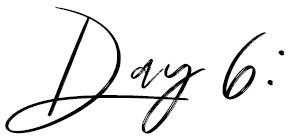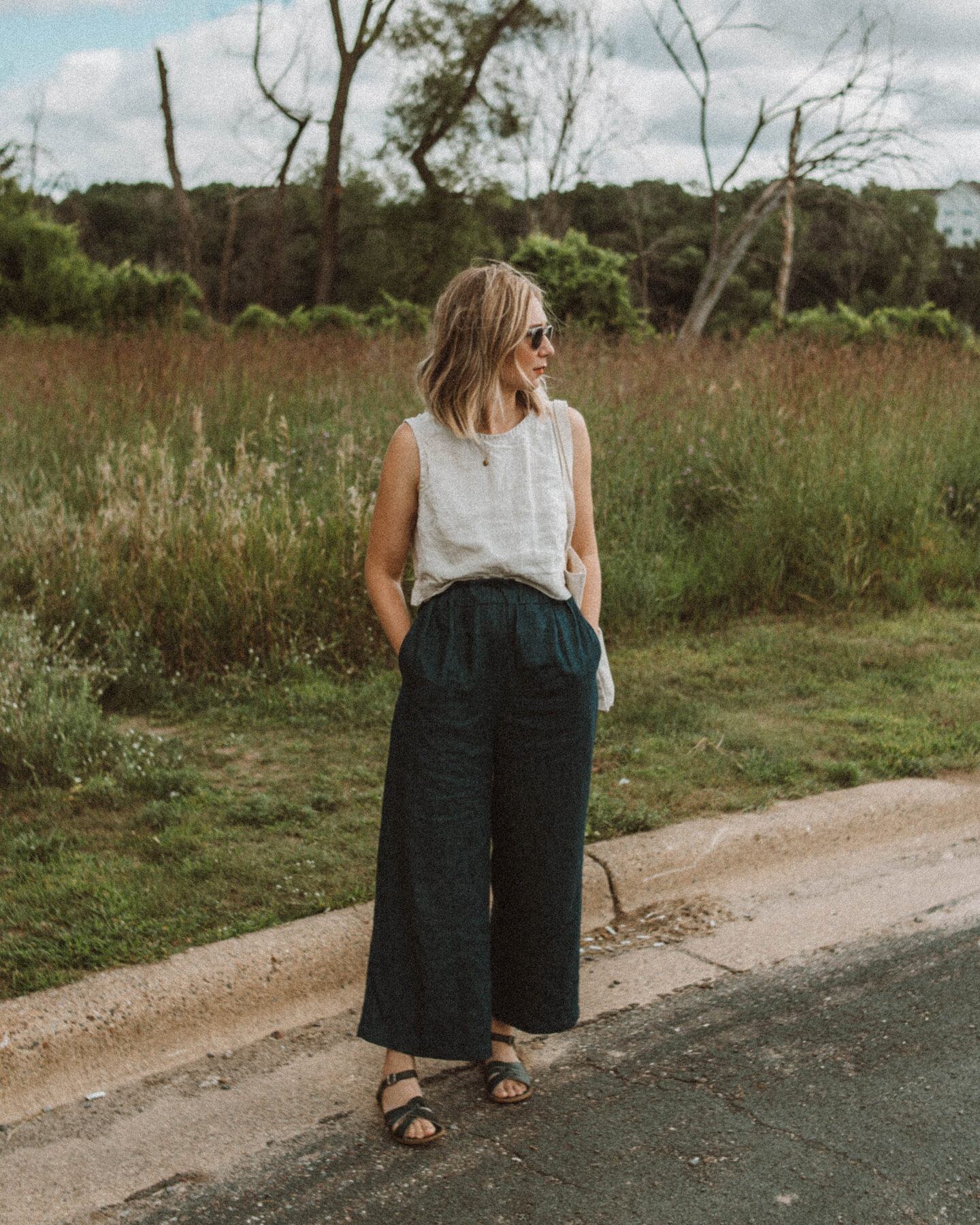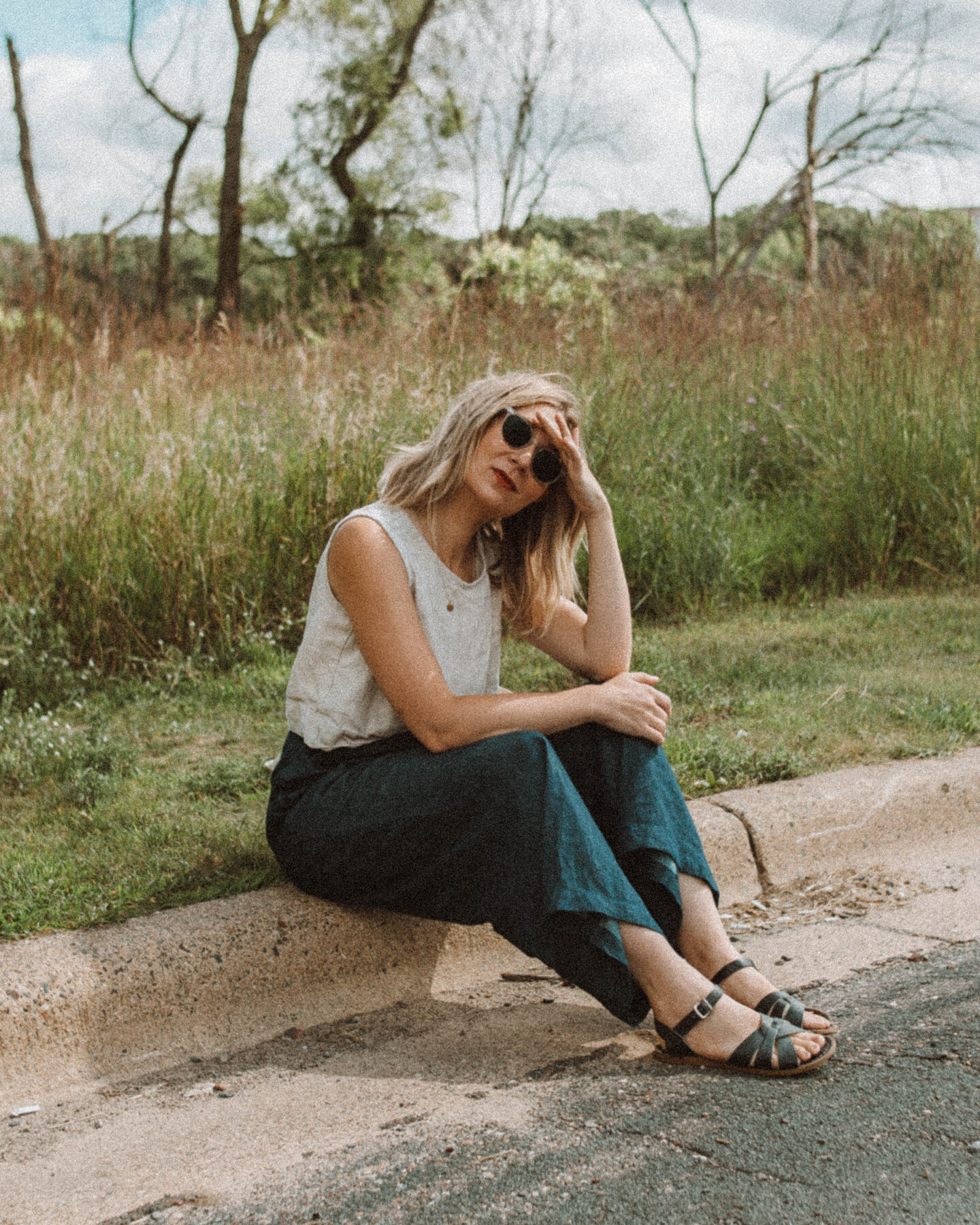 pant review here
These pieces are all pretty spendy, so I'm linking to some more affordable options below:

---
This outfit is the kind of outfit I want to be wearing all of the time. I just love the classic color combo, the shape of the silhouettes, and the overall simplicity of the look. The shirt is by Elizabeth Suzann, so sadly no longer available (I linked to another, and more affordable, option). The pants I've reviewed in the past, and you can find that review here.
---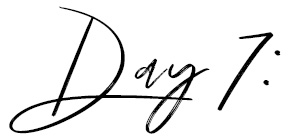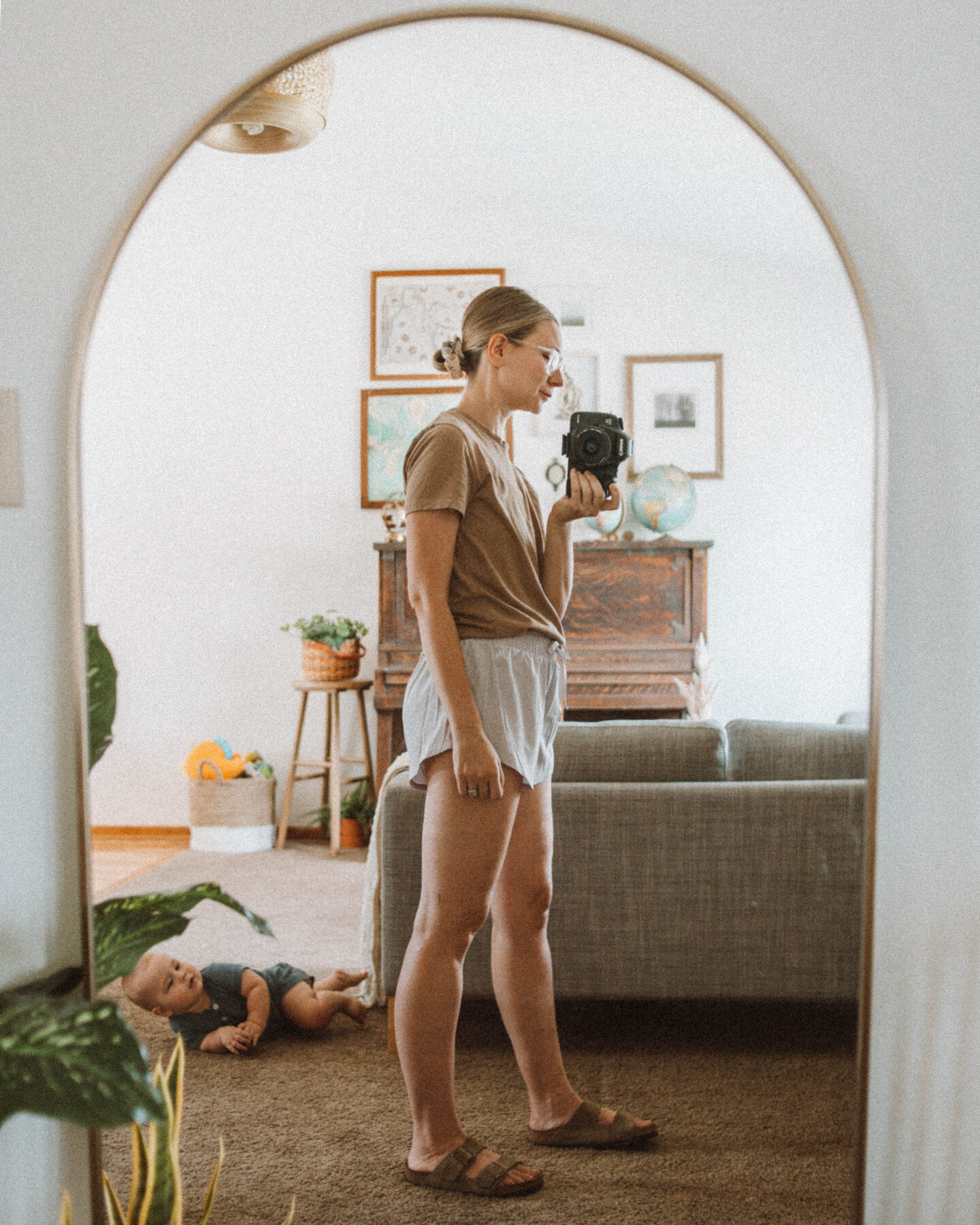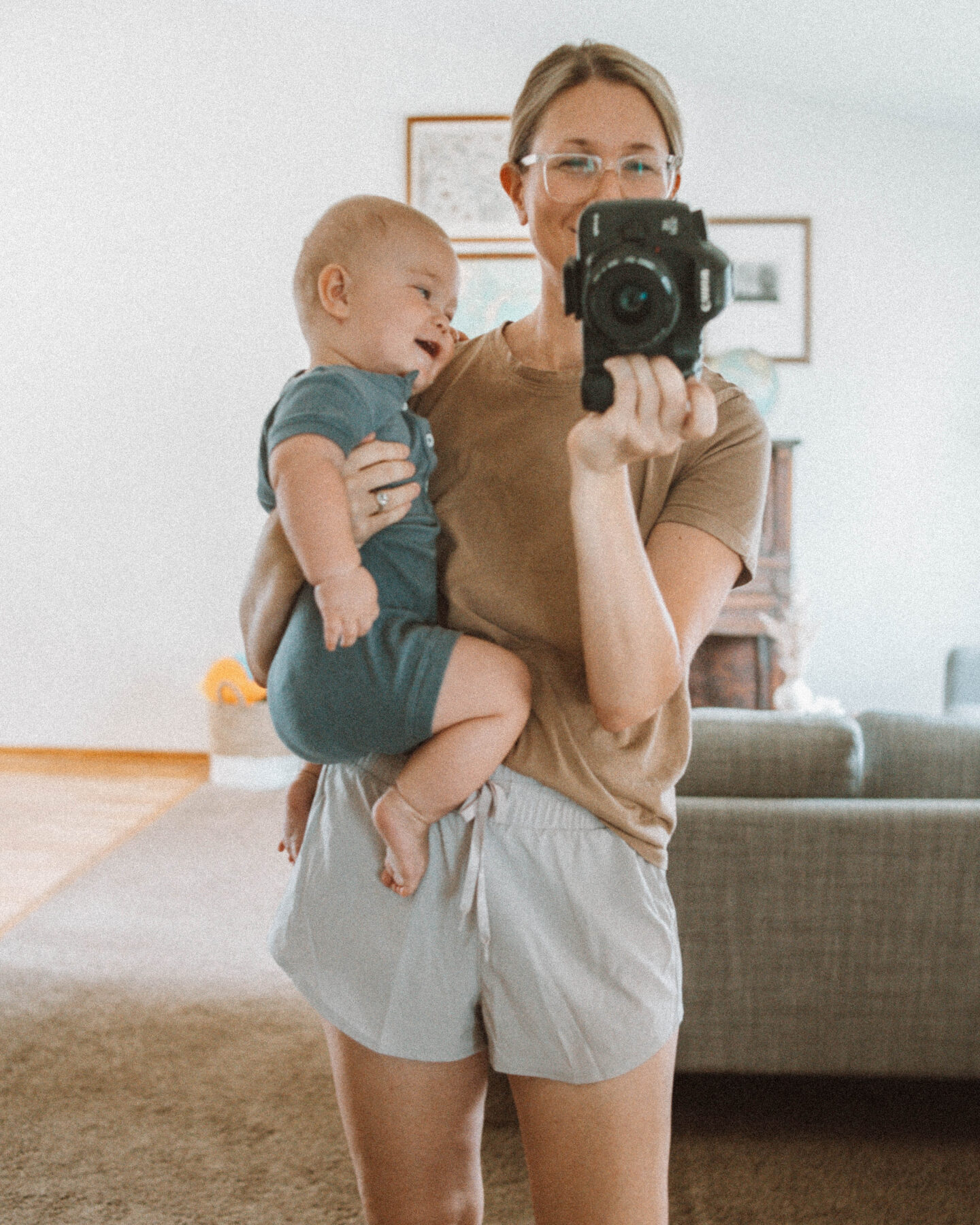 tee was gifted, review here
---
The final outfit I'm showing you is straight up not interesting ha! But a lot of you have expressed interest in me showing more of these kinds of outfits so I thought I would share it even though there's not much to it. Maybe this makes me a bit over the top, but even when I'm just wearing workout clothes as real clothes, I like to make everything coordinated, and stick to my typical color palette. That way, even though I'm wearing workout gear (or loungewear), I'm still wearing an outfit I like, and that feels like me. I also try to find pieces that don't look so obviously workouty (yes I just made that word up) so that the overall outfit is still very minimal and cool… just because I'm wearing workout shorts, doesn't mean I have to abandon my tastes and pick up the rainbow pair with a logo printed across the butt (I'm not judging anyone who is into that… go for it! That's just not my thing). You get what I'm saying? Yeah you do.
---
Well that's all I've got for you guys. As I was writing this, Oscar (my mini dachshund) came over and started snuggling me so I'm going to sign off and give him a proper snuggle.
But tell me, which of these outfits resonates most with your personal style aesthetic? Let me know in the comments!
Until next time,