Happy Friday everyone! I hope everyone is gearing up to hunker down with family and festivities for this long weekend ahead of us. I know that's our plan and I'm very much looking forward to it.
In line with all the Memorial Day Sales happening this weekend, Everlane is hosting their own sale with sale items starting at 25% off… and I noticed that a lot of my favorites were part of the sale! So for today's post, I'm rounding up all of my favorites for you guys with links to any relevant reviews.
Lets get to it!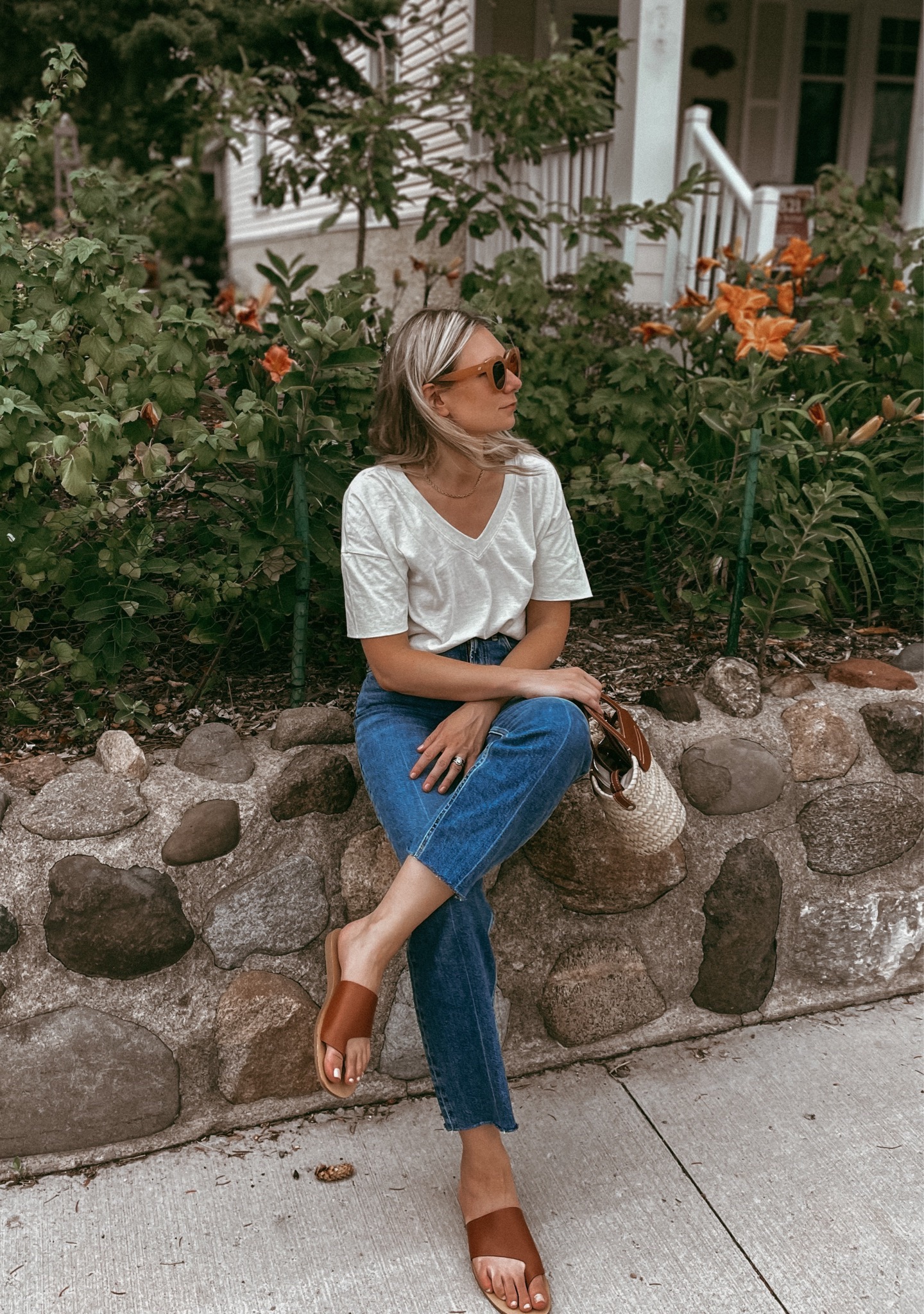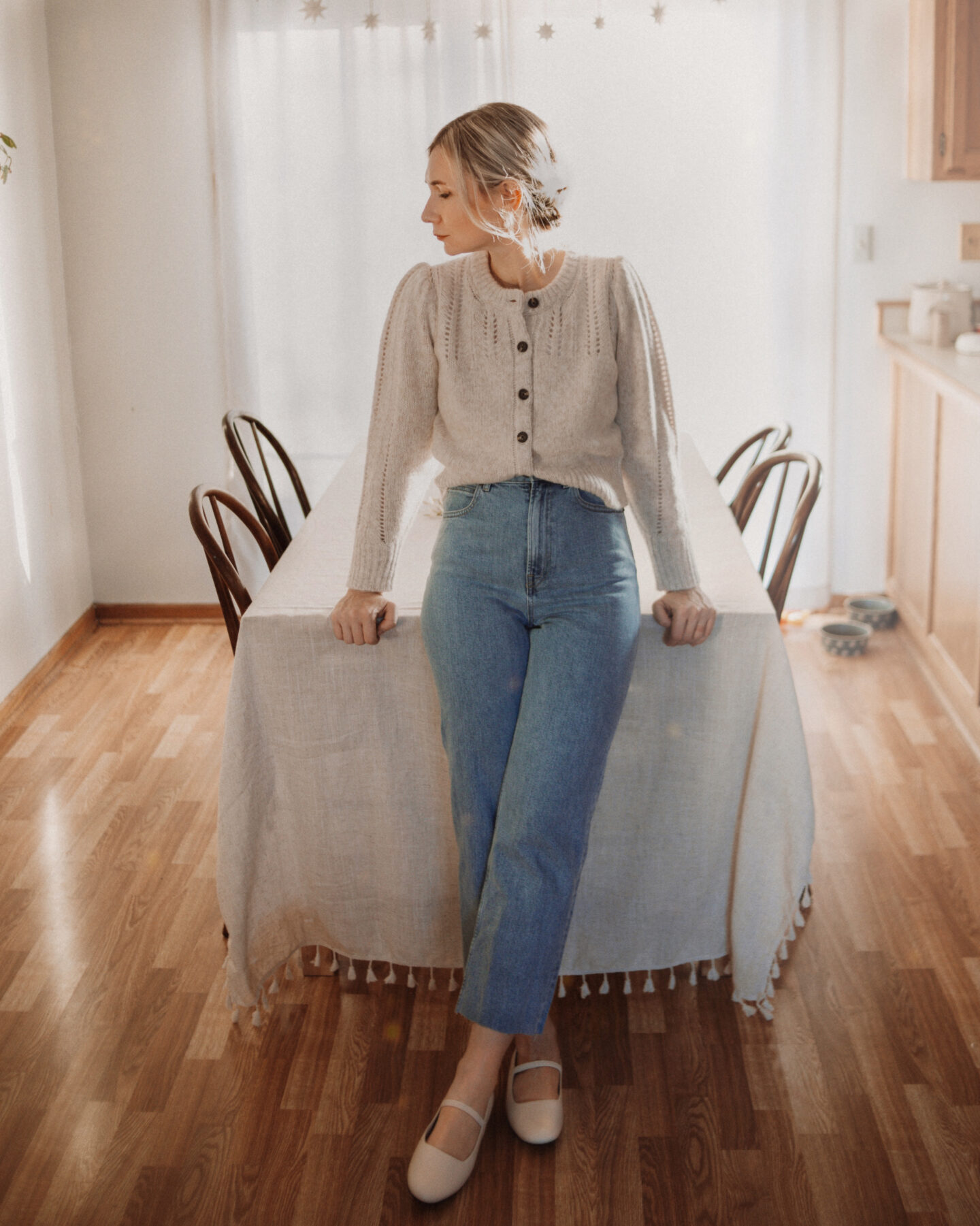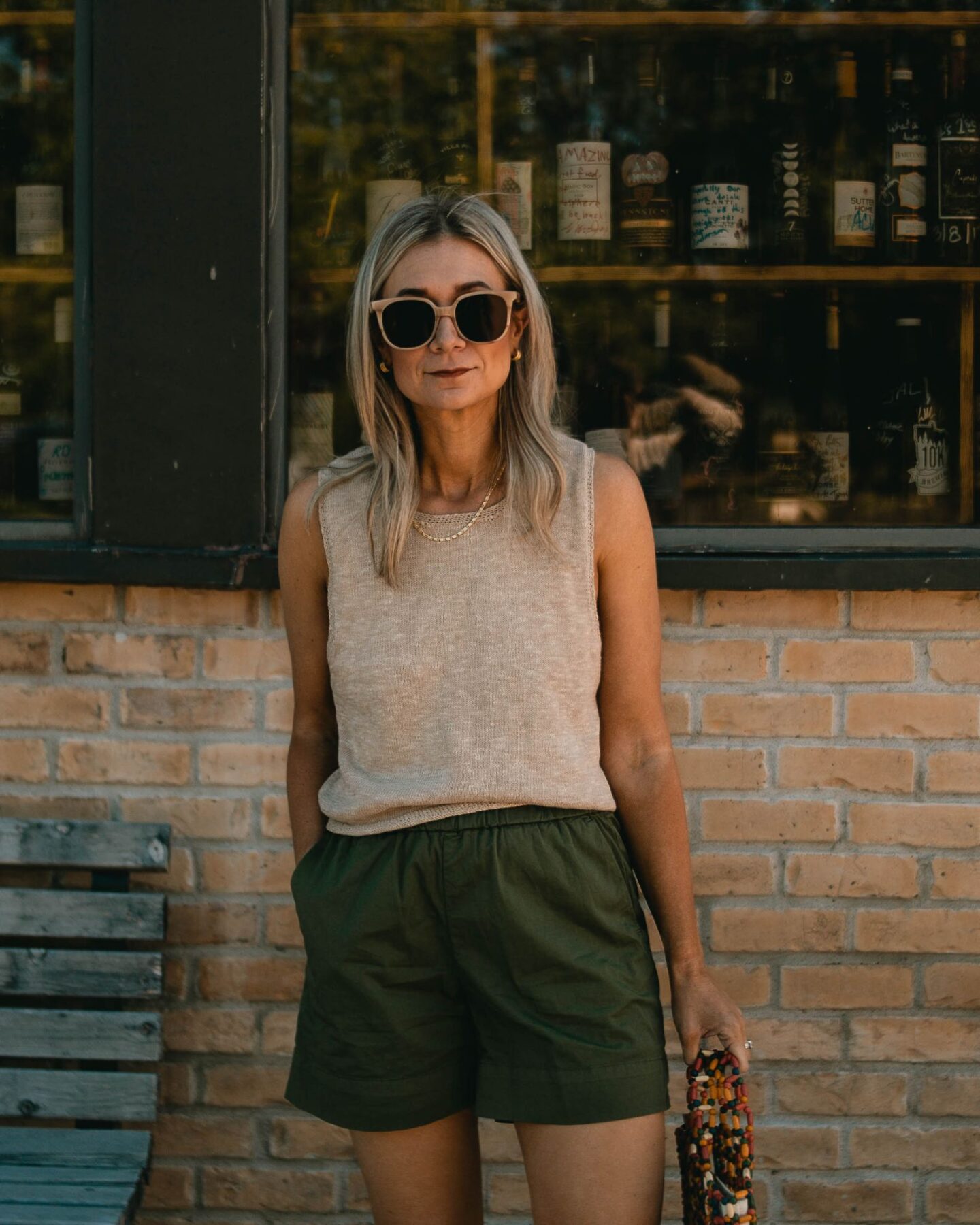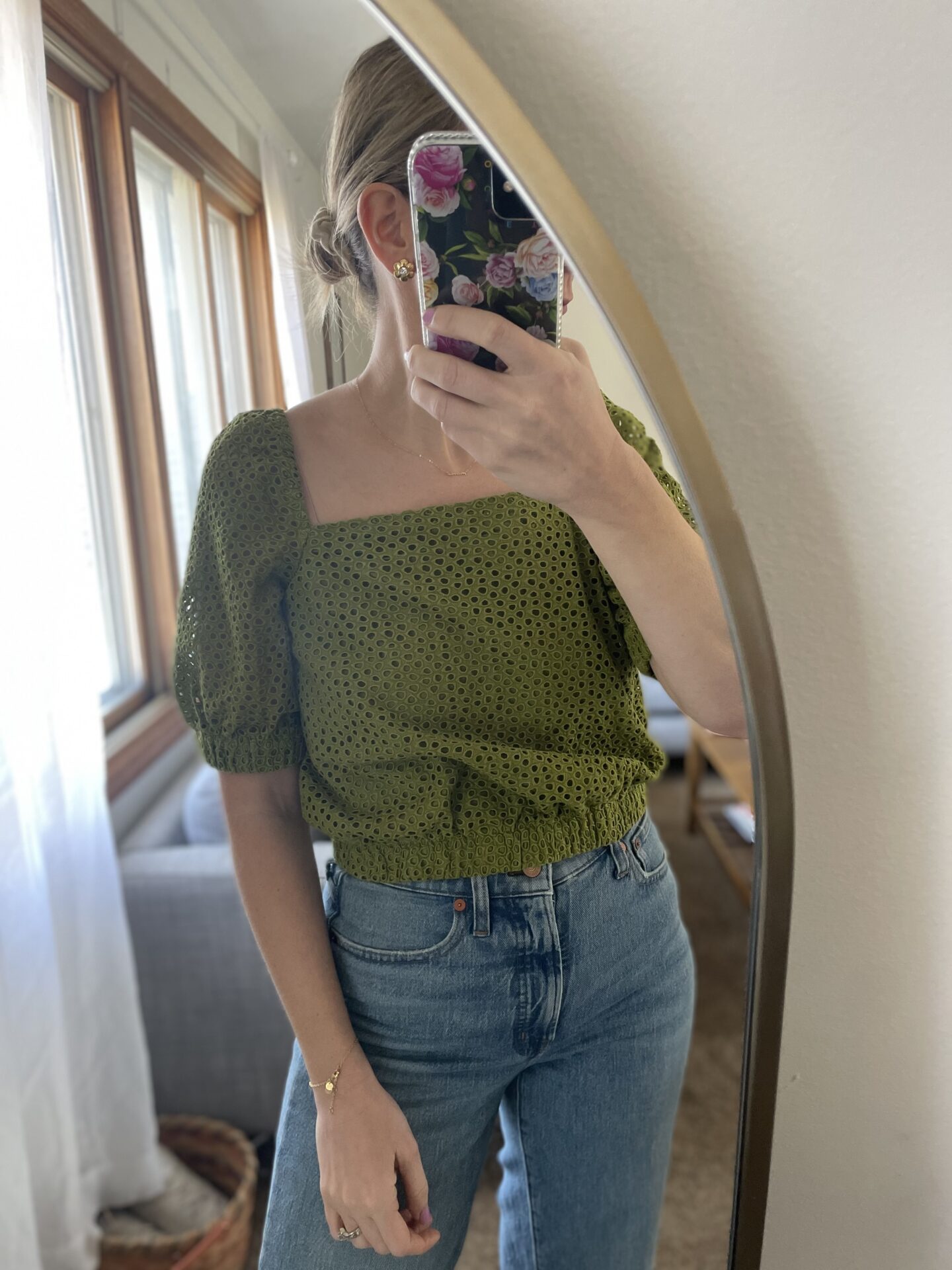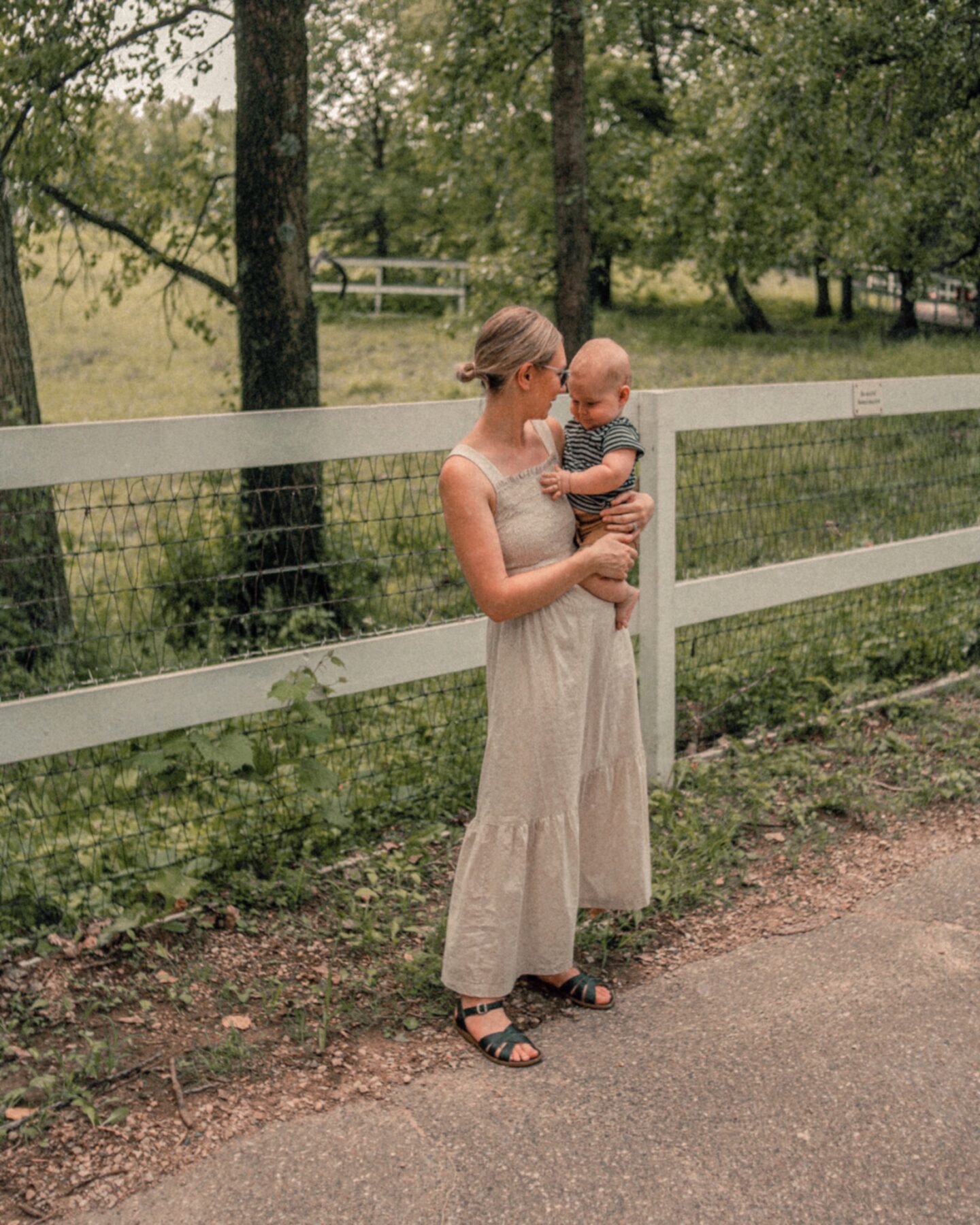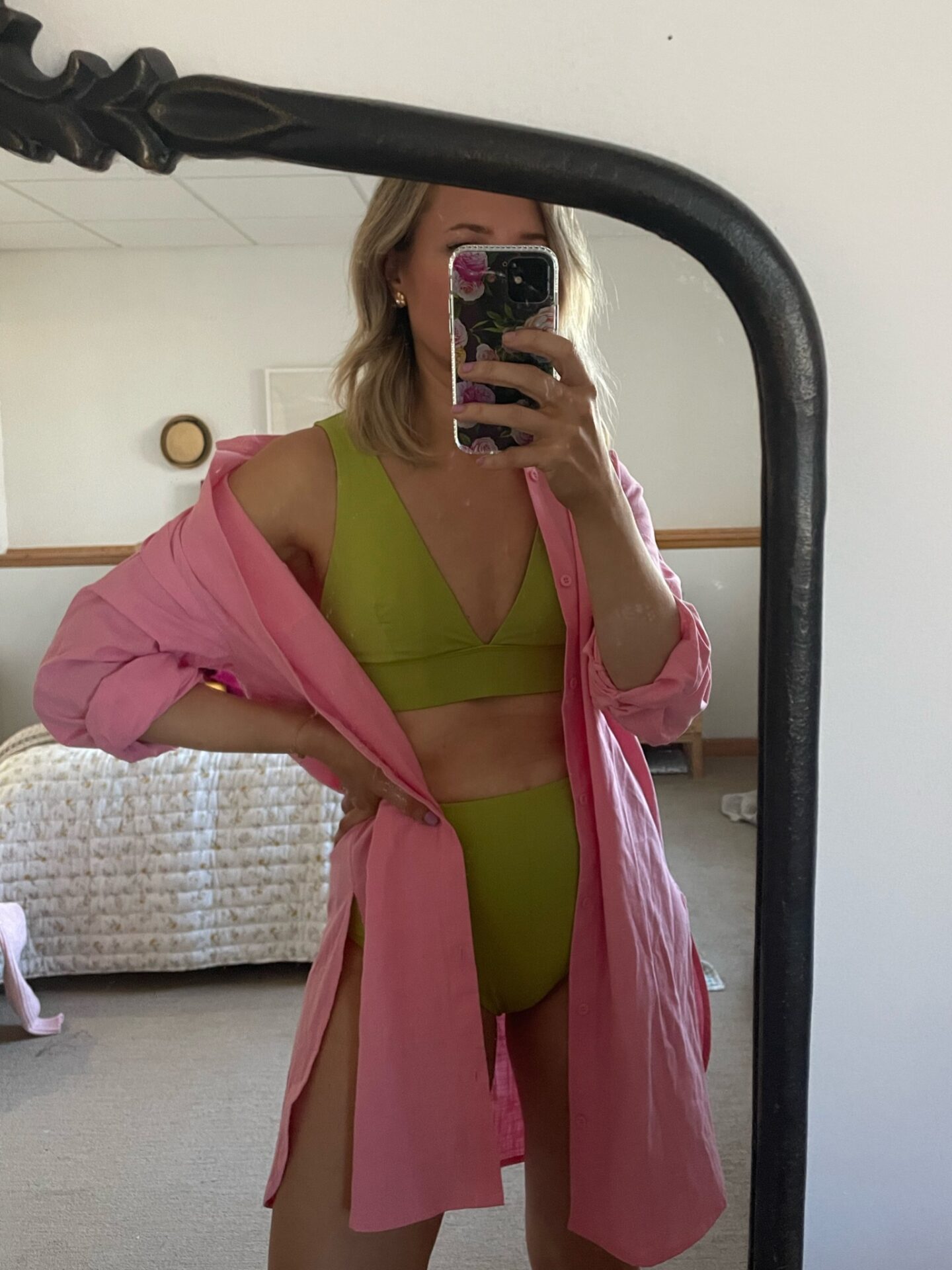 The Triangle Bikini Top and the High Rise Hipster Bottom
Bottoms Review Here. Wearing a small in the top.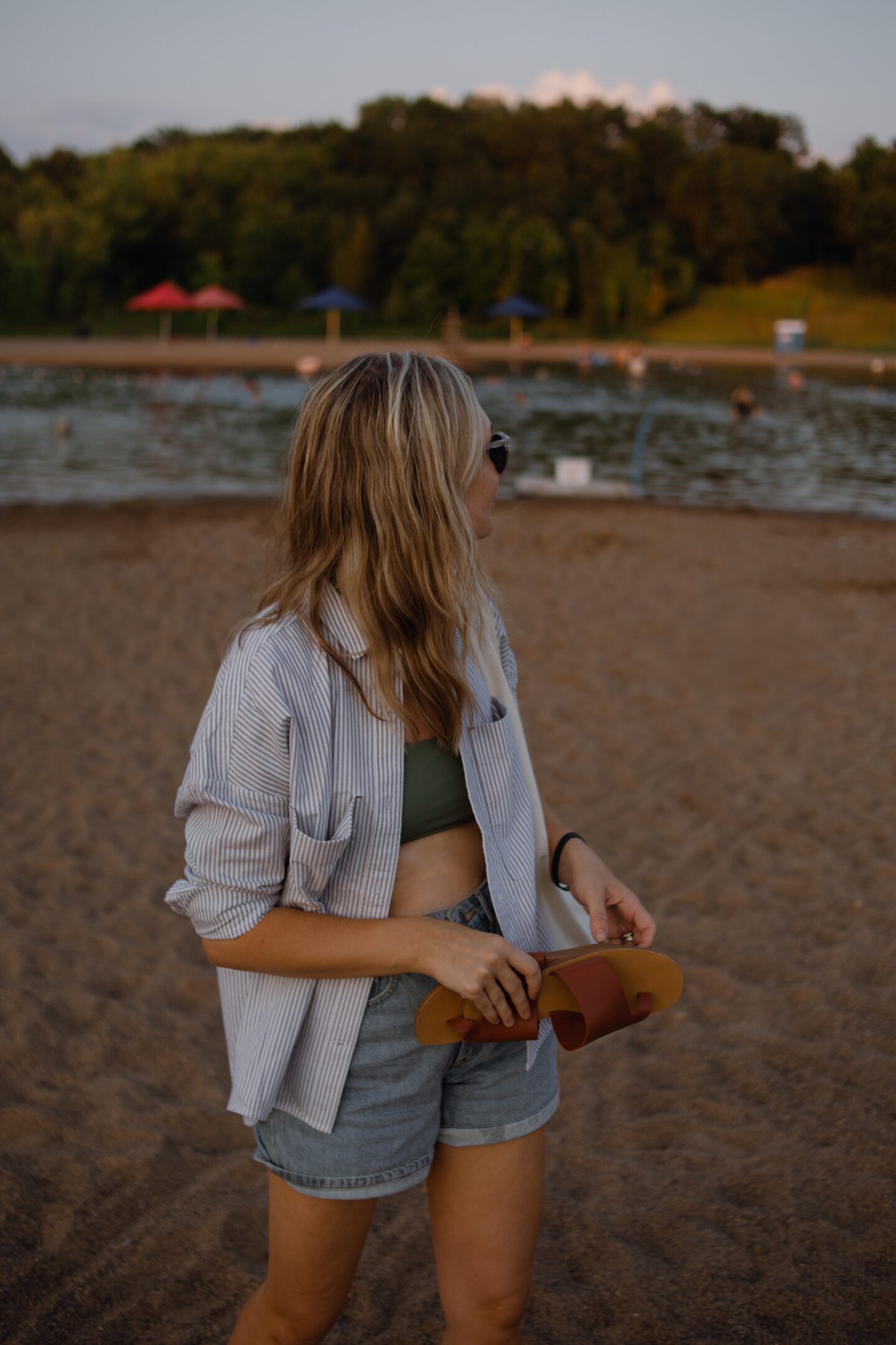 Well that's all I've got for you guys today! A short and to the point post, but I hope you found it useful. 🙂
Have a great Memorial Day weekend everyone!
Karin