Happy Friday friends! I've got my What I Wore this Week post for you guys, but first:
Today is a big day! We're celebrating Gabe's 1st birthday today! His birthday was actually yesterday, but we're doing a little celebration for him today.
Eek! I can't believe he's one!! He is so incredibly special to our family, and I honestly am so thankful for him every day.
If you've followed me for a long time then you'll know that I really struggled with a lot of anxiety and depression throughout my pregnancy with Ella and Rosie, during their NICU stay, and then in the year (or two) that followed. I'll be candid for a second and say that a very selfish part of me wanted to have another baby just so I could have a do-over.
I now realize how wrong that feeling was. I realize that God had a plan throughout all of the hardships that came in the first couple of years with our beautiful and precious twins, and that the pain was a part of my story, a welcome part of my story actually.
BUT God also knew that Gabe would bring so much healing. He healed parts of my heart that I didn't even know needed to be healed, and he gave me a greater love and appreciation for the life that I'm living raising my four little stinkers.
Since day one he has been pure joy and delight. Every snuggle, every chance to pour my love into him has given me back so much life.
I could not be more grateful that God took my misplaced desires and honored what my heart was really asking for (even if I couldn't see it). He ended up giving me a do-over, but not in the way I originally wanted… instead He gave me a chance to see how beautiful those first few years with the twins were, and He allowed me to redefine my immature idea of beauty and love.
Well thank you for indulging this proud mama for a second, and letting me gush about my perfect baby who can do no wrong. 😉
Happy 1st birthday Gabe!
Without further ado, here's what I wore this week: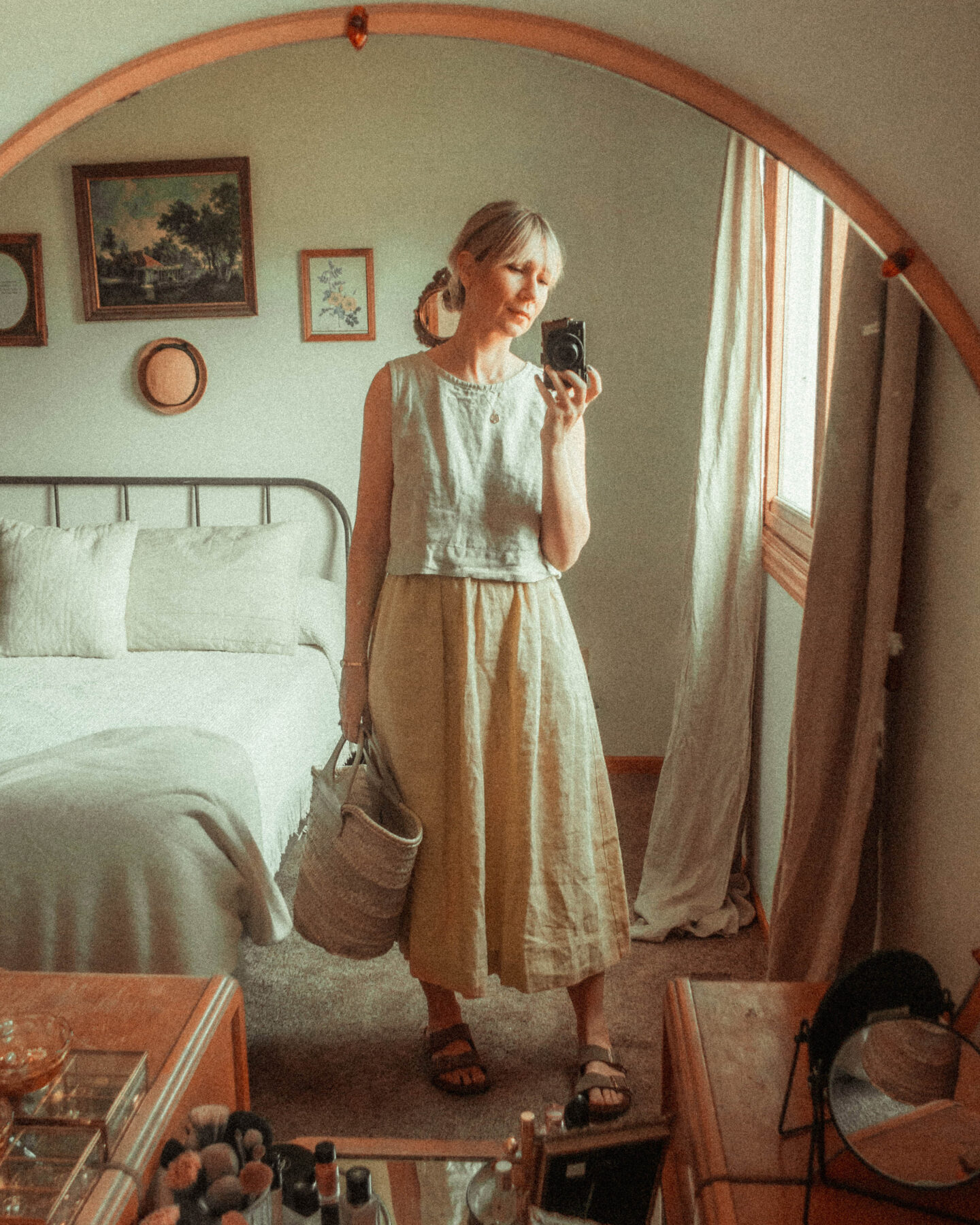 Shop the Look
Tank is Elizabeth Suzann so no longer available. I linked to a similar style.
Fit note: I wear a 39 in Birkenstocks, and I am a very true US 9 typically.
---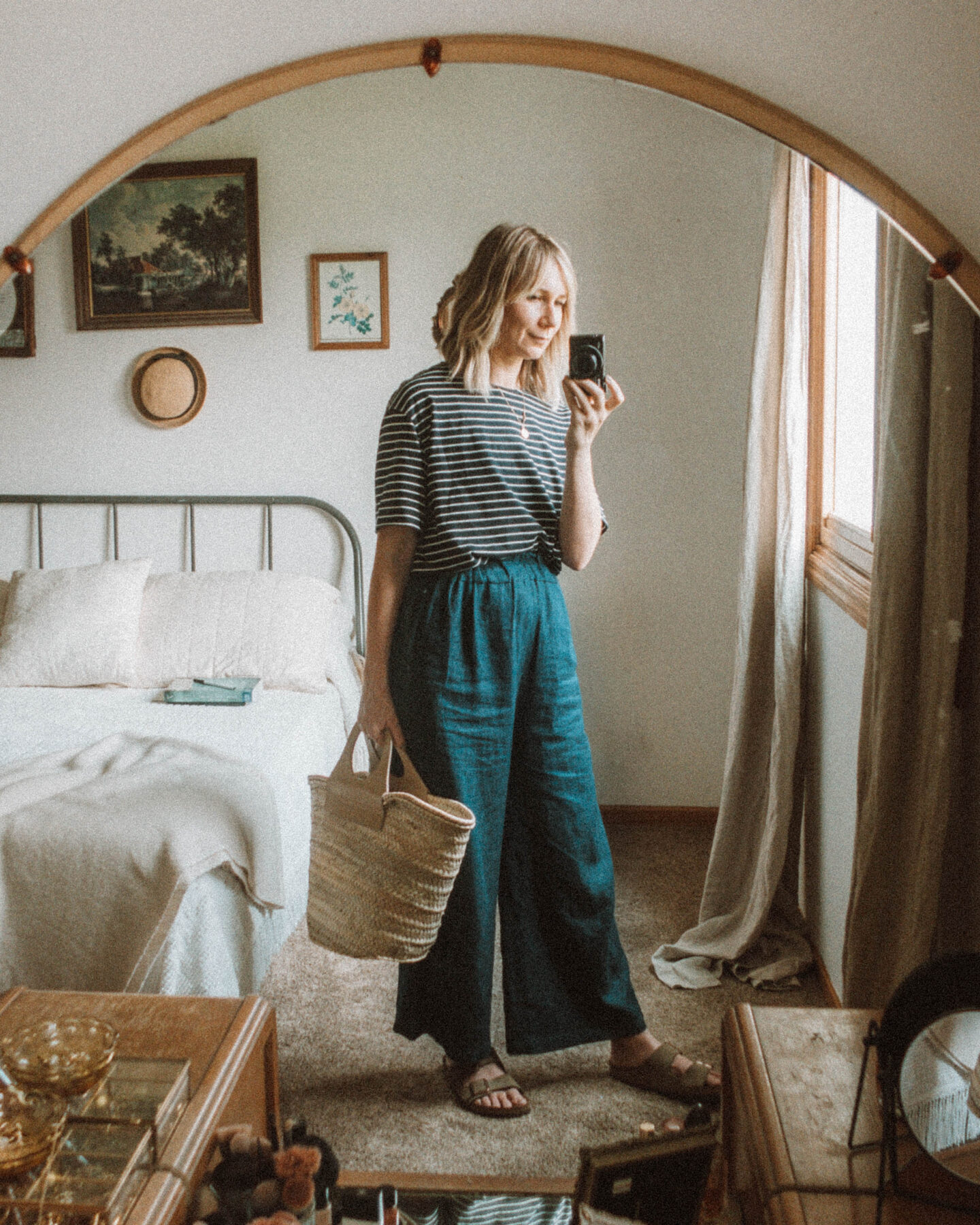 Shop the Look
Pant review here
Fit note: wearing a size small in the tee.
---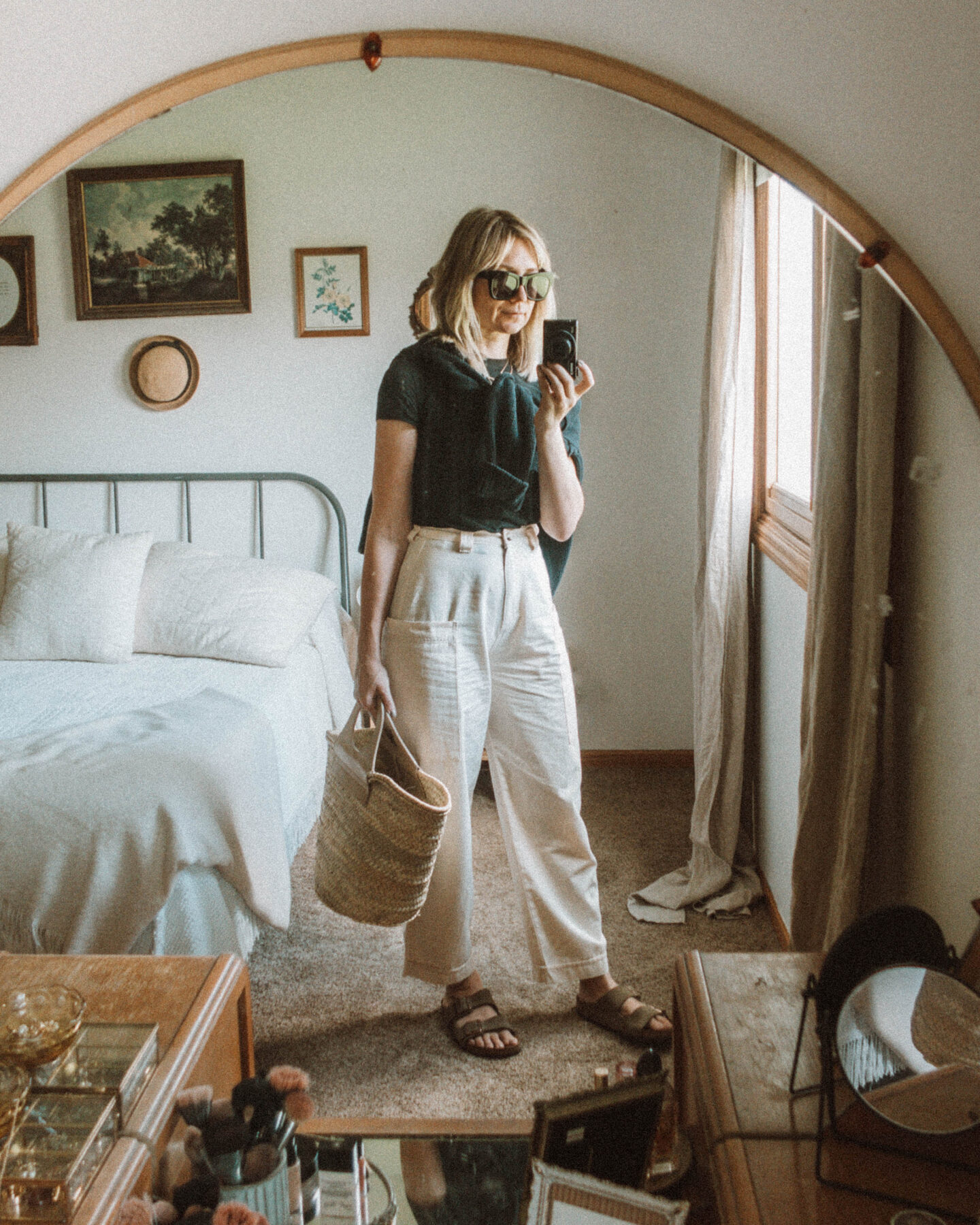 Shop the Look
Sweater and tee are no longer available so I linked similar
Fit note: I'm wearing a 4 in the KOTN pants, and I'm a 26.5″ waist/32″ hip.
---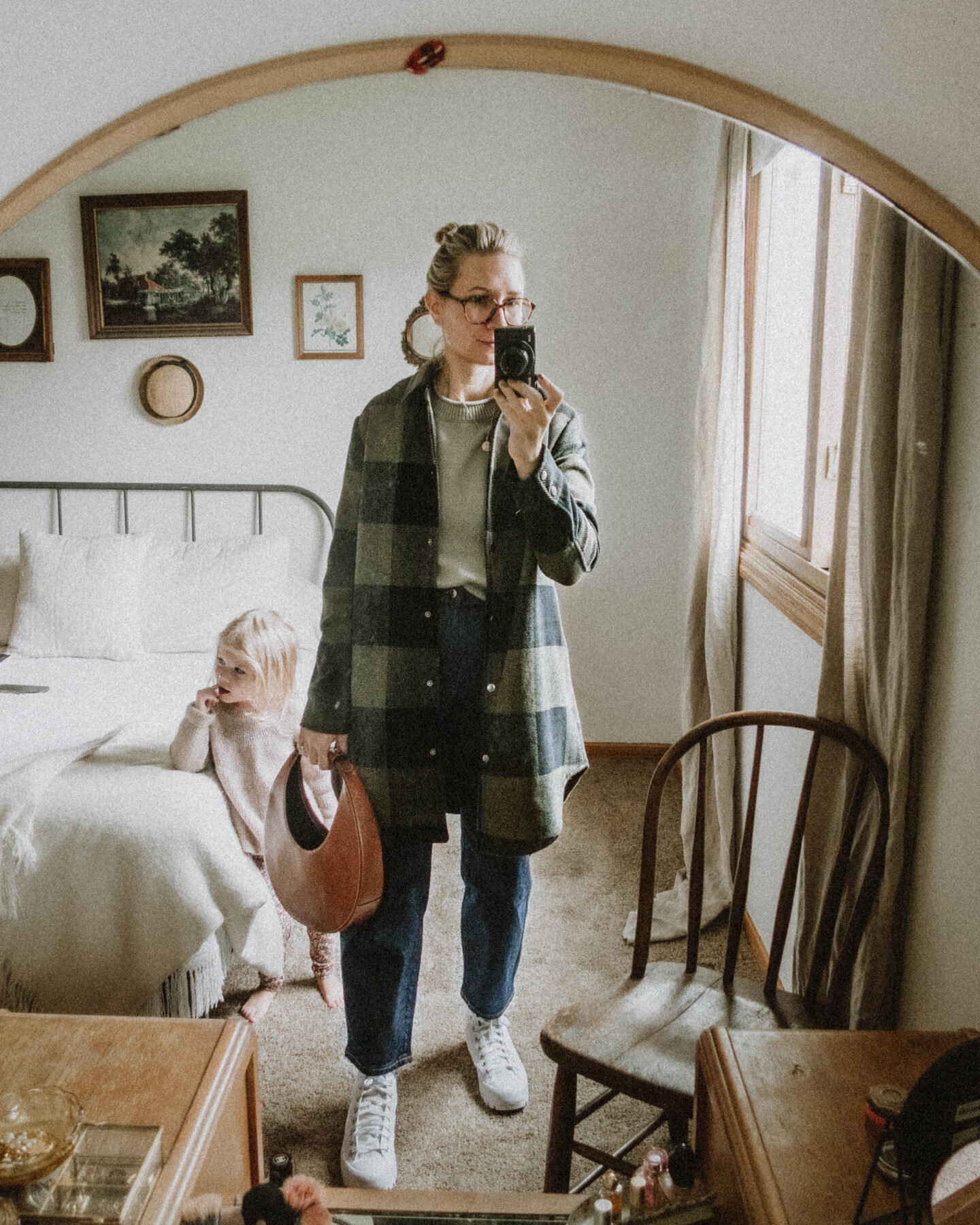 Shop the Look
sweater is old so I linked to a similar option. jeans were gifted. review here.
Fit notes: I'm wearing an XS in the jacket, and it's still very oversized. I'm wearing my true size 9 in the converse. I'm wearing a 26 in the jeans.
---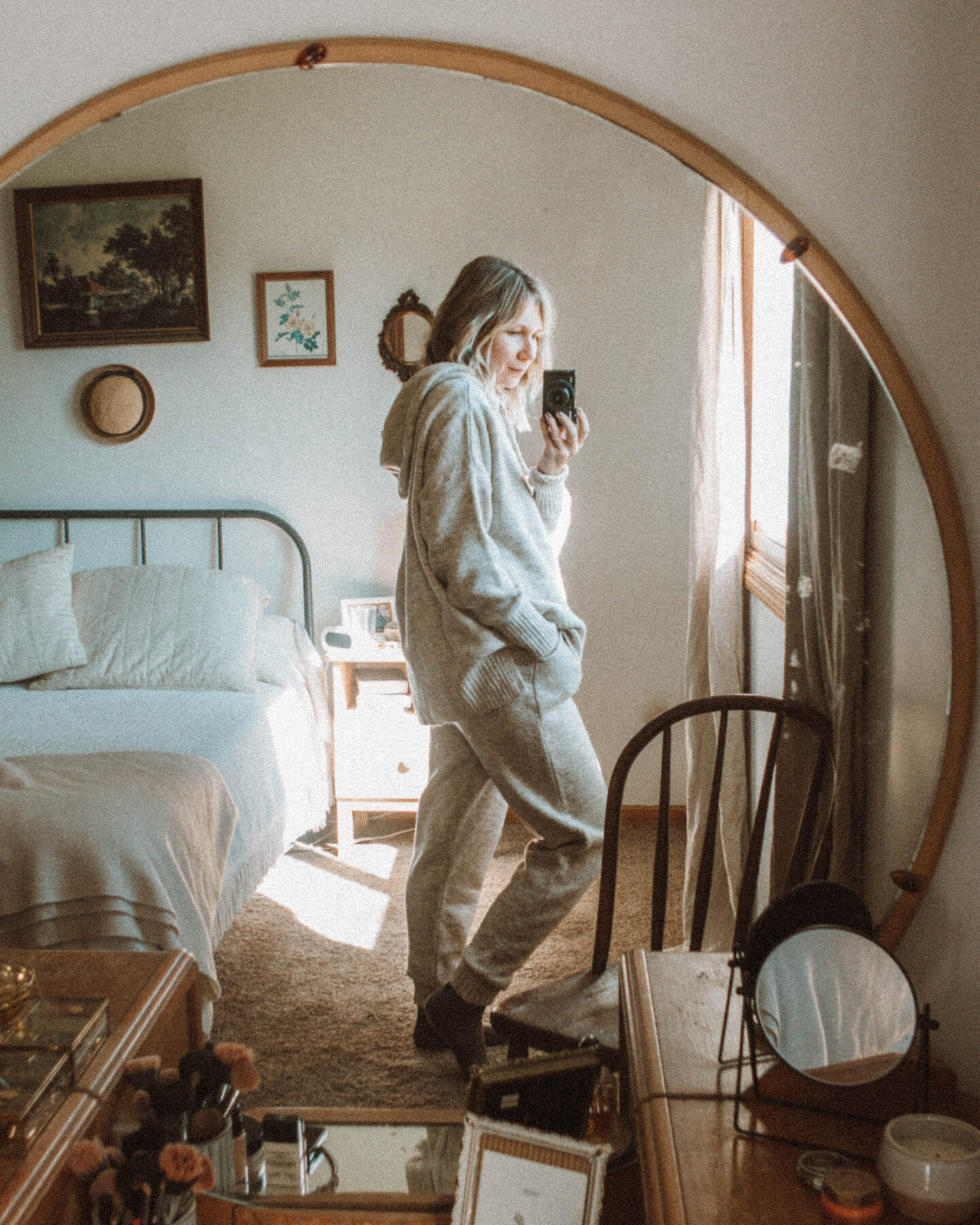 Shop the Look
Fit note: wearing an XS in the sweater, and in the joggers. This set fits very oversized.
---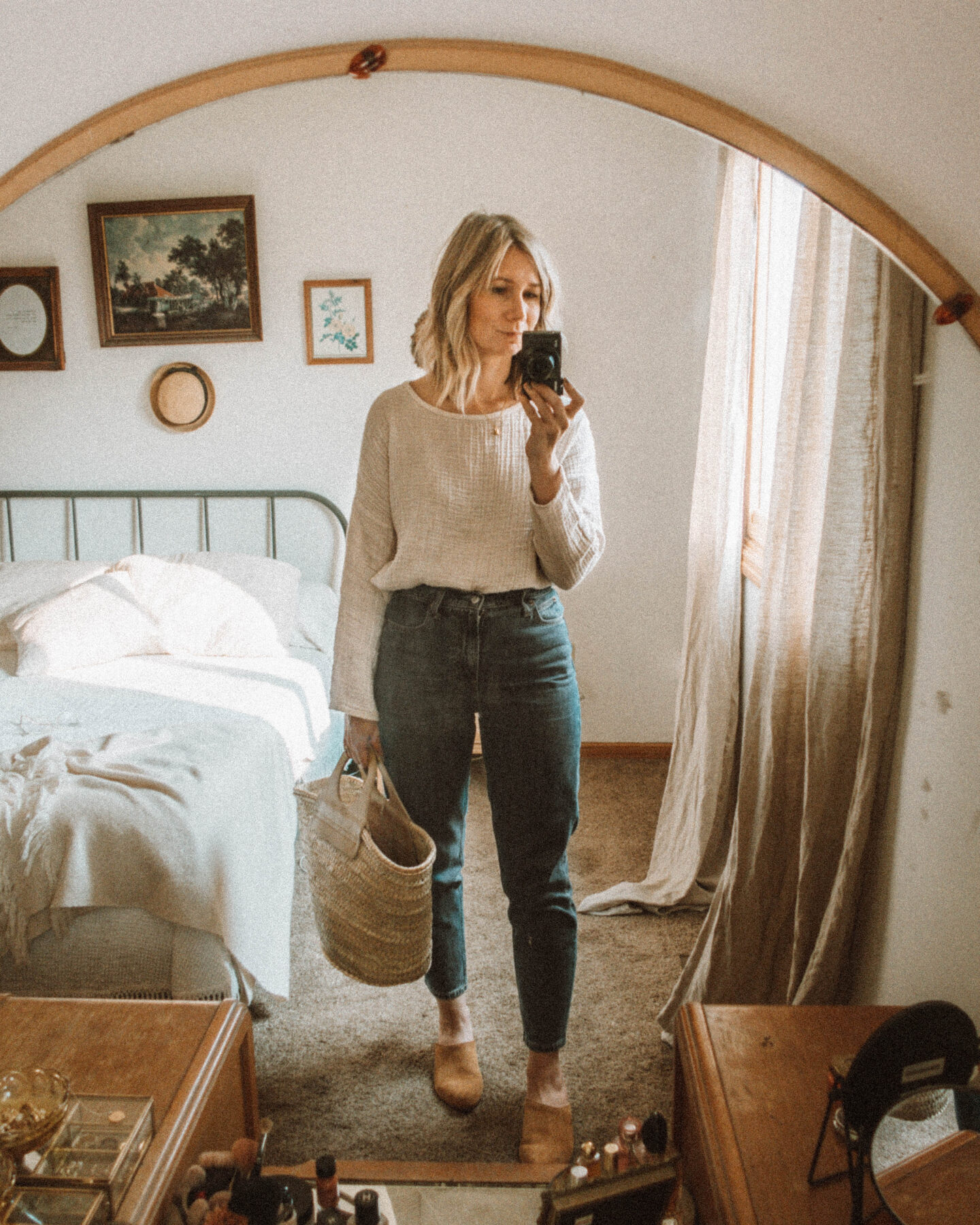 Shop the Look
top was gifted from It is Well. nisolo mule review here.
Fit notes: wearing a small in the top (color is natural), wearing a size 27 in the denim. These have a more rigid fit (but they're very comfortable! Don't let that fool you) so I sized up to have a bit more room in the tapered part of the leg.
---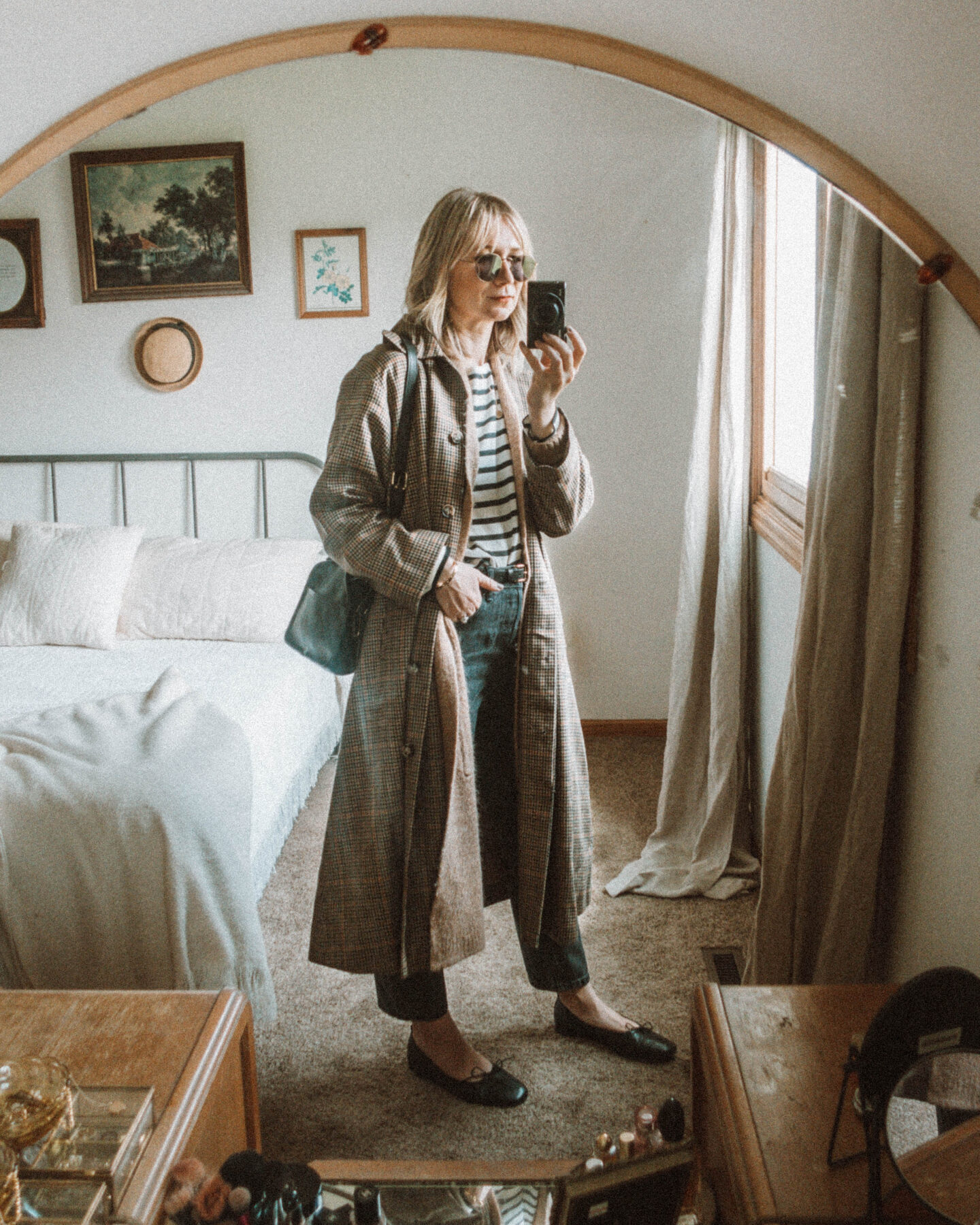 Shop the Look
shoes were gifted. review here. Evarlane denim guide here.
Fit notes: I have the cardigan in a size small.
---
That's all I've got for you guys today! I hope you enjoyed a peek into what I wore this week, and I hope you have a great weekend. 🙂
Until next time,