Happy Friday friends! I wasn't sure I'd get this one up for you guys today because I had so much to do around the house, but I was able to sit down and squeeze it in for you guys. 🙂 The copy will have to be short though. I have to say, I'm super excited for Valentine's Day this year though because David and I are actually going to be able to squeeze in a little date night. We haven't been out on a date in forever so I'm a bit giddy about it actually. We're going to my favorite restaurant and I'll probably wear something a bit romantic. 🙂 So on that note, here are a few ideas for what to wear for Valentines Day whether you want to go as subtle as a red lip or you want to do a full on red or pink look: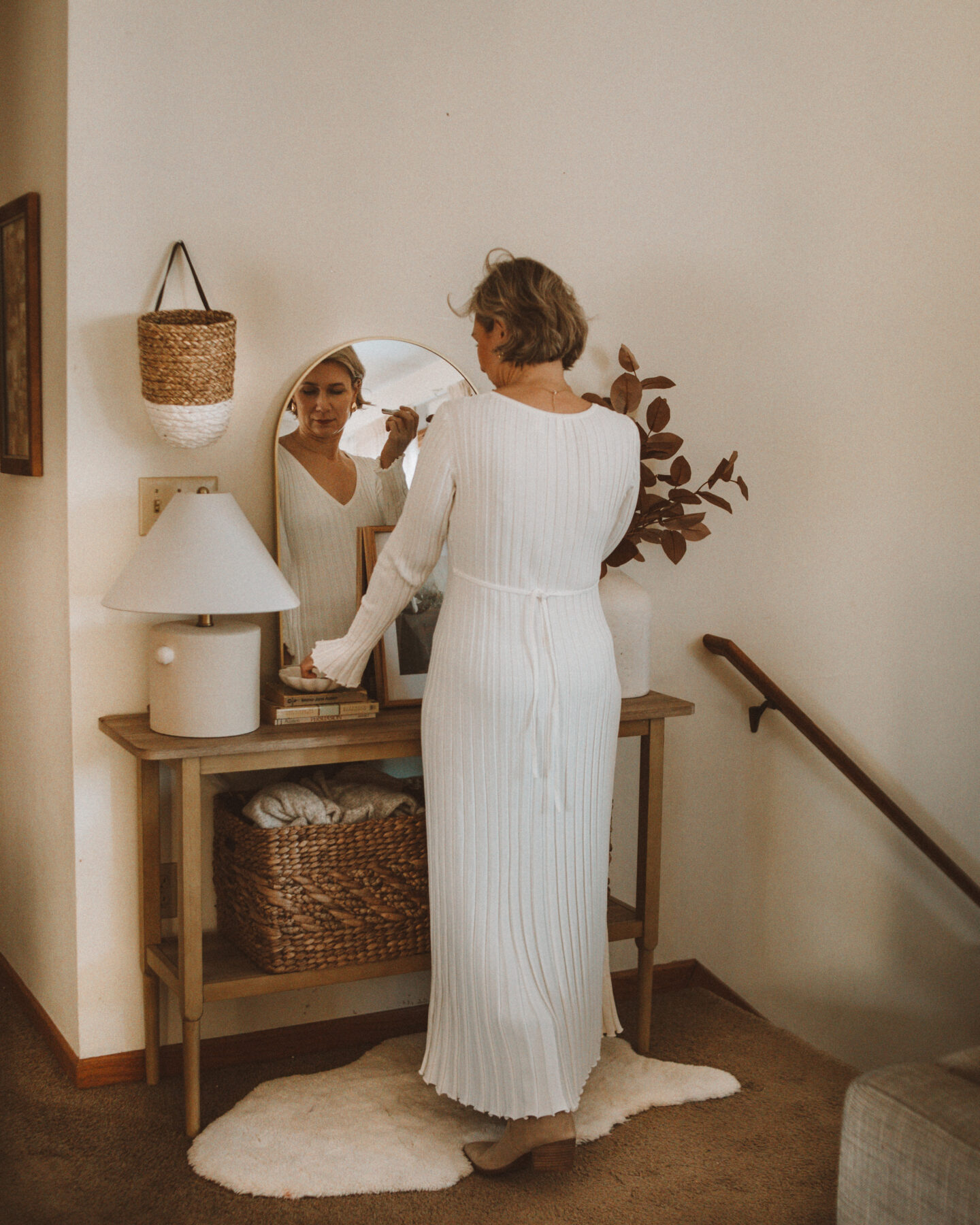 Outfit Details:
---
Outfit Details:
---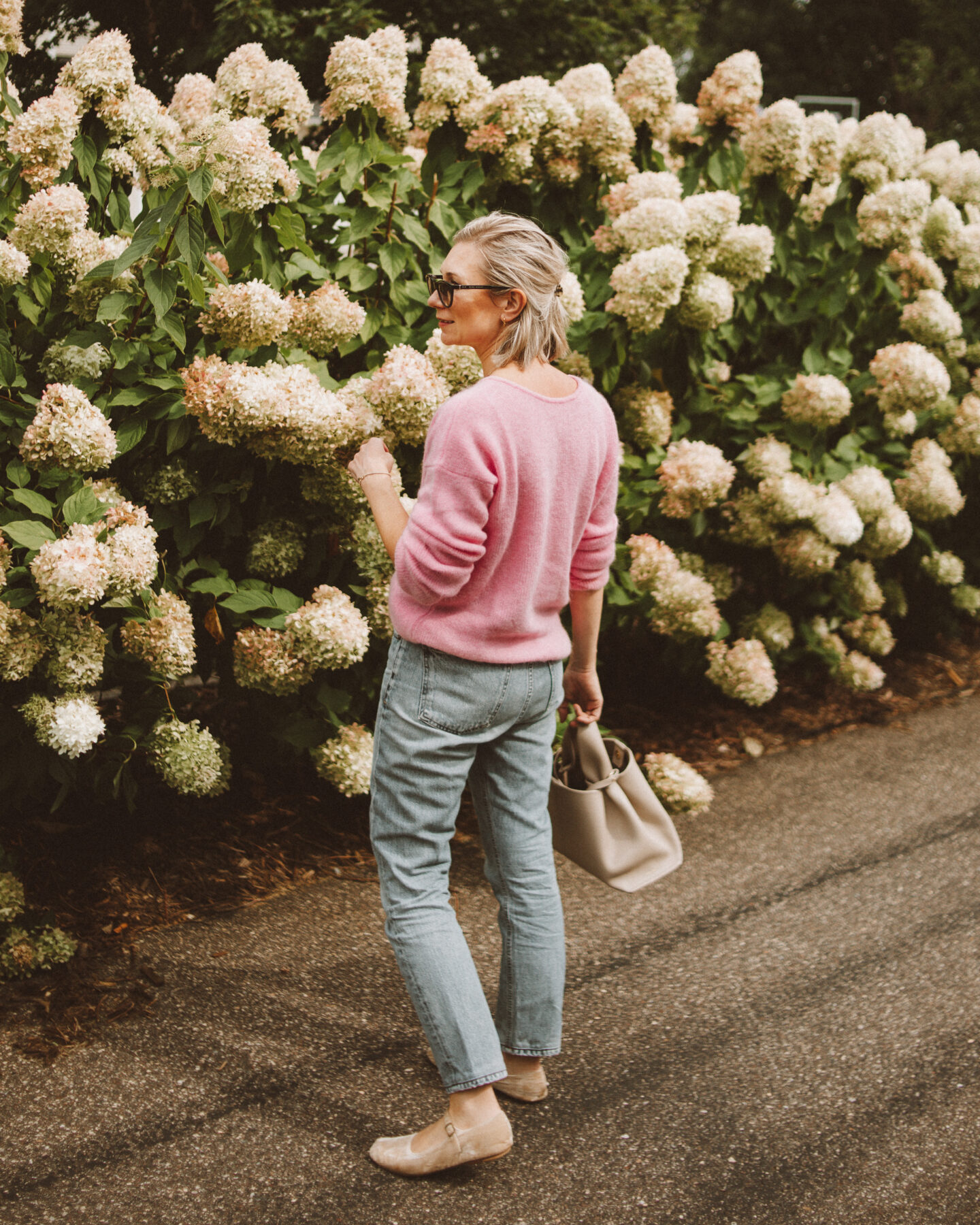 Outfit Details:
---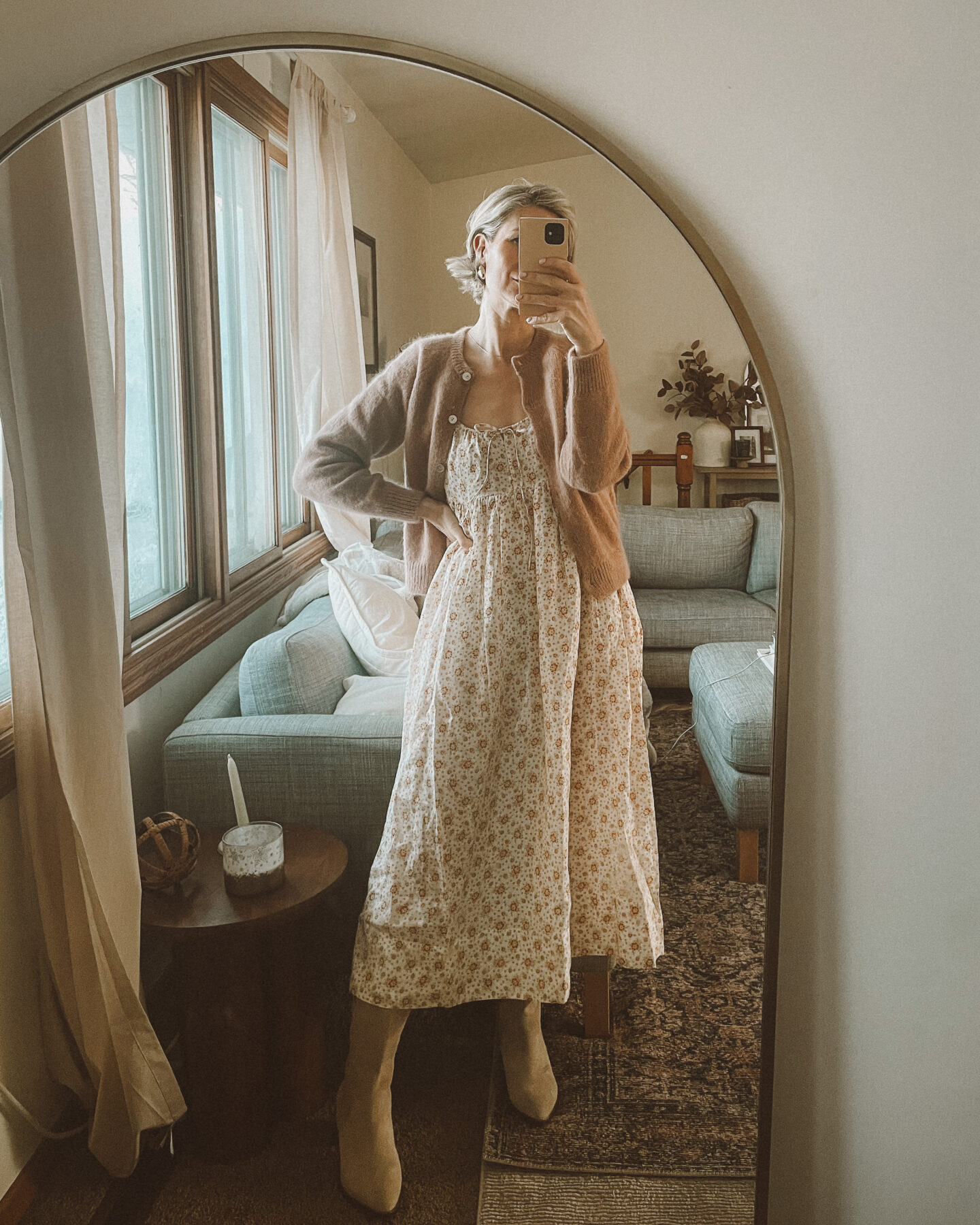 Outfit Details:
My dress is from Doen, but unfortunately sold out.
---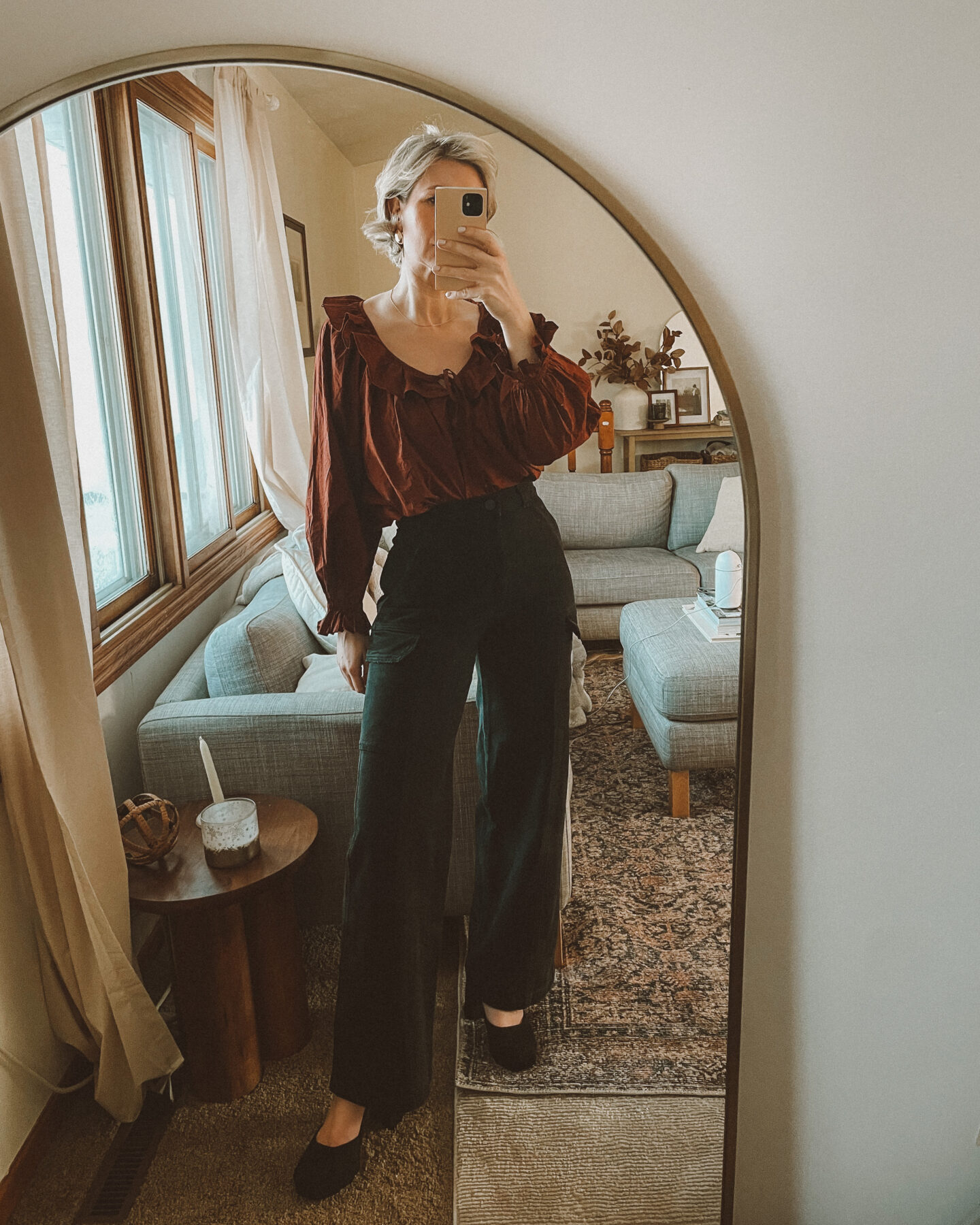 Outfit Details:
Well that's all I've got for you guys today! I hope you all have an amazing weekend.
Until next time,
Karin