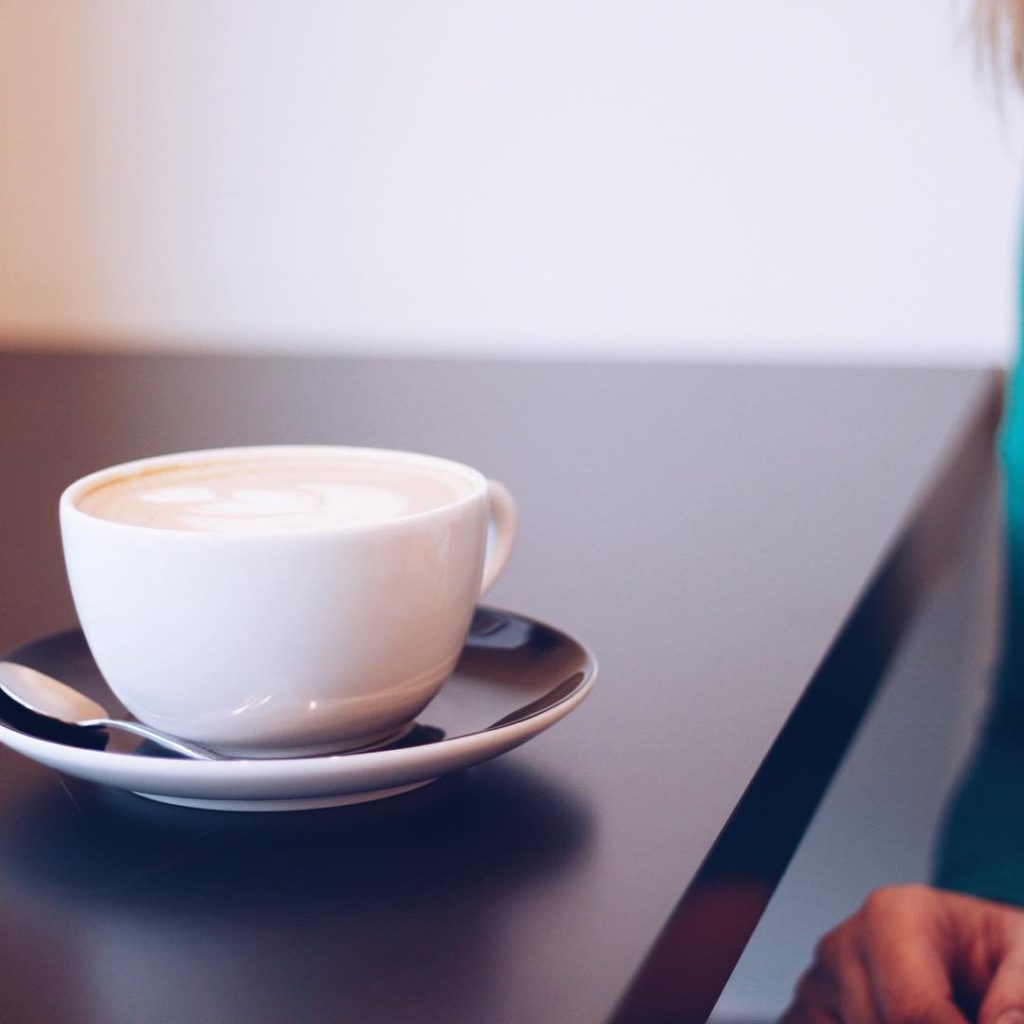 Welcome back to the second week of Weekend Links (changed the name, but are you proud of me for sticking with a new series for more than one week?? I'm proud of myself).
So grab your (cold for me) cups of coffee and let's do some reading:
Did you hear the sad news that Elizabeth Suzann is shutting her doors (at least for the time being, and when they return it will be a much smaller operation)? You can see Liz's reasons here, but one silver lining is that she is selling their remaining fabric, and she has plans to release her patterns as well. I'll definitely be dusting off my old sewing machine for the chance to make the trench I had my eye on!
Did you happen to see my two Everlane posts this past week? I have a new shorts guide up here, and I did a "new in" post here (which includes my new favorite sundress!).
I also updated my Tradlands lookbook from this past spring to include reviews in anticipation of the restock of the Nico dress which happened last Monday. There are still a few sizes left, if you missed the launch earlier this week!
ALSO… while you're at it, I styled 7 of my favorite summer dresses that are currently available, and you can find the roundup here.
I have been in FULL ON interior decorating mode recently. This is basically how I do things: I won't care for 2.5 years, and then in the span of 3 weeks I'll do a complete refresh. I really just have to have the right energy to get it done! But if you're interested in what I've been adding to our decor, I created a home section in my Shop my Favorites here.
And now on to a few sales that are happening:
Nordstrom is currently having an up to 60% off sale (and it includes a lot of Madewell, Eileen Fisher, Levi's, Premium denim… good stuff!)
Nisolo is having a "staycation" sale where you can save up to 40% off select styles. My beloved Isla slides are part of the sale (and also my favorite BAGGU backpack)! Stay tuned for tomorrow because I'll be posting a Nisolo shoe review of the three styles I own.
Sandgren Clogs is having a midsummer sale with certain clog styles up to 70% off
Okay. Let's move on to some links from around the web:
This helpful video breaks down the history of racism in America in under 20 minutes. At that length, there's no excuse not to watch… right?
In light of the current pandemic overshadowing our daily lives, I've heard a lot of chatter surrounding herd immunity, and whether or not it would be an effective strategy for fighting Covid-19. Well I'm not here to enlighten you one way or another, but this podcast gives a helpful breakdown on what herd immunity really is.
I have really appreciated the short little nuggets of wisdom in this parenting podcast that I have come to rely on in a huge way in my own parenting journey, and I encourage any parent to give these 5-10 minute segments a listen.
This article has an interesting perspective on what Christians get wrong about Critical Race Theory. I've hear that phrase being thrown around a lot lately, and I think this is a good read for anyone wanting to get a better grasp on the concept.
And on a lighter note: here is a list of 35+ deep cleaning tips that will make your inner Monica rejoice.
Well that's all I have friends!
I hope your week gets off to a good start. David and I are getting away for our anniversary this next week, and I CAN'T WAIT!
Until next time,