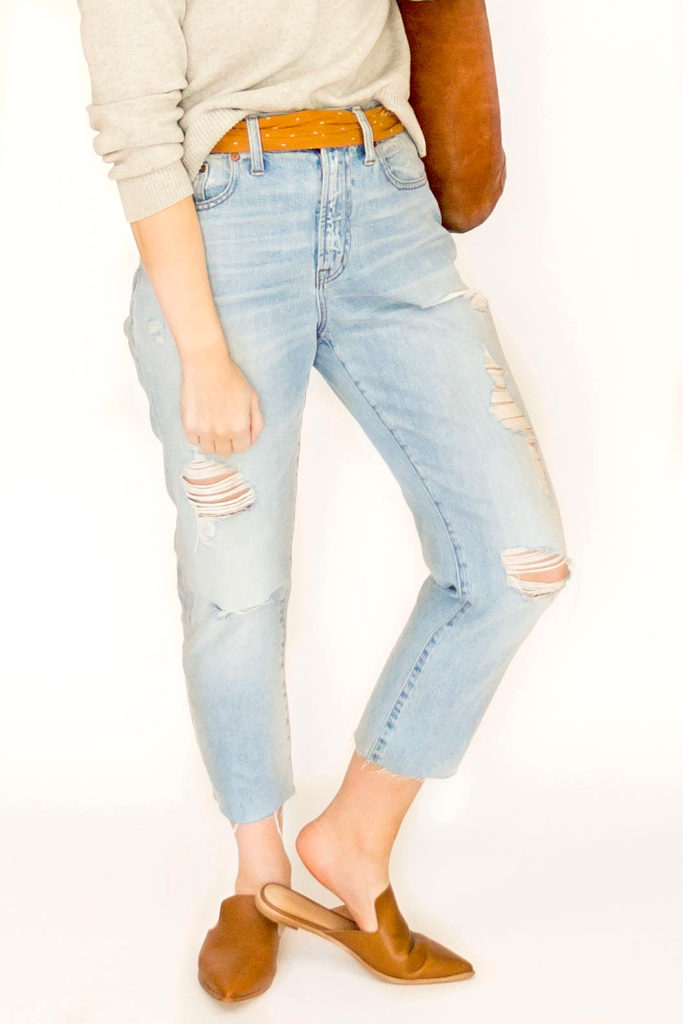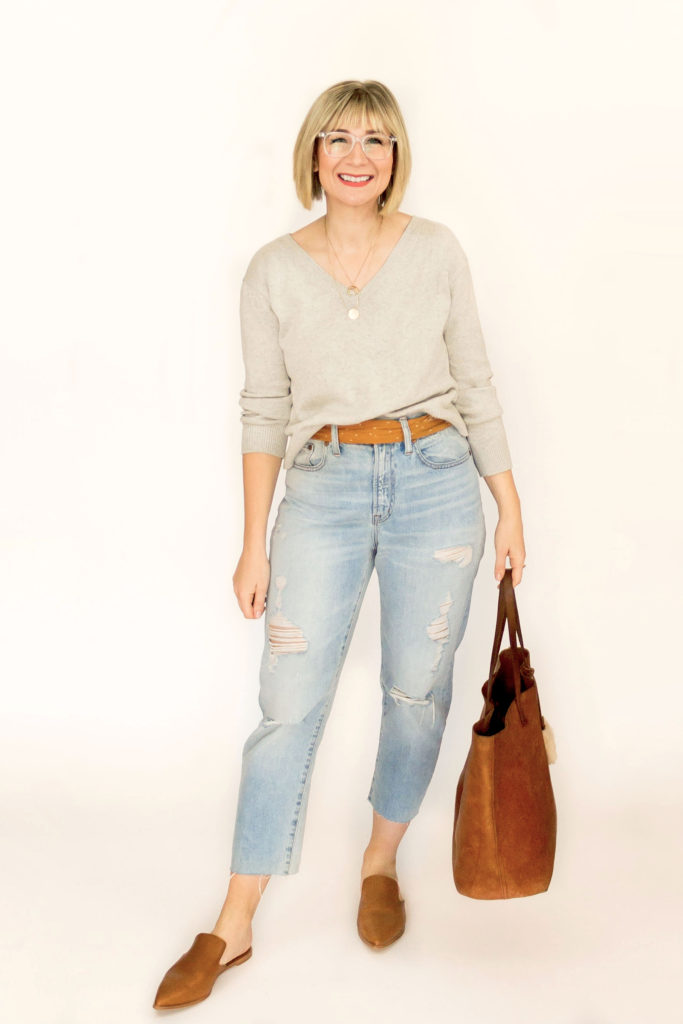 Oh goodness you guys!
I am tired today. We came back from visiting my parents yesterday and it was such a long trip.
It's already a six hour drive, but with two meal stops and a handful of poopie diapers and it's closer to eight hours.
Plus, Rosie has pink eye and a double ear infection and both Kit and Ella are sick as well.
And not to keep complaining, but we had zero food in the house so I had to run to the grocery store when we got home. I didn't get settled until 11:00 last night and then we had an early morning dr. appointment for Rose today.
Uff da!
I am worthless today.
Thankfully the girls have napped well today because they needed it (and so did I).
And that's all I have for you today. I'm not kidding when I say that I'm worthless.
Hopefully I will have sufficiently recovered by tomorrow!
P.S. here's my post on how to style scarves 😉
---
Outfit Details:
---
P.S. If you like the outfit I shared today, would you consider sharing it on Pinterest? Just over over any of the images and click the "pin it" buttons. Thanks so much!
Until next time,