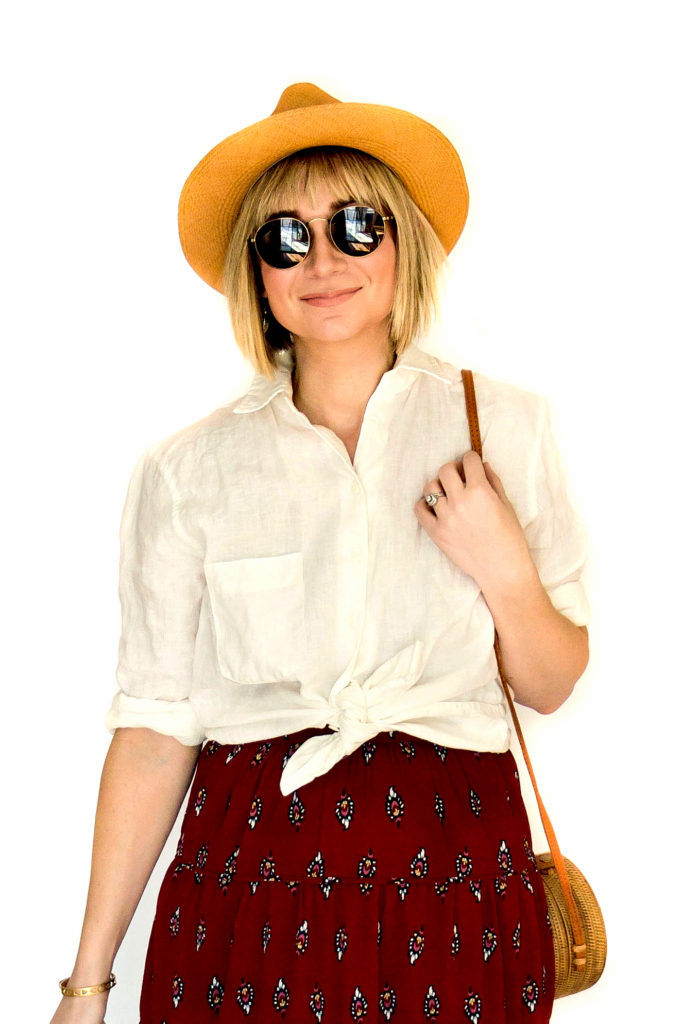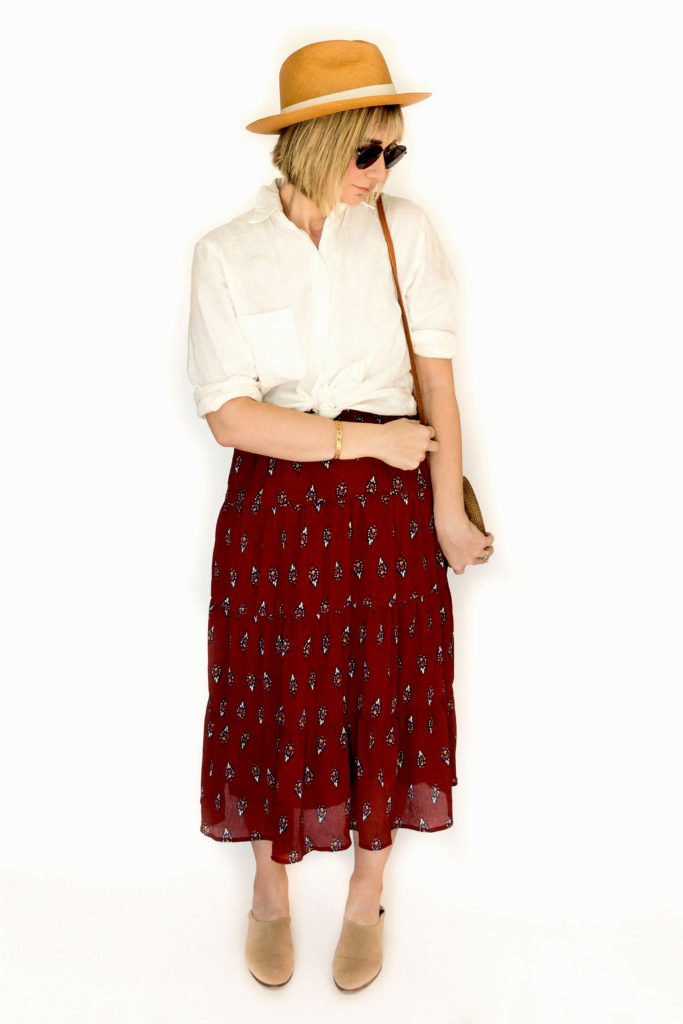 I've been having a hard time with the weather lately.
I know it seems like a silly thing. Weather shouldn't have that much control over us, but it has for me lately…
had control over my mood that is.
This has been a long winter… lots of sickness, lots of cabin fever.
I'm ready to move to the next chapter. I'm trying to live in the moment (something I struggle with), and not just sit here waiting for something different, but it's been hard.
I think the biggest reason I feel this way is that the last 15 months have been all about surviving. The last time we had warm weather around here I was literally just trying to finish each day. Kit spent so many days on our deck last year (don't worry, it's enclosed) playing by herself, while I was inside with Ella and Rosie or pumping while they napped. I would sit at our screen door and pump so it would make her feel like I was spending time with her.
Now that things have significantly improved (and no more pumping… praise the Lord!!), I think I'm just excited for a redo of last summer. Does that make sense?
I'm excited to be more engaged, to be more present.
I'm excited for going on a walk with all babies (mostly) happy, instead of one toddler trying to enjoy herself while her frazzled mama tried to calm two babies.
I'm excited for days on the deck where we can all relax and have fun.
So all of that just has me eager for warmer weather.
But while we wait for those days we've been doing lots of art projects (i.e. Kit using her paints and scissors on plain white paper… I'm not very good at creating projects for her haha!), and learning to pull ourselves up on things (I'm referring to the twins here in case you were wondering).
And I've been working on my attitude.
I want to appreciate these days before spring, these last little bits of weather that makes you snuggle up and in.
Maybe a few more hot chocolates and movie nights. A little bit more time with my cozy sweaters, and thick socks.
And a little bit more time with my girls at the age they are right now. Kitty with her ability to quote the entire season of Octonauts from heart, Ella with her mischievous laugh every time she pulls off her socks, and Rosie with her cheesy one toothed grin.
We'll have moved on from these things in a few months, and I don't want to wish away time simply for weather's sake.
P.S. The spring 10×10 starts tomorrow! I'll be posting about it tomorrow, including my picks, and I'll actually be starting on Monday. Stay tuned!
---
Outfit Details:
---
P.S. If you like the outfit I shared today, would you consider sharing it on Pinterest? Just over over any of the images and click the "pin it" buttons. Thanks so much!
Until next time,