Happy Friday friends! I've been posting some of my favorite Sephora Holiday Savings picks over on my shop LTK, but I thought it would be easier to just compile everything into a blog post here. Right now if you use code YAYHOLIDAY you can get up to 20% off sitewide! The sale runs until 11/15.
I buy the majority of my beauty products from Sephora so there's a lot I can recommend! And I always take advantage of their (rare) sales to stock up on things that are part of my regular rotation. Oh! And at the end of the blog post I'll share a tip on how I save money on a certain beauty product year round.
But let's just jump right into the beauty recs (one of my favorite subjects. ?):
Best of Makeup: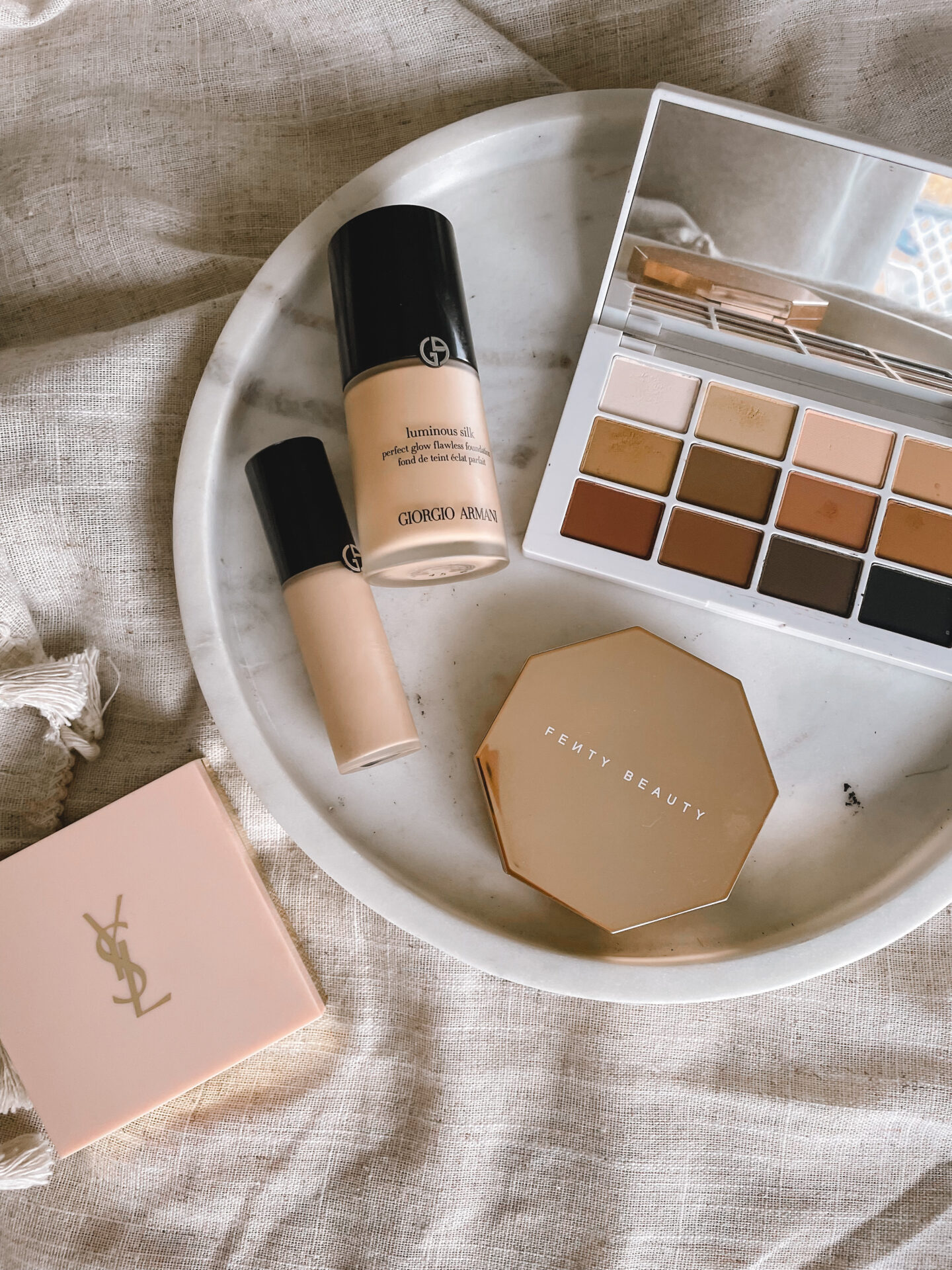 Hero Products:
This foundation/concealer combo is just stunning. I always think I can move away from these products and try something else, and I always end up regretting it. They just offer the perfect amount of coverage while still looking really natural on your skin AND they're great for my really dry skin. I wear the shade 4.5 in the foundation and 4 in the concealer.
This bronzer is perfection. I have been searching for a bronzer that doesn't get patchy on my dry skin and this one sits so nicely and stays that way all day. Plus I think the tones are really pretty. I have the shade shady biz 02
This eye shadow palette is so pretty and perfect for everyday. As someone that has hooded eyes I appreciate an all matte palette. Plus the shades all blend beautifully and they stay put throughout the day.
Best of Skincare: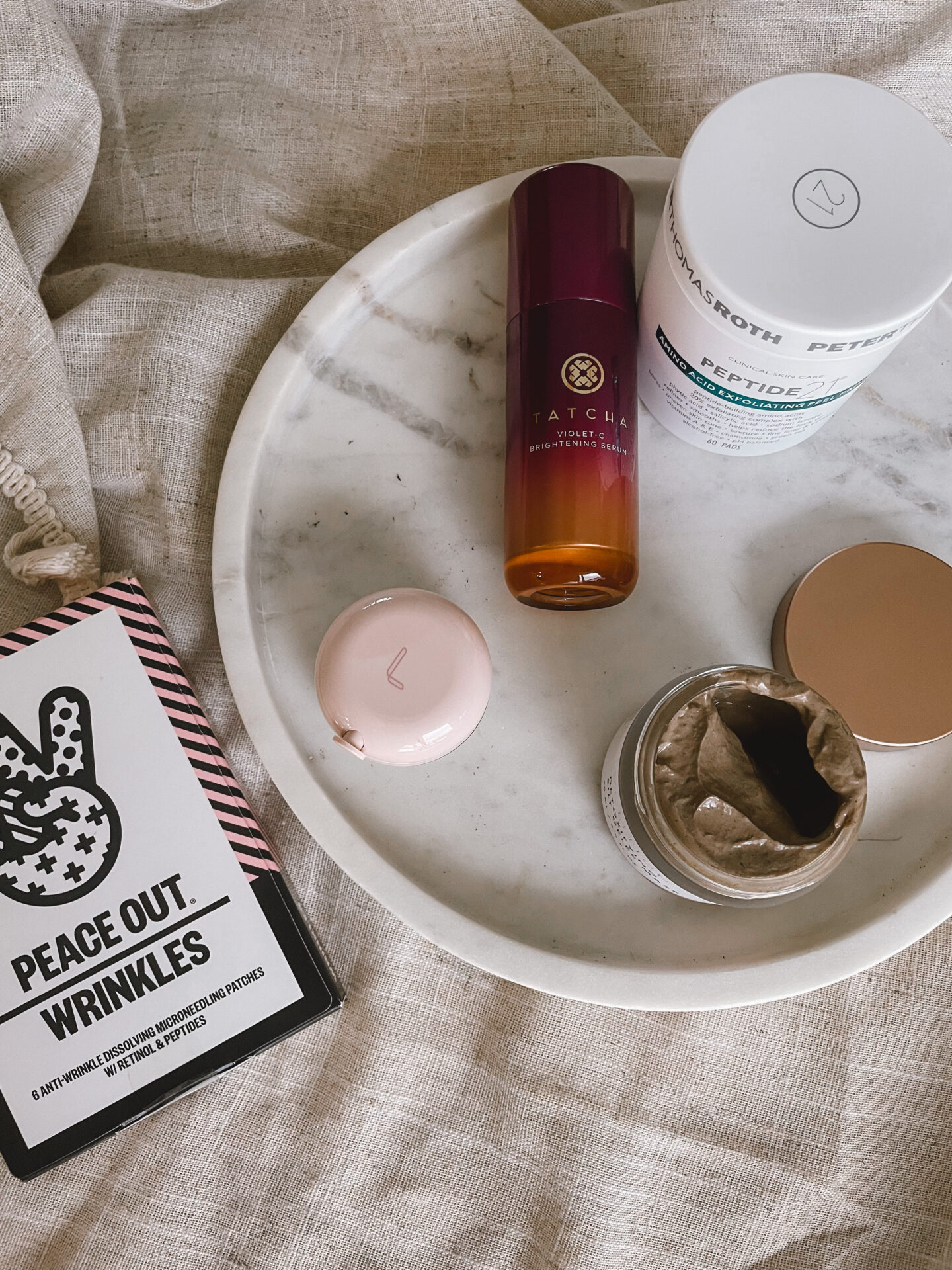 Hero Products:
I only recently started using a neck cream, and I wish I would have started sooner! This one is making my neck look so much more smooth and I've noticed that my wrinkles look less pronounced. A game changer!
This mask is so hydrating and makes my skin feel so good. I use it whenever I take a shower and it has helped keep my dry skin manageable.
Now that I'm nearing 40 I've been upping my night cream game and I've been loving this one! It's so hydrating and plumping and I do feel like my skin has been looking better since I started using it!
Best of Haircare: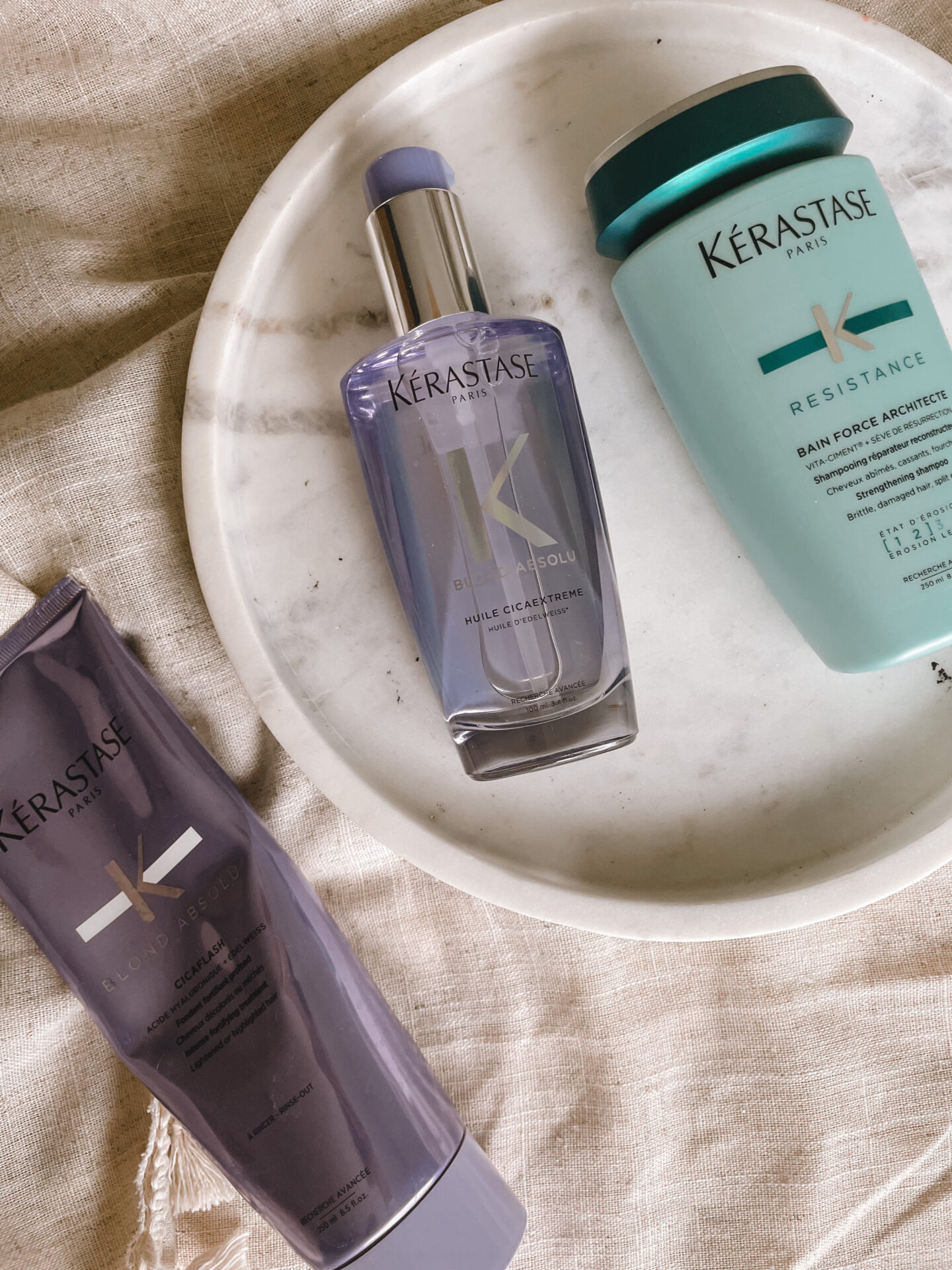 Hero Products:
When it comes to shampoo, this is the best one I've found by a long shot. It just keeps my hair so healthy and strong even though I bleach it. I can't even tell you how many bottles I've bought!
I love this heat styling spray – it doesn't leave your hair wet, but gives it just enough grip that the curls stay in even longer.
---
Okay so now for my tips on saving a little bit of money on mascara:
Mascara is one of those beauty products that you have to replace every three months or so right? I don't know about you, but I never actually use up all of the product in the tube, it just dries up and stops working. I've found that I can get the same life out of a sample of mascara than I can out of a full size tube so when I check out at Sephora I always use my points to get a new sample of mascara! I haven't needed to pay for mascara in a couple of years. 🙂
Well that's all I've got for you guys today! I hope you have a wonderful weekend!
Until next time,
Karin