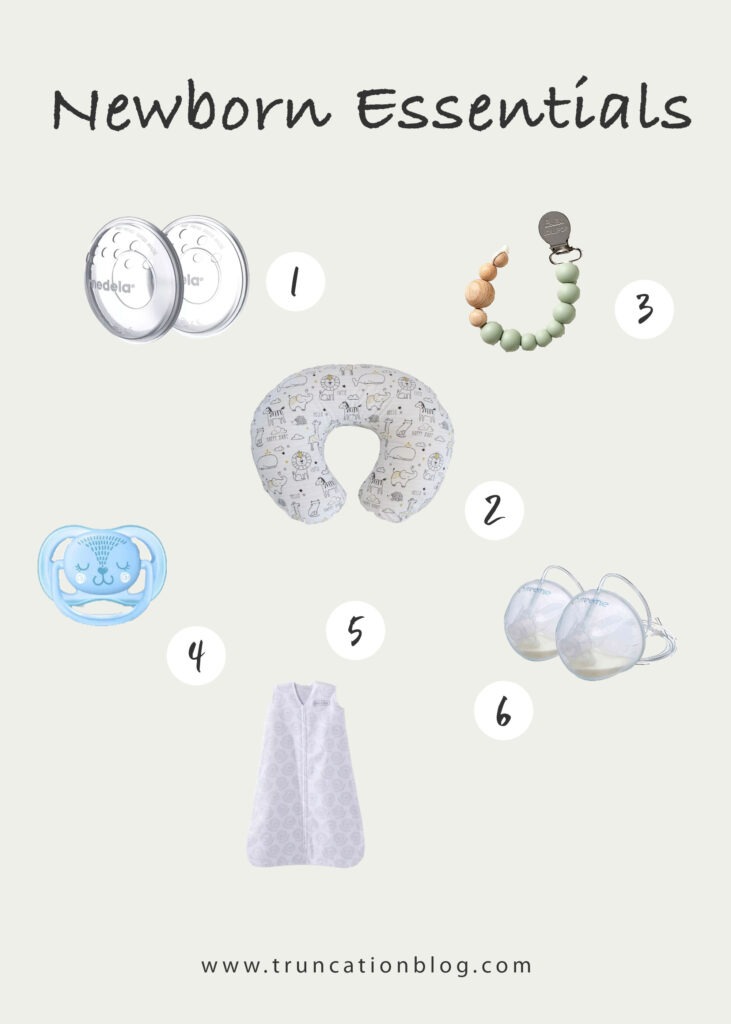 Happy Monday! It may be late, but I'm still getting this up before midnight so yay!
I normally don't post so late, but we spent the day pulling out all of our Christmas decorations, and baking sugar cookies so this had to wait. Priorities right?
It was really fun to decorate today because the twins are old enough to understand what's going on this year so all three girls were super excited (and Gabe cooed happily in his little chair). It was a good day!
But back to today's post: I thought I would share my newborn essentials with you today because after doing this newborn thing for the third/fourth time (technically I only went through the phase once with the twins', but it was enough work that I'm counting it twice ha!) I realized that my memory is terrible! I kind of forgot what was useful the first couple of times for us so I wish I would have created this list a few years ago to refer back to.
My point? This will be super helpful for anyone who is having their first child soon, but it's also helpful for veteran mamas have fallen prey to mama brain.
I said in my diaper bag post last week that I'm a bit of a minimalist when it comes to newborn gear, and this post reinforces that.
This isn't an exhaustive list by any means because every newborn is different so what you need may vary, but these are the things that I know I would have a really hard time doing without, and that I think would help you as well.
So with all of that said, here are my recommendations:
That's it! Not a crazy list right? But all things that I think will really make your life easier if you have a newborn. Did I miss anything? What are your newborn essentials? Share them in the comments below and let's help each other out!
You can find affiliate links to everything below. Just click on the picture and it will bring you to the product!
Until next time,
Karin