Be prepared for the onslaught of kid photos… you ready?
Okay let's do it: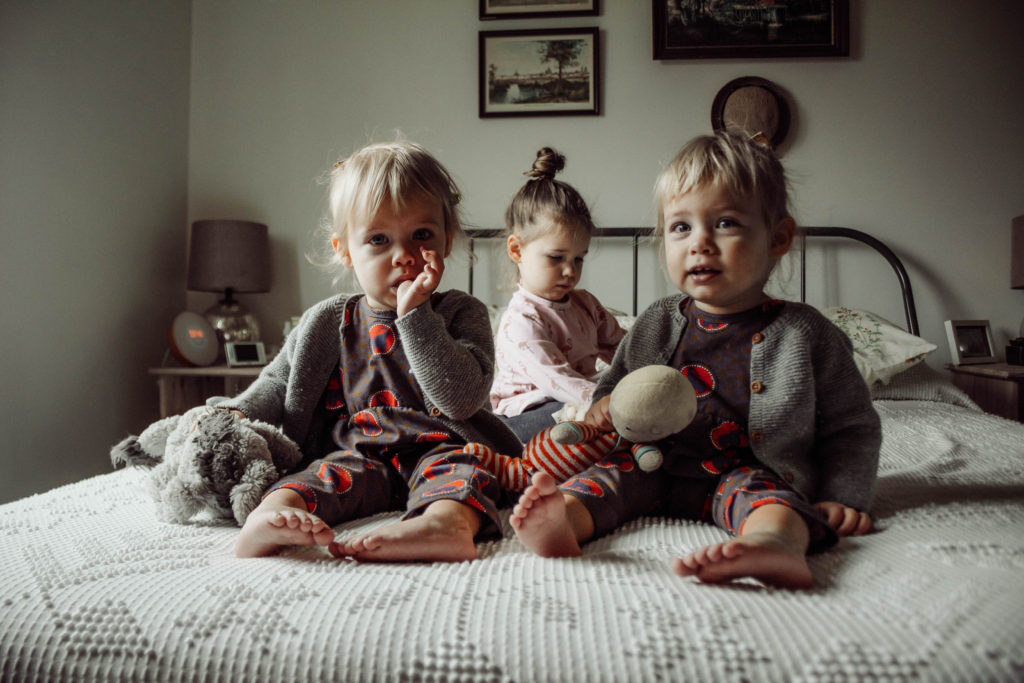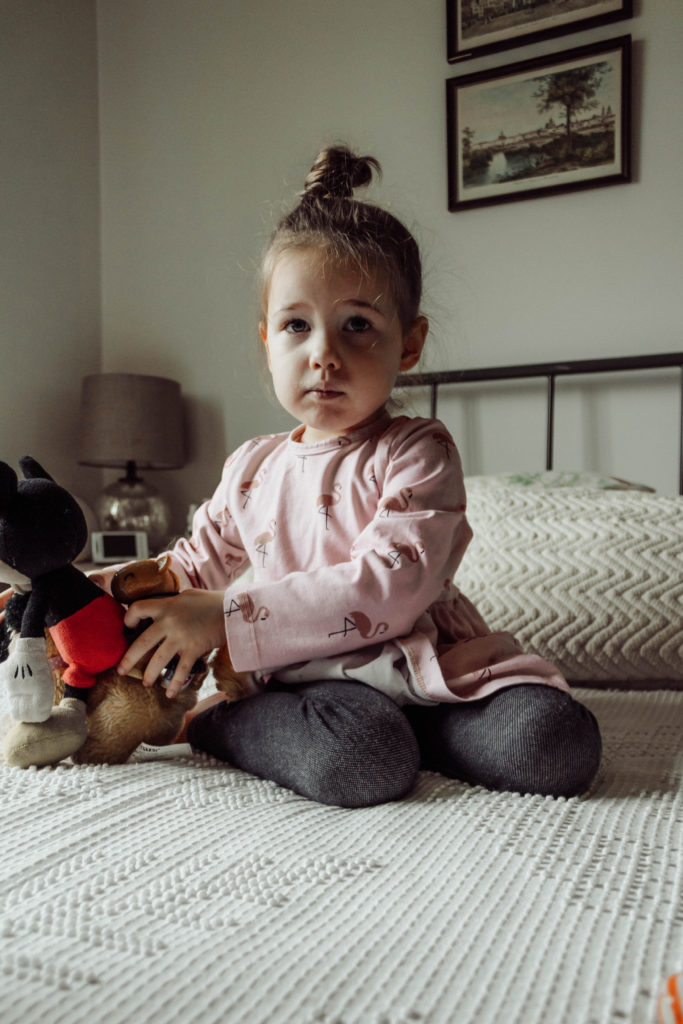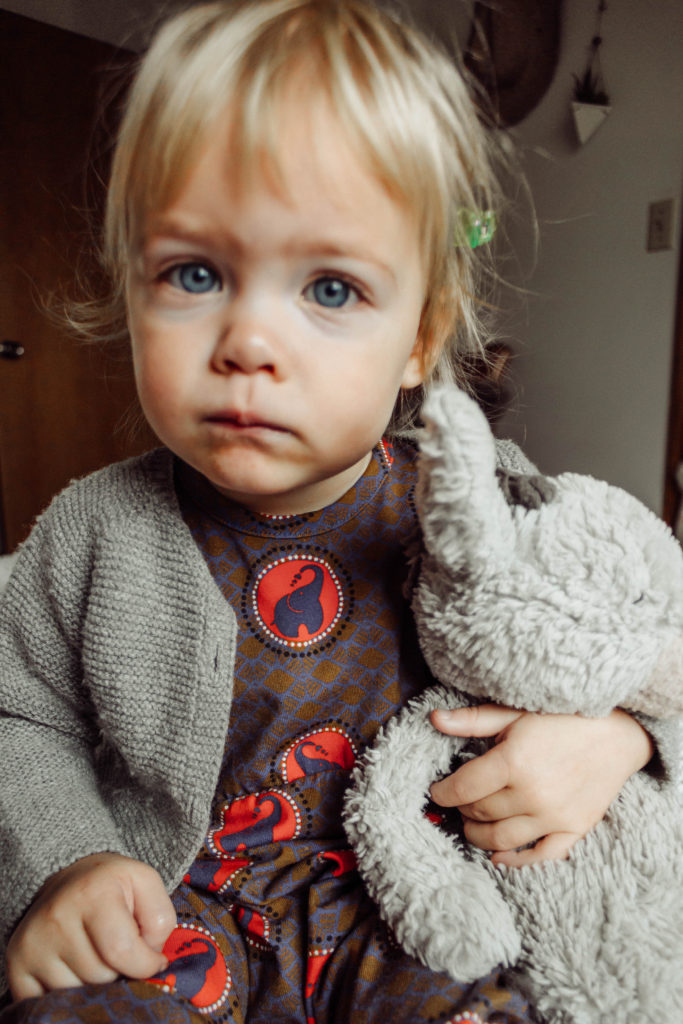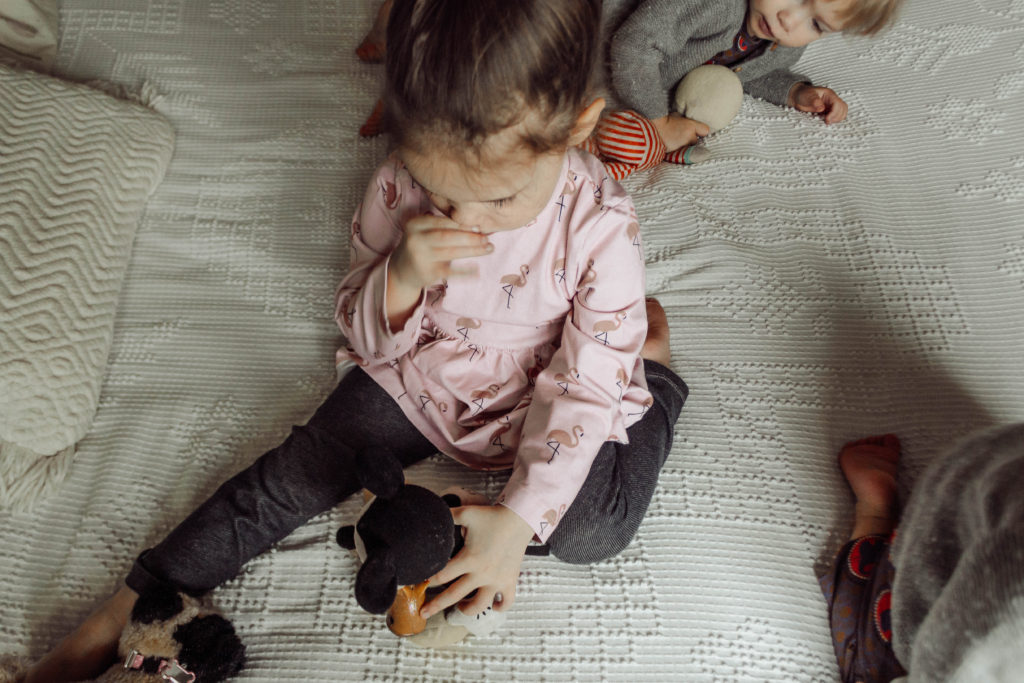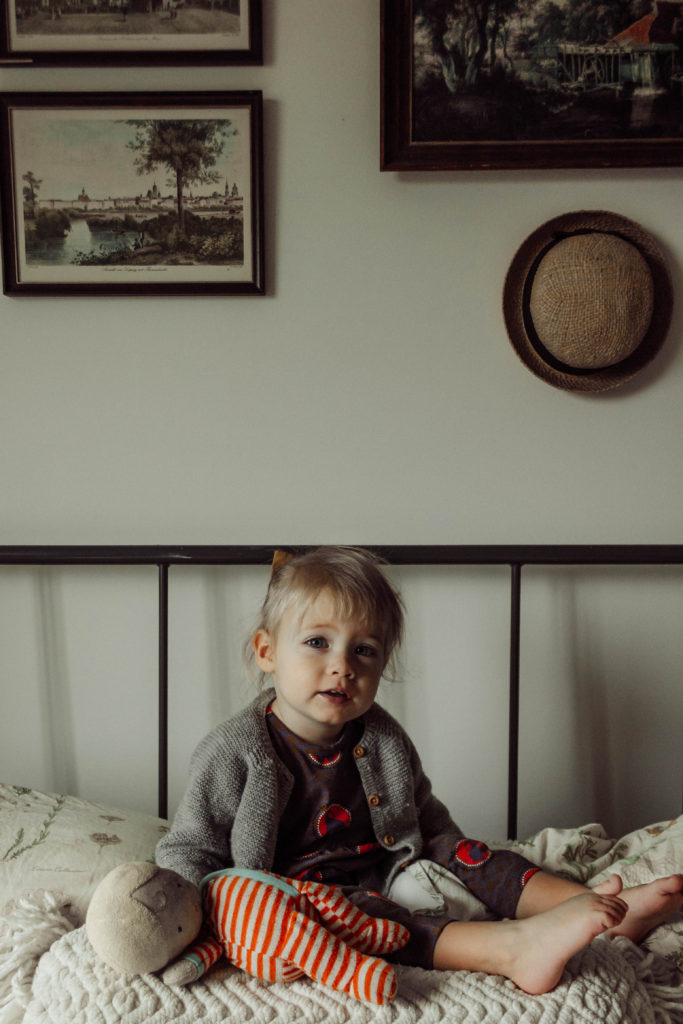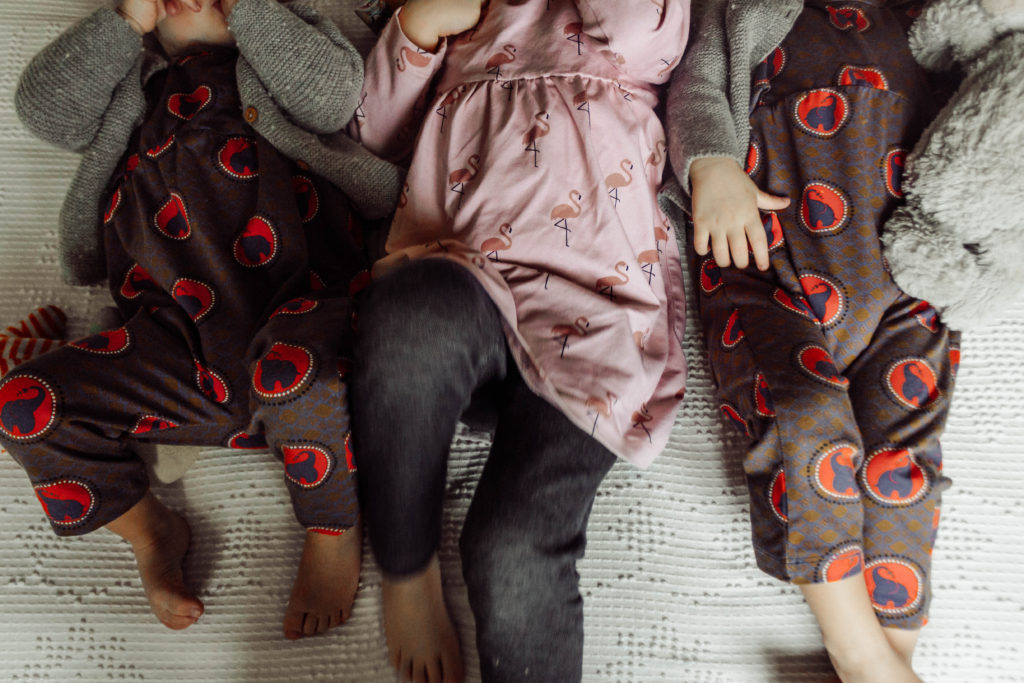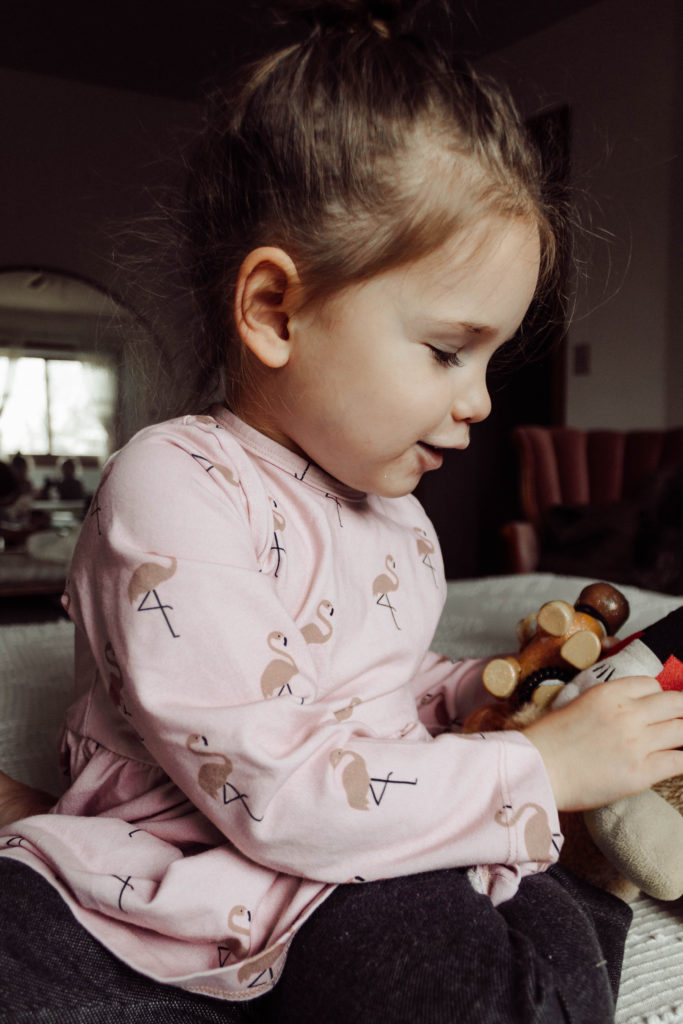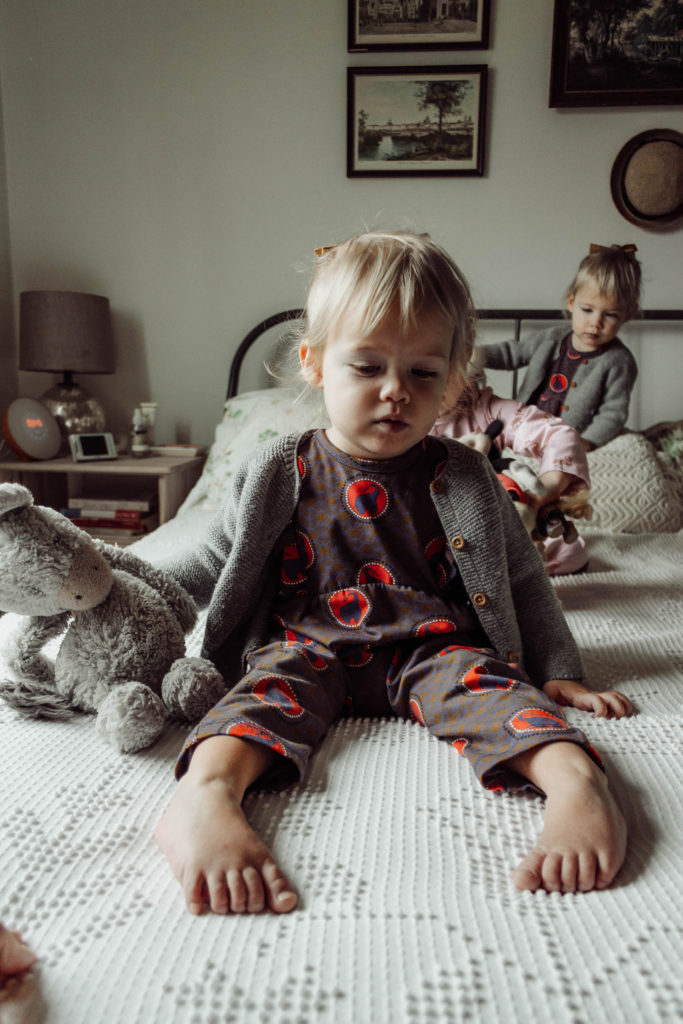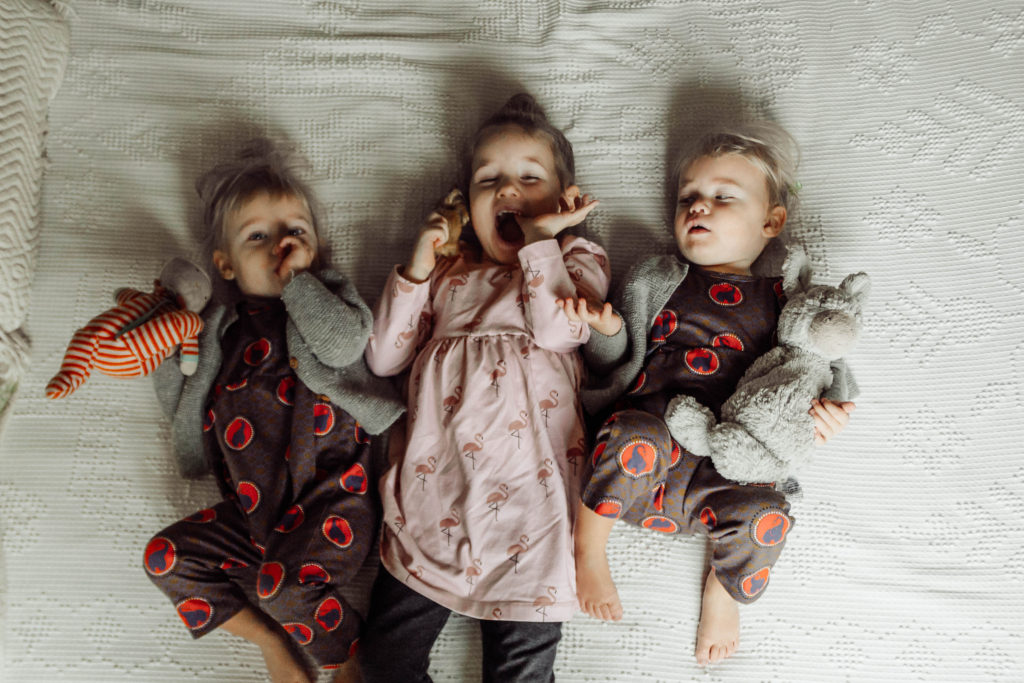 :: Thanks to Naomi & Prints for sponsoring this post ::
If you've followed me for awhile then you may have figured out that I have three toddler girls… just kidding… if you've followed me for a day then you know that ha!
But also, you've probably noticed that my ideals about "less is more" applies to my girls' wardrobes as well (did you see my girls' capsule wardrobes video on IGTV?).
With three little ones to clothe it's hard to shop exclusively from ethical brands, but I try to do a mix of mostly thrifted with one or two ethically produced pieces a season.
I don't always live up to that standard, but I do try my best.
I'm a firm believer in pursuing ethical fashion in a way that works for you and your budget… whatever that looks like!
And I also think it's important to know for certain that any investments made into ethical pieces will be worth it, and will last as long as possible.
I typically like to choose pieces that will grow with the girls… such as dresses that can eventually be worn as shirts, or rompers that can eventually be worn as a shorter romper. And I always pick natural materials that I know will wash well and last for as long as I need them to.
One brand that ticks all of these boxes is Naomi & Prints, a brand that seeks to provide young mothers with access to natural, ethically produced childrenswear in fun, unique prints.
Their pieces are made out of high quality, GOTS-certified organic cotton and bamboo and completely free from the harmful chemicals that are often found in the production of children's clothing.
The material is really soft and really substantial. I've already washed the pieces I chose several times and they still look brand new.
The brand keeps a small amount of styles in limited amounts to fight against the wastefulness that is so prevalent in the U.S., and they hope that by doing this parents will be encouraged to be mindful in their purchasing decisions.
At the moment they have five styles available, all in the $30 range (much more affordable than a lot of other ethically produced childrenswear I've seen!). The styles that I chose were the elephant ruffle jumpsuit (available in sizes 6-24 months, $31 USD, organic cotton jersey) and the Flamingo Dress (available in sizes 6-24 months, $34 USD, organic cotton jersey).
We love them! And Kit was super excited about the flamingo print on hers. 🙂 If you're in the market, I definitely recommend them!
You can shop their entire collection here, and make sure to head over to my Instagram later today for a giveaway. 🙂
How do you approach ethical shopping for your kids?
Until next time,
Karin