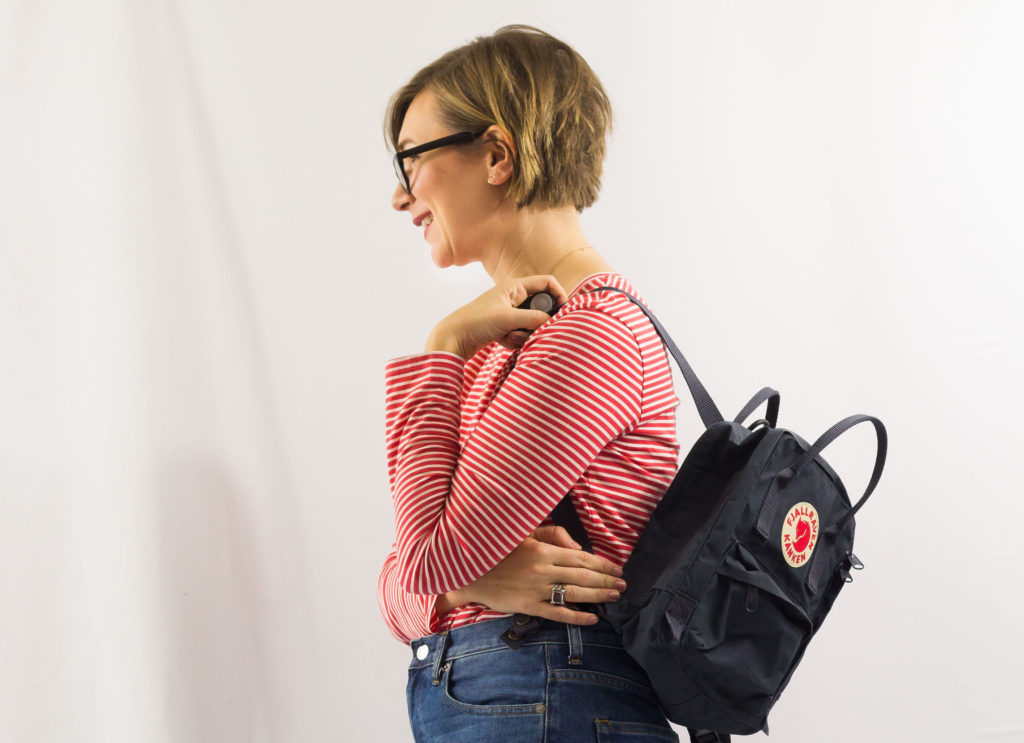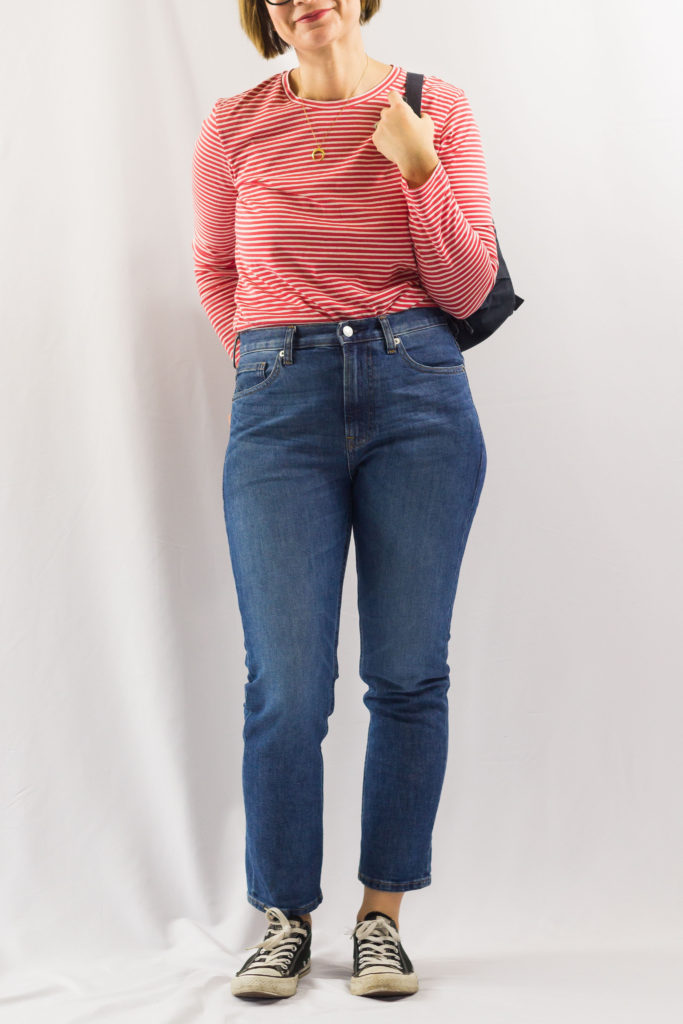 Oh these jeans again.
I'm honestly so glad I put them in my 10×10 because I have figured out how I feel about them. I'm not going to go into too many of those thoughts now because I'll do a final wrap up post on Thursday, but suffice it to say that I've come full circle on them.
Again, I shoot these photos in advance and the way that I actually styled this outfit made me a lot more happy. And don't worry! For those of you who don't have Instagram, I will be sharing what I actually wore in my wrap up post.
Honestly guys? That's pretty much all I have to say today. We're still recuperating from stomach flu and I just started the book Murder on the Orient Express and well? Sickness means wanting to curl in bed with my book while the girls are napping instead of sitting on my computer (although generally I really do enjoy sitting on my computer 😉 ).
Just trying to keep it real.
Who's still going with their 10×10? Who's done?
---
Until next time,