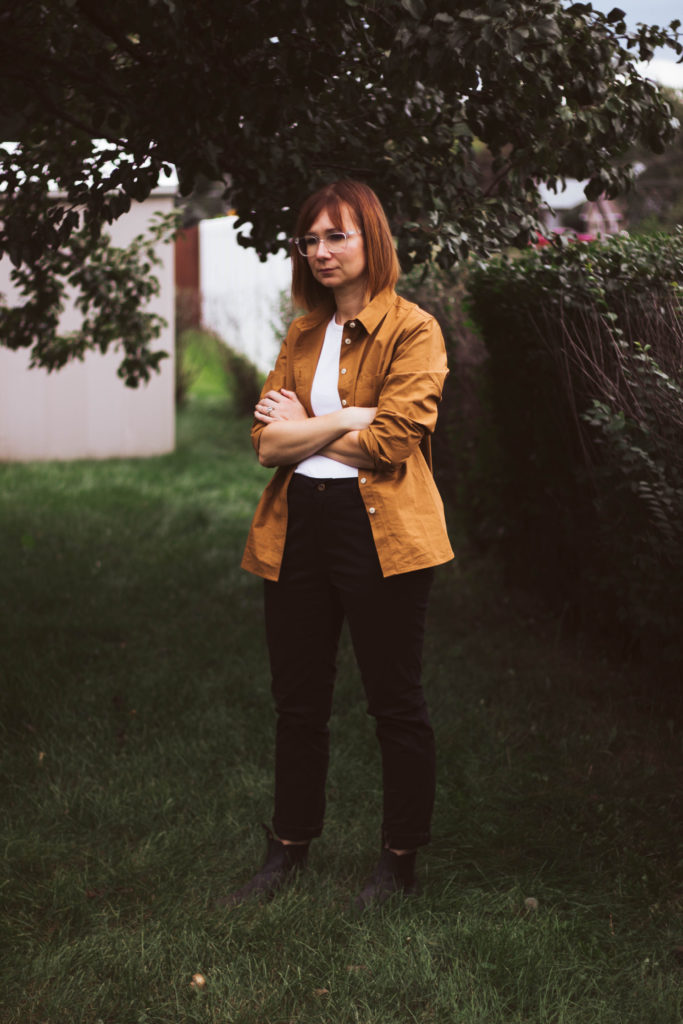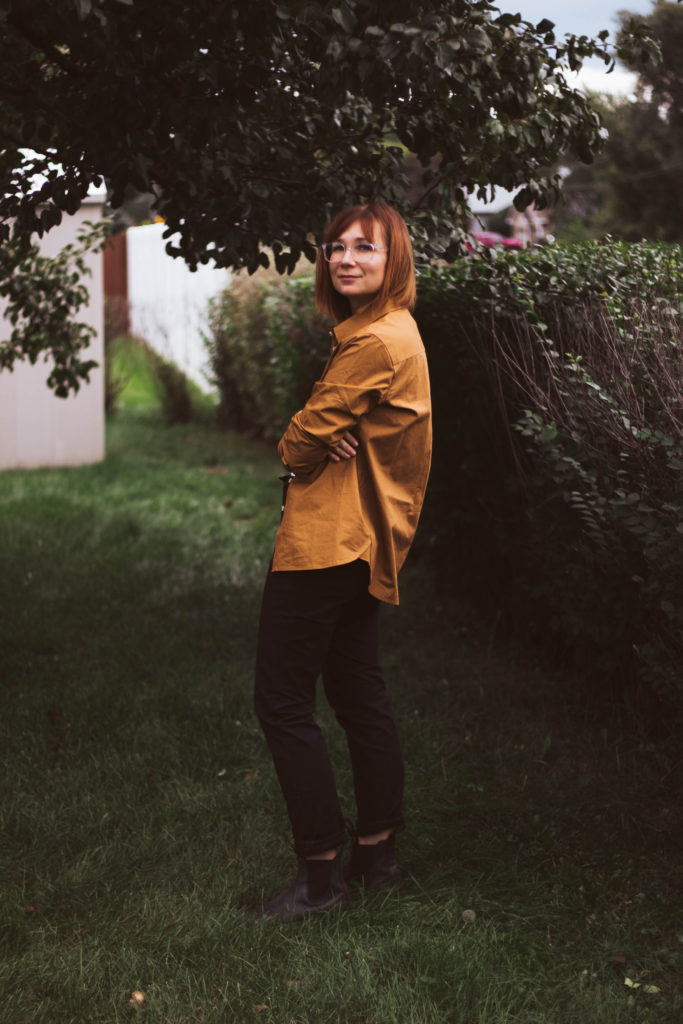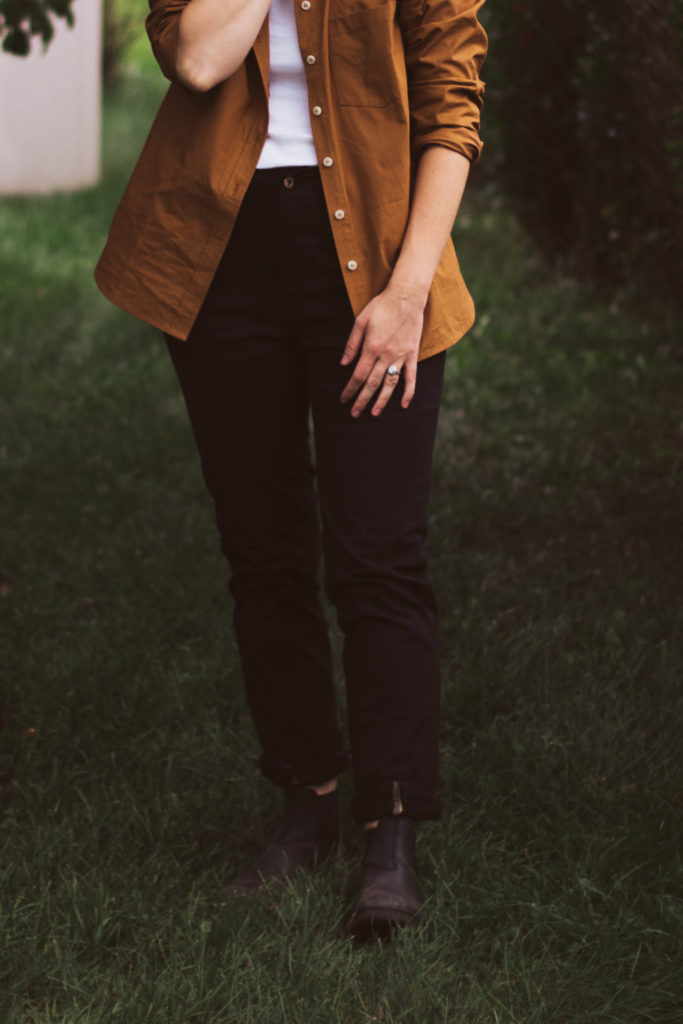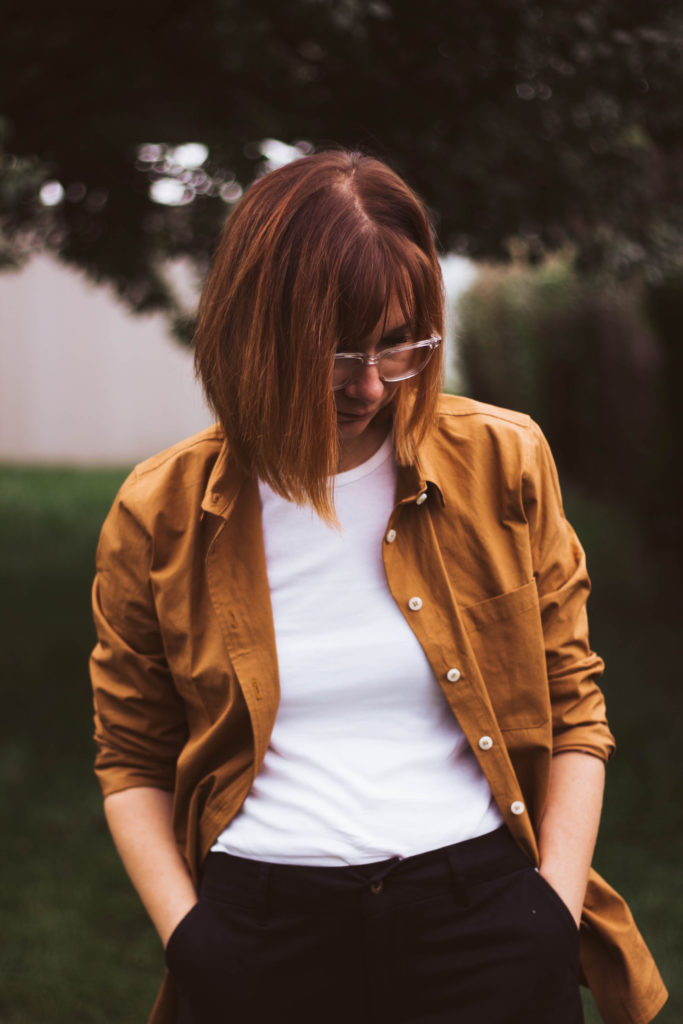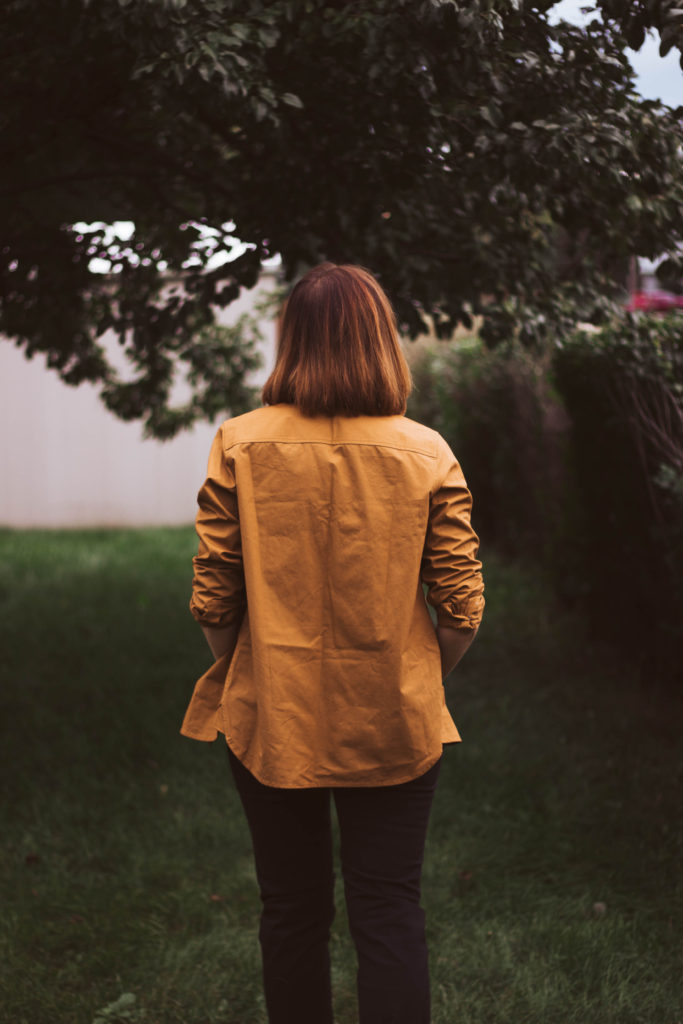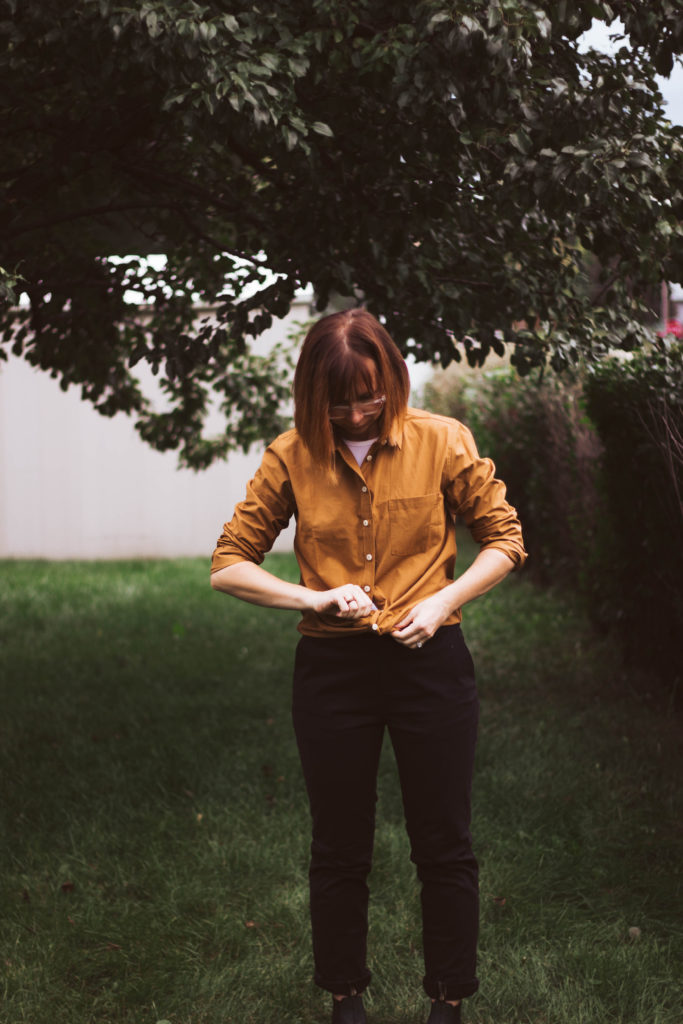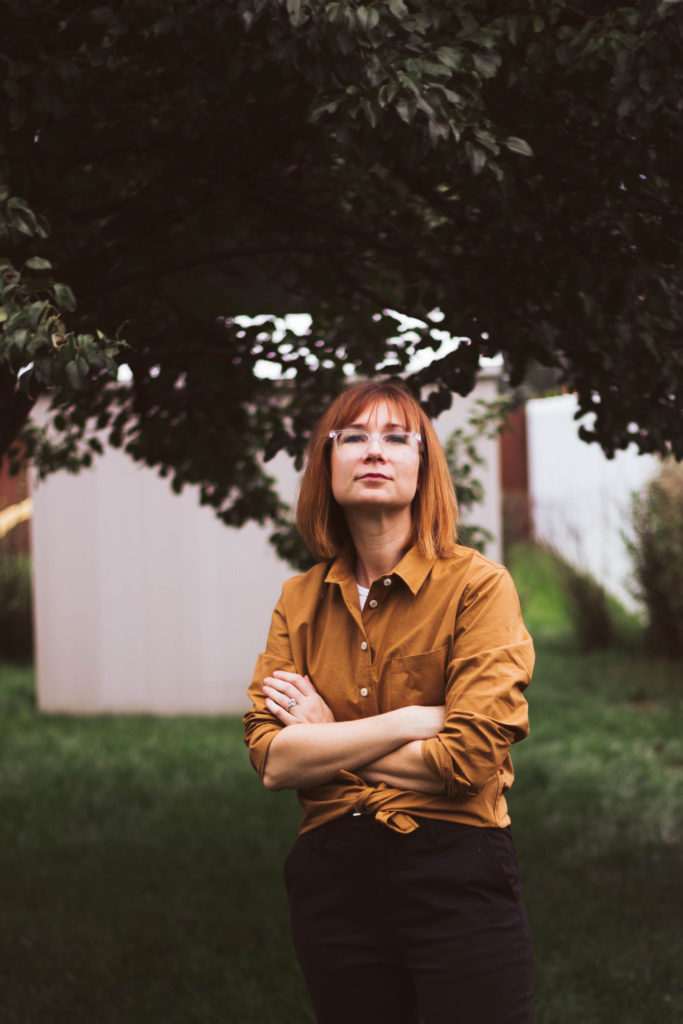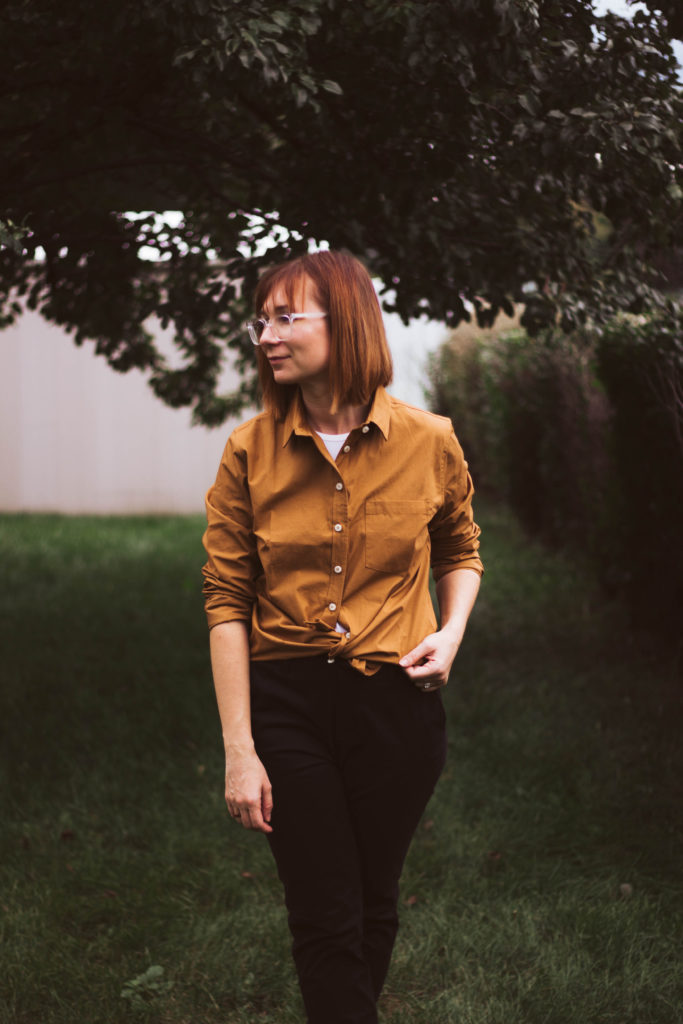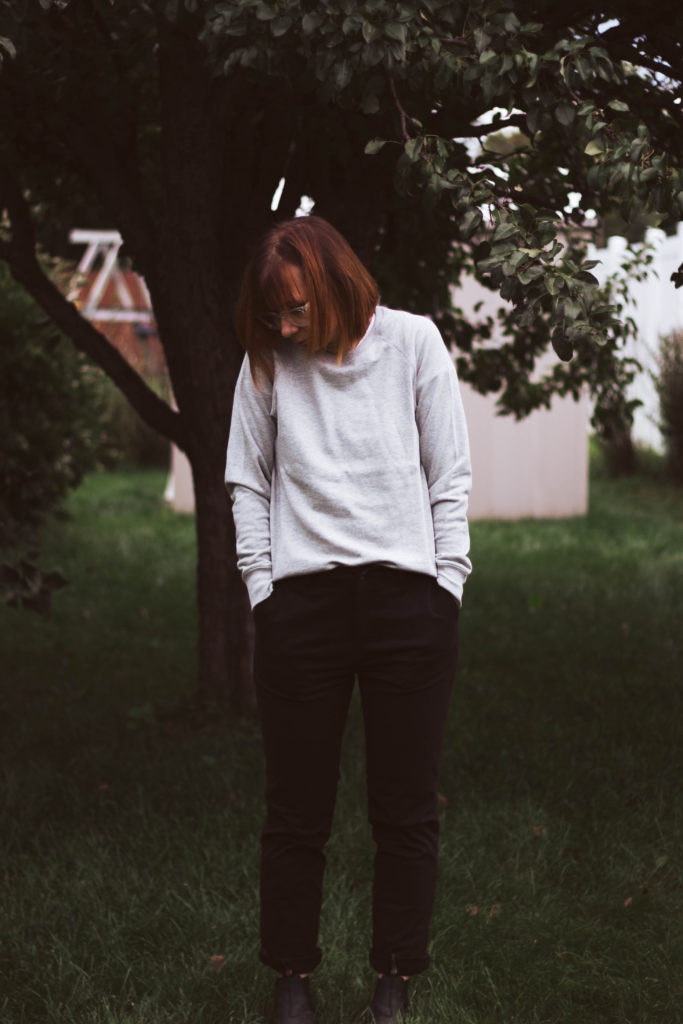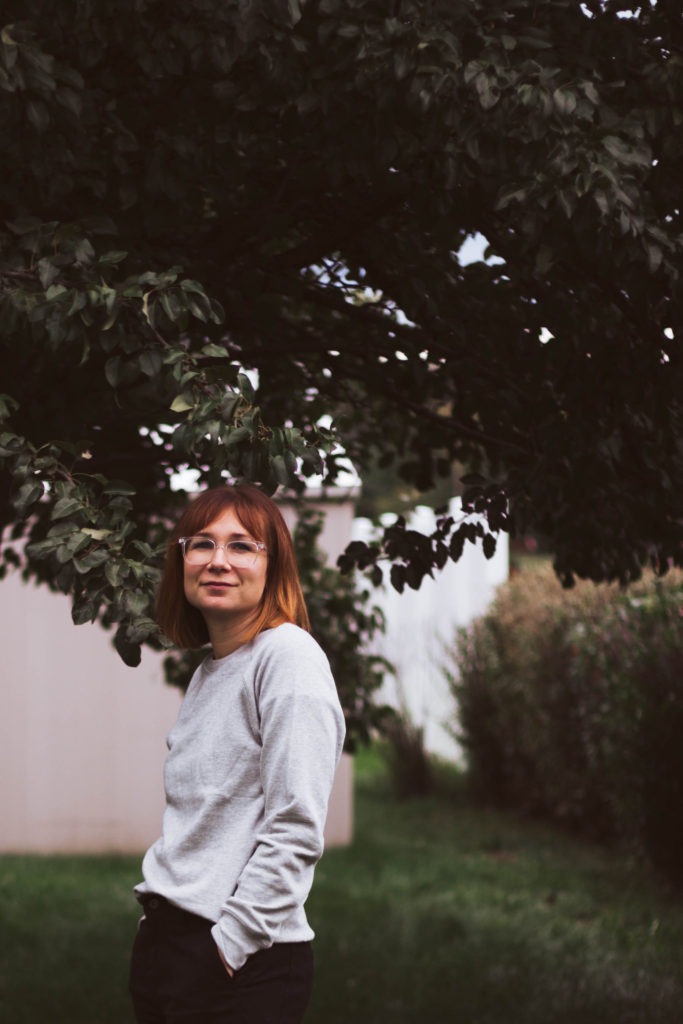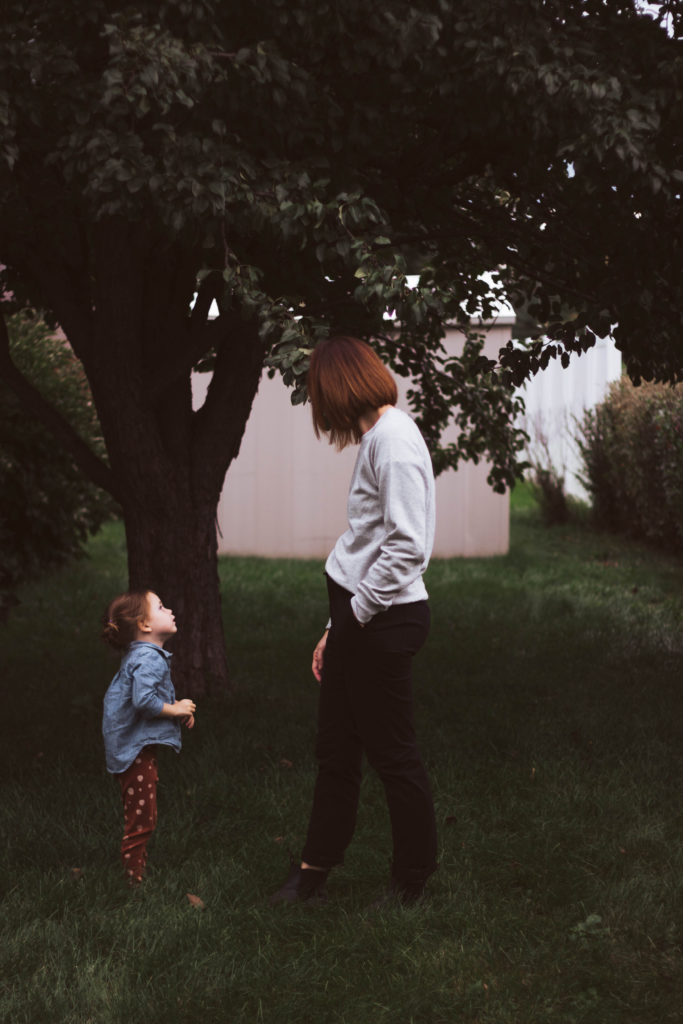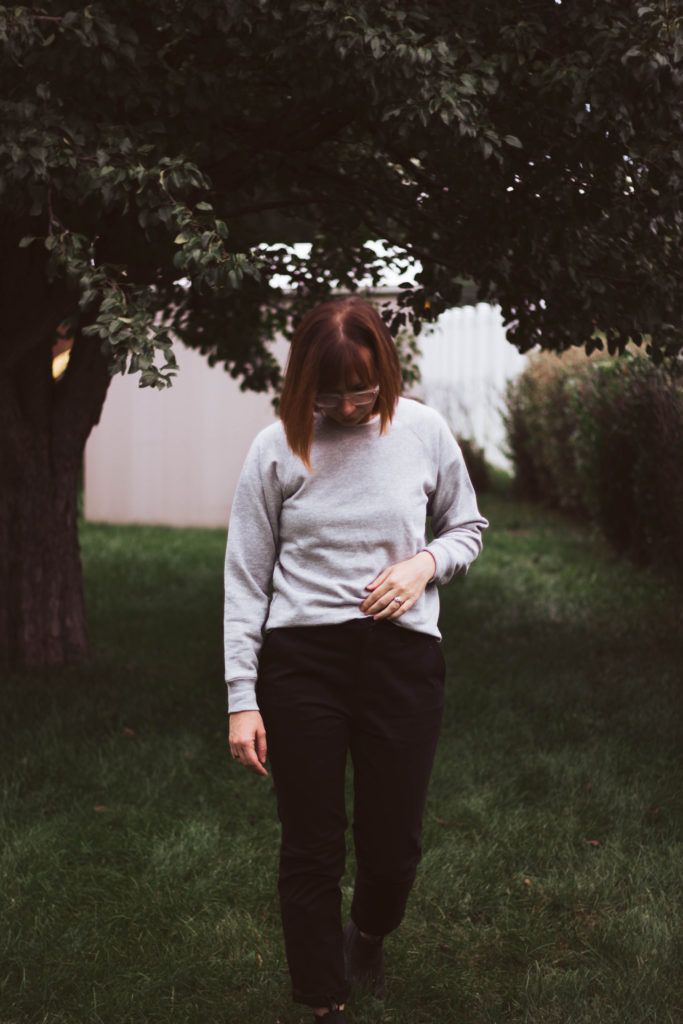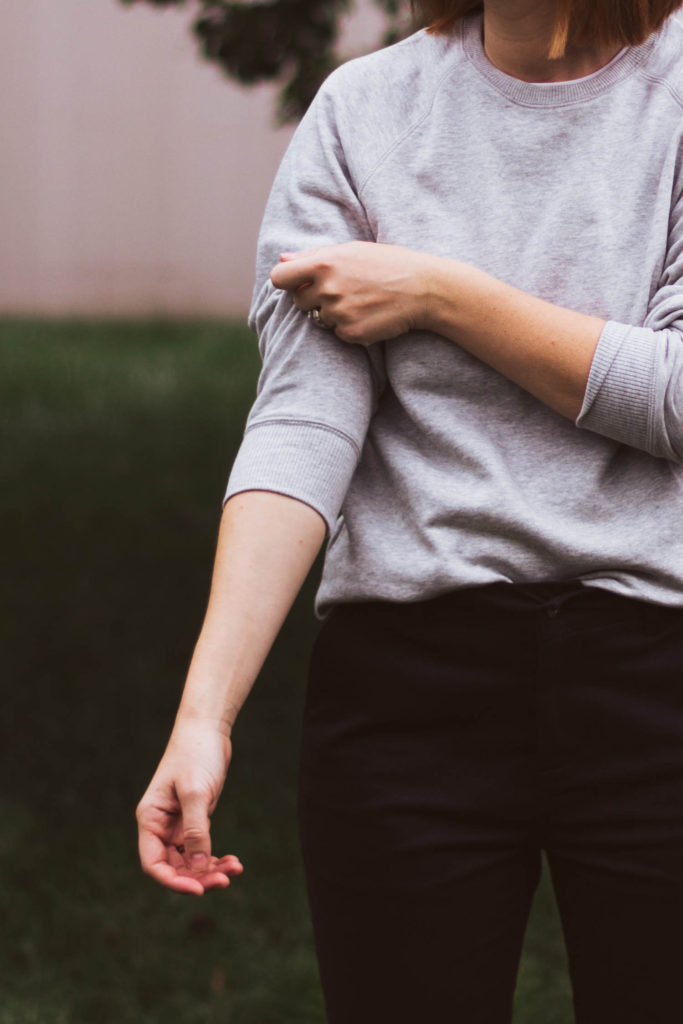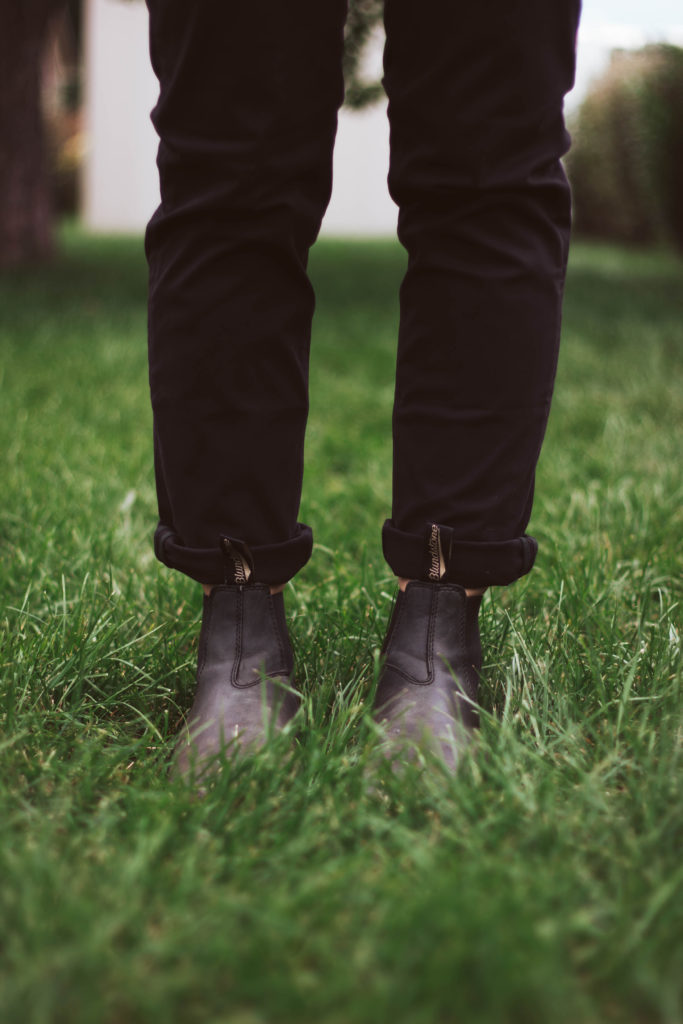 Oh hey there!
Yup! You guessed it…
technology problems are solved. Yay!
Technology is a beautiful thing… until it's not.
But thankfully, the issue has been resolved and we can all carry merrily along.
I'm happy to be back with today's post for a variety of reasons, but mostly because:
1:: I'm talking about fall style… double yay!
2:: I'm partnering with Tradlands, which happens to be one of my favorite brands.
Here at Truncation, I try to show you that ethical fashion can be accessible for a variety of budgets… that's really important to me.
I don't buy into the idea that there is a one size fits all solution to buying ethically, and I firmly believe ethical fashion is 100% accessible for any budget.
That's why I show you guys a lot of my thrifted outfits, because at the end of the day, thrifting is going to be where a lot of people are able to "participate" in the ethical fashion movement.
But there are also a few brands, like Tradlands, that I think are doing a great job of making ethical fashion accessible to a wider range of income brackets.
Are they more expensive than Target or Old Navy? Yes.
Are they as expensive as Elizabeth Suzann or Ace & Jig? Nope!
I like to think of them as a "middle ground" brand.
Which is why I'm always happy to partner with them on their launches.
I hope that by showing you some of their pieces, I can inspire you middle of the roaders to realize that ethical fashion is not, in fact, entirely out of your reach.
So with that said, lets get into the details:
Their new fall line launched yesterday, September 25, but everything is preorder until October 8.
Tradlands defines their line as redefining tomboy, and yes! That is the perfect description for what they do. All of the pieces I own from them have that laid back, I could totally be a lumberjack while wearing this, kind of vibe… but with a cut that complements the female form.
Out of the 19 pieces in their fall line, they sent me the:
101 Goodall Poplin Shirt in Sienna c/o $167
The Transit Chino in Black c/o $185
and the 116 Varsity Sweatshirt in heather gray c/o $89.
(for first time customers, use code KARIN15 to get 15% off your order)
Here are my thoughts on each piece:
:: the Goodall: I'll be honest with you guys… on first glance I wasn't sure if this shirt was for me. It's fairly long (normally I like my tops to be a bit shorter since I have a super short torso), and a very structured cotton poplin. I tried tucking it in, and I didn't like that. I tried tying it, and okay now we're getting warmer… definitely more my style. But eventually I decided that the relaxed fit, weight of material, and length were actually perfect for the trend known as "the shacket." Which basically means a top that's in between a shirt and a jacket. Now for those of you in more formal environments, this kind of shirt would be perfect for you! But for my more casual lifestyle, I'm actually kind of in love with using it as a shacket. I paired it with a plain white tee, but I think it will be equally gorgeous with a turtleneck underneath when it gets a bit cooler. The shirt does run large, so I would suggest sizing down if you're interested. Oh an just a note that in these photos, the color looks a bit more orange than it is in real life. It's a beautiful, muted but bright umber color with pearl buttons. It's really pretty! Side note: I just noticed that in the description on their site, that it says it can be worn as a shirt jacket… guess I'm not that inventive after all. 😉
:: the transit chino: these were love at first site! They're perfect for a variety of lifestyles, and I think they would do an excellent job of being work appropriate, while comfy enough for the weekend. They are a mid rise, which I'm not as accustomed to, but I actually found the rise to be really flattering and comfortable. It's perfect for doing a casual half tuck, which is what I did with the sweatshirt. They are a sturdy cotton blend material that I can see lasting me a really long time. I'm 5'5″ and these pants do hit right at the ground for me. For those of you who hate the ankle length trend, you're in for a treat! For those, like me, who do appreciate a good peek of ankle (scandalous!), try rolling them… they actually rolled really well (not all pants do!), and I like how it lended the pants a more effortless vibe. They have a traditional zip fly which makes them easy to wear with a belt, and the pockets on the side sit really well to the side of the pants… there's nothing worse than gaping pockets (actually there's a lot of things that are worse, but you catch my meaning). I would say these pants fit true to size.
:: and finally! The sweatshirt of all sweatshirts. Just kidding (maybe?). But I really do love their sweatshirts. I already have the cream one, which I've worn so much it's basically fused to my body, so I was happy to add this gray one to my rotation. These sweatshirts are pretty basic… there's nothing fancy about them really… it's just that they have the most flattering cut. Not too long, perfectly placed neckline, and just right weight to the material (it's a mid weight, softy and cozy cotton by the way). The only thing when choosing your sizing is to stay true to size. They do run a bit big, BUT I have noticed mine has shrunk slightly in the wash. So keep that in mind.
For reference, I'm 5'5″, 26.5″ waist, 34″ bust, and 32″ hips.
Two other pieces from their new line I love, but don't own are the solstice flannel, and the new pajamas pants. Both look super cozy, and you all know that my highest priority in life is to be cozy!
I hope this was helpful. Have you guys tried Tradlands? Or what are your favorite ways to pursue ethical fashion on a budget?
Until next time,
Karin
These clothes were sent to me in exchange for me sharing them with you. All opinions are my own… I would never review an item that I would not personally buy. I do make a commission if you purchase from the links in my post. I always appreciate your support in this area!