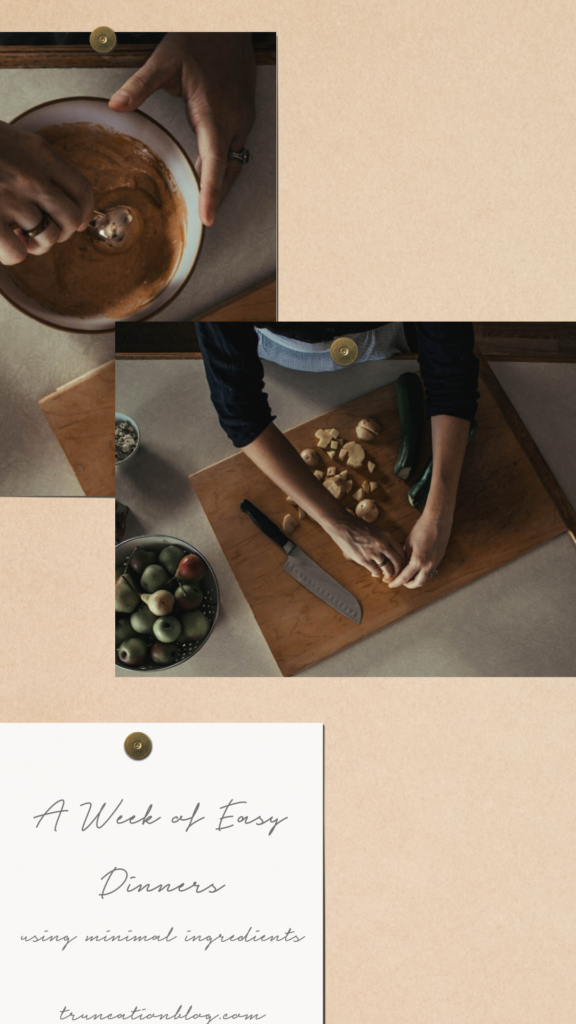 ---
Happy Monday friends! I hope you were able to find rest this weekend. Our weekend was more of the same (as I'm sure it was for most of you), but we did order take out and have a car picnic on Saturday (we just drove to a pretty view and ate in the car ha!), and yesterday we were able to get dressed up in our Sunday best and watch our church service online (see evidence below).
---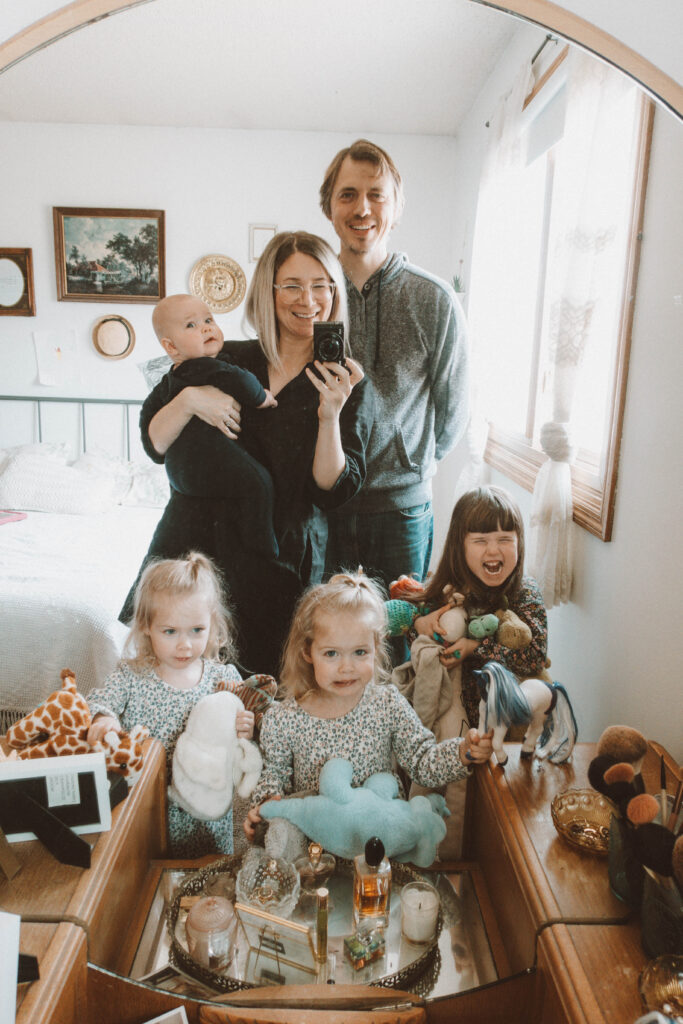 ---
Anyway, life has drastically slowed down for us and I'm still wrapping my head around it all as I'm sure you are too.
Kit was missing her friend from preschool, and I suddenly was overcome with a wave of sadness thinking she may not get to finish her last year of preschool. I never expected anything to get in the way of that experience for her, and it hurts to think about what she's missing.
Good days and bad days right? Ups and downs.
(If you are needing some encouragement today, check out this recent post)
I really want to try to create a bit more content than usual for you guys, but keep it simple and create stuff that will be helpful for you during this time.
Today, I thought I would start with two things: what I'm reading/what's on my book list and also a week of easy dinners using minimal ingredients for when groceries are scarce.
So basically… a distraction and a necessity.
Let's start with the dinners:
---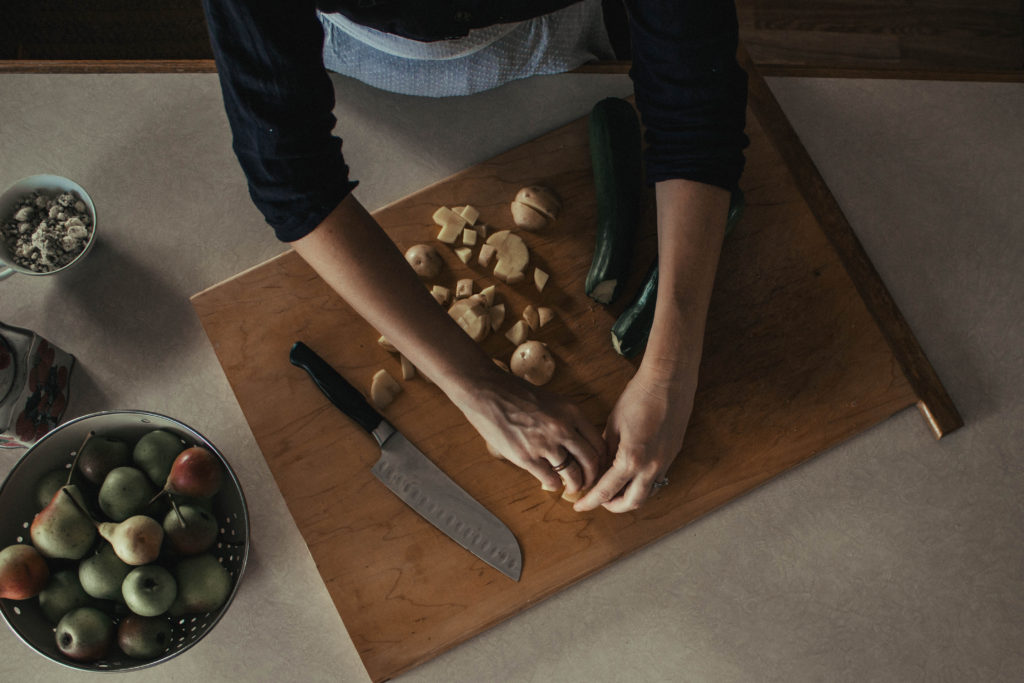 ---
Sunday:
Spaghetti and whatever veggie and fruit you have on hand. If you can't find spaghetti sauce at the store you can switch this to butter pasta (I use earth balance as I'm dairy free). Just add a little butter, some lemon juice, garlic and salt and it's delicious!
Rice and Beans in the crock pot. Just throw it all in with some stock (or water if you can't find stock), cumin, garlic, salt, pepper, and some sweet peppers if you can find them (or substitute whatever veggie you like).
Dump soup. I make this soup whenever I need to use up odds and ends in my fridge. Add whatever meat (or beans) you have, whatever veggies you need to use up, an onion if you can or some onion powder, italian seasonings, stock (or water), plenty of salt, and a drizzle of olive oil. Simmer until it's done (don't forget to brown/cook the meat before you add the rest). Serve with toast and a little fruit.
Pizza. Just grab some pre-made dough at the store or make your own crust if the store is out (I like this recipe).
I do this meal whenever I'm craving comfort food and it's delicious! Potatoes or sweet potatoes, carrots, and onions roasted with a little olive oil, salt, and pepper served with a hardboiled egg on top. Yum! I always add a little mustard to the bowl, but that's optional (obviously).
Pancakes and bacon or eggs! My kids love this one! Apparently I'm excited about it too! (!)
Taco Bowls: ground beef or beans with a little taco seasoning, salsa, and rice. So easy! If you want to add a bit more I like to add radishes, avocado, tomatoes, and corn but it's still delicious with the bare minimum!
If you're used to eating a lot more fresh and healthy, I get it. But if you're in a pinch and groceries are hard to come by, these are pretty easy meals to throw together. Your kids (and you), will be fine if their food is a little less than healthy right now.
Alright. Now onto the books. These are the books that are on my 2020 book wish list. I didn't share any of my fiction picks, and that's because I'm currently on a silly, fairy tale inspired Kindle Unlimited YA kick, and I didn't think you'd be inspired or care about that genre ha! Let me know if I'm wrong and I can put together a list of good ones that I've found so far.
So these are the non fiction books I have on my 2020 book wishlist:
---

---
You can tell what kind of mood I'm in can't you? 🙂 And I created this list before the Corona Virus hit us so hard.
Well I hope you found this post helpful. Like I said, I hope to create a bit more content like this in the coming weeks so you can find some inspiration and hopefully implement some of these ideas into your new normals.
Let me know easy dinner recipes you have up your tool belt, and if you are reading anything interesting in the comments!
Wishing you health,
Karin