---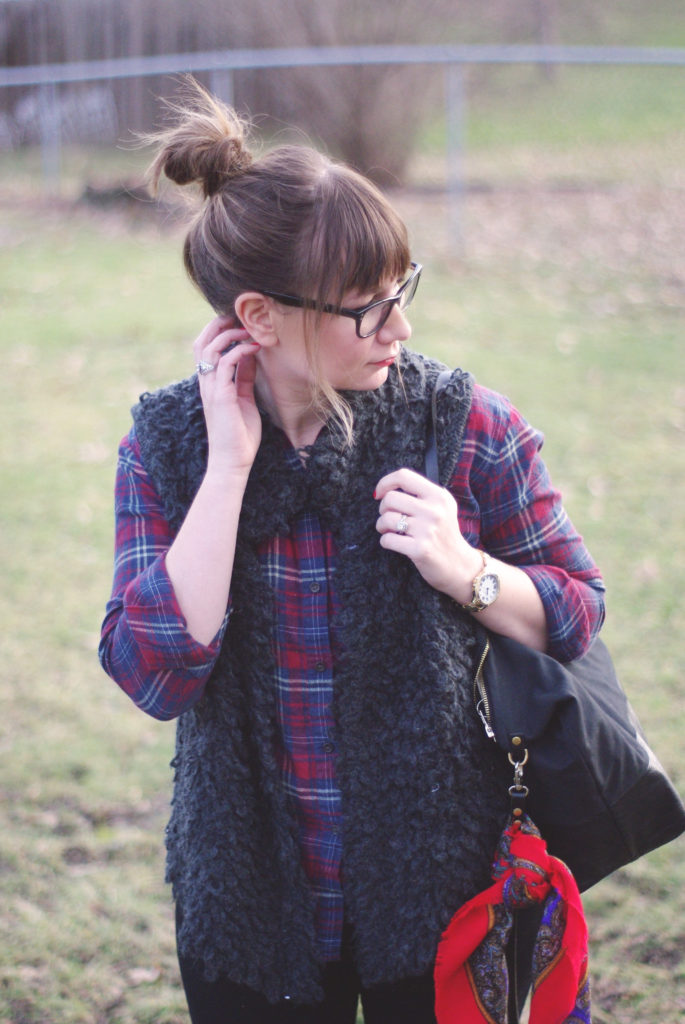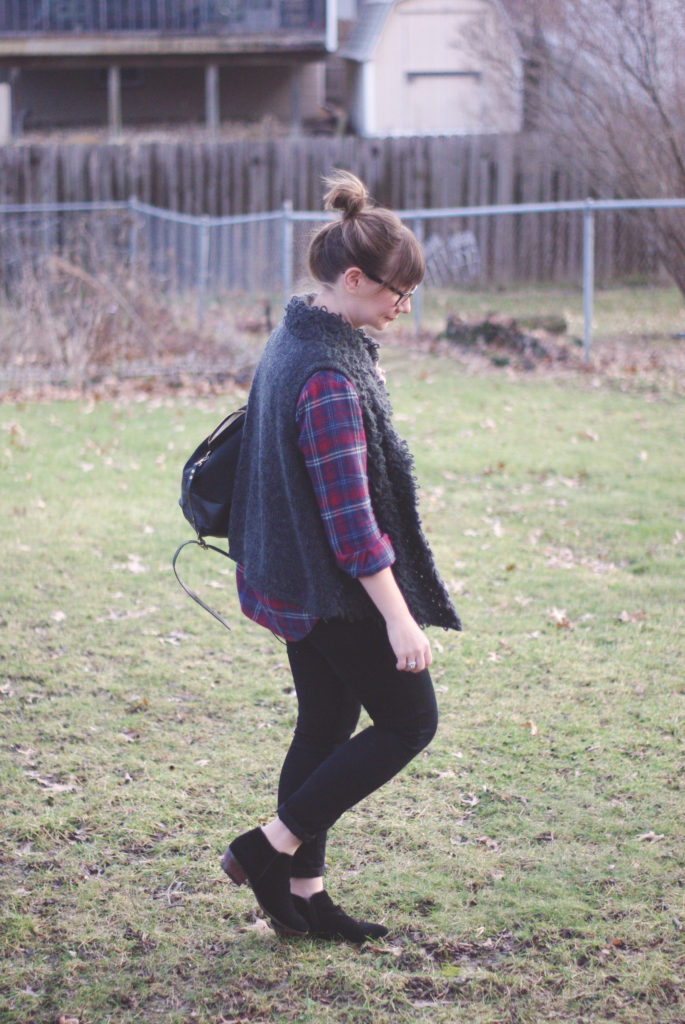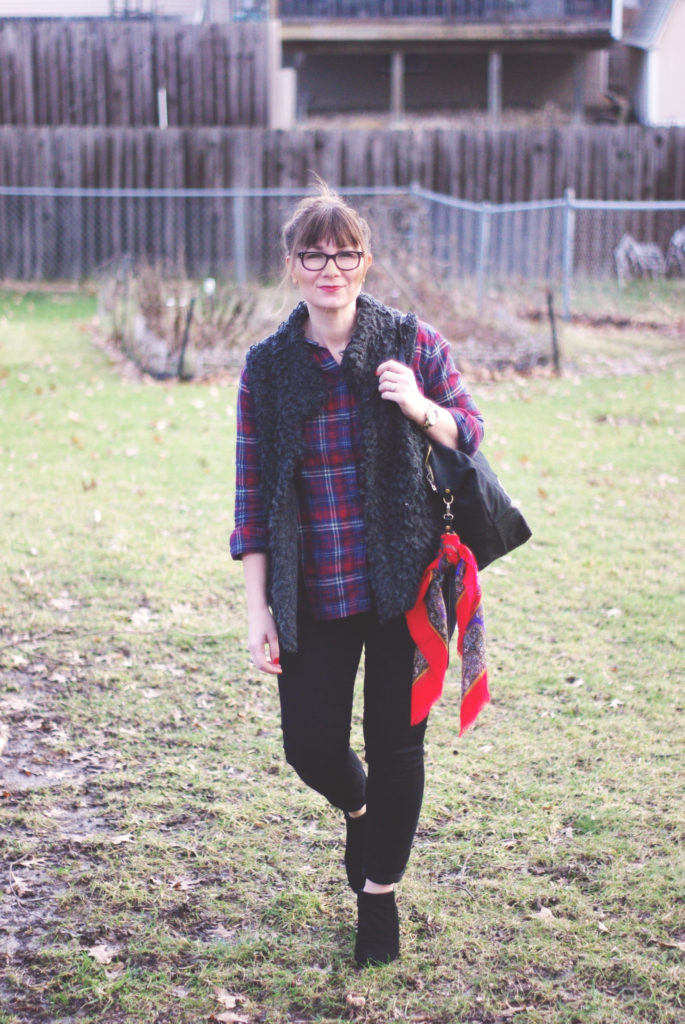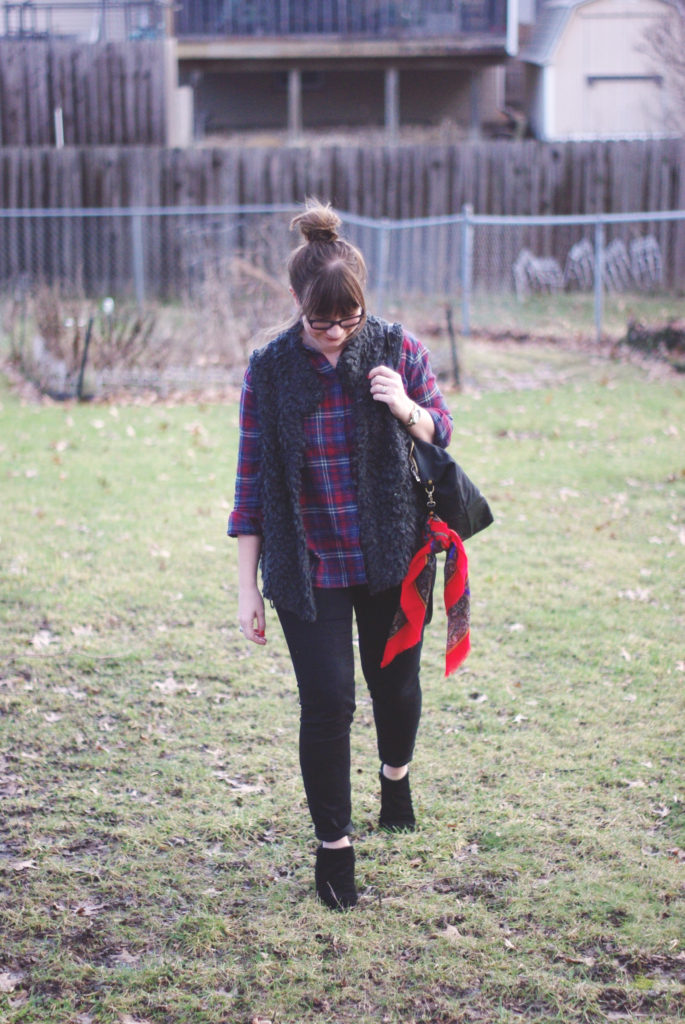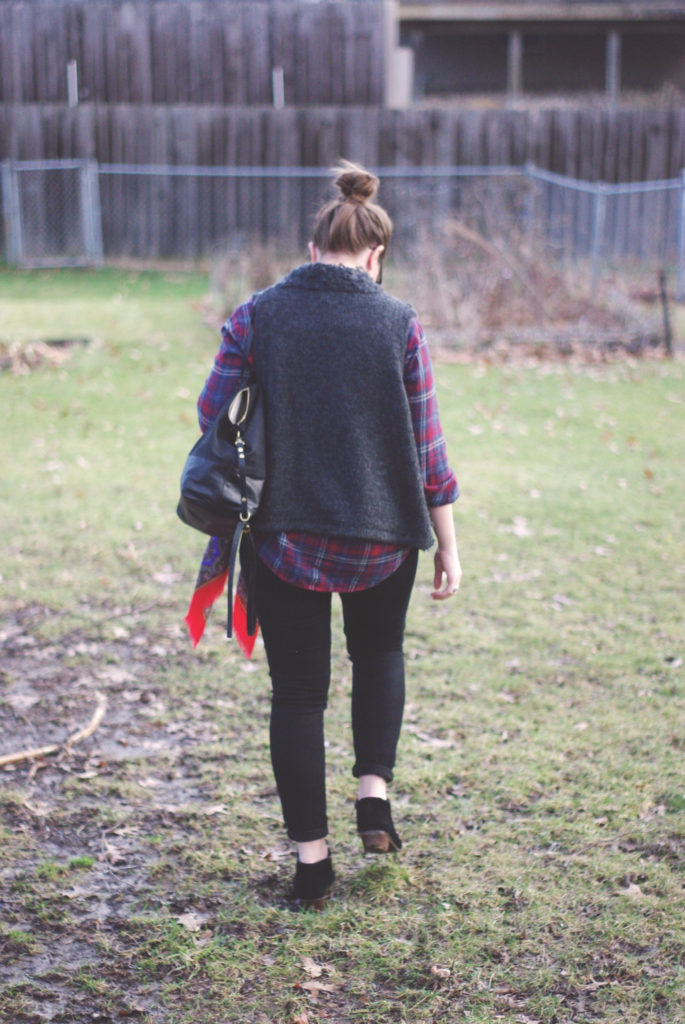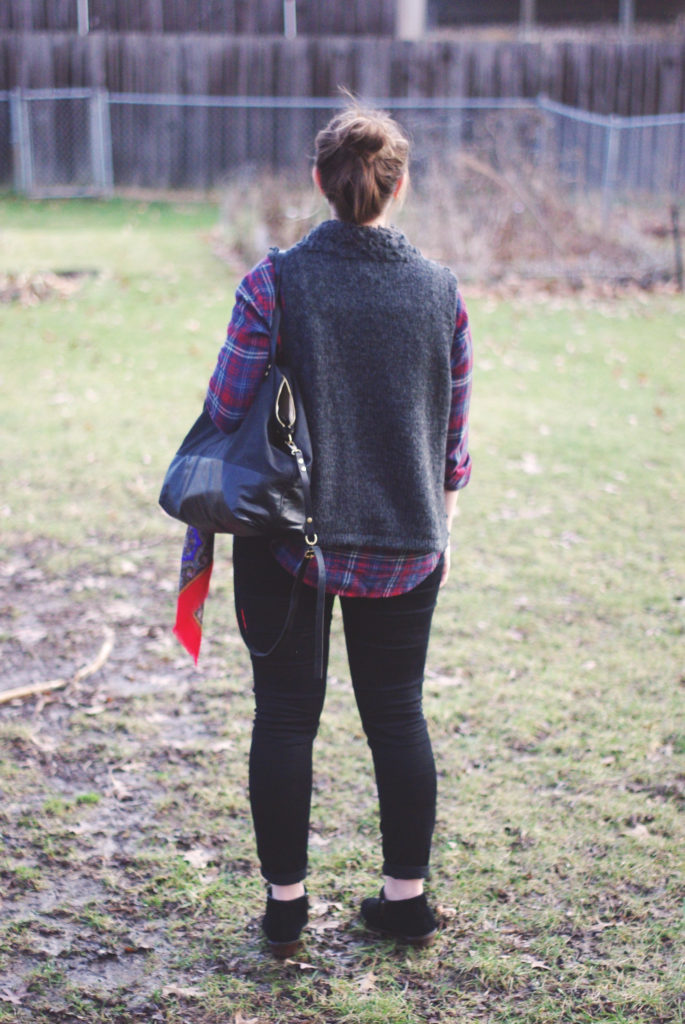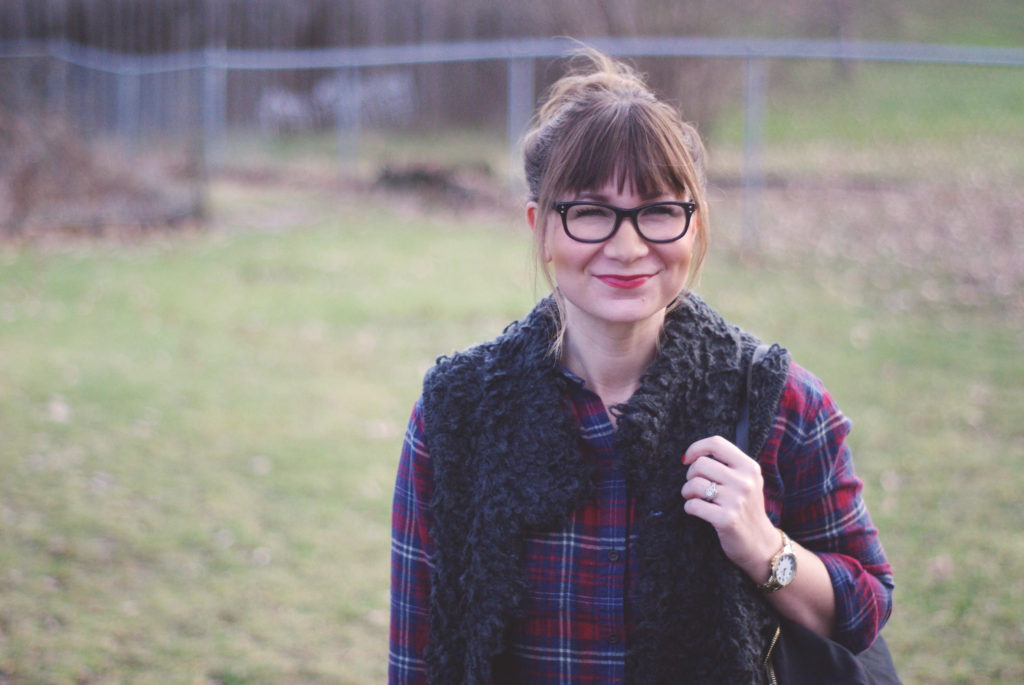 I've been thinking a lot lately about consumption.
No, not necessarily food consumption, although that has been on my mind after all of the holiday feasts. #christmascoma
What I HAVE been questioning lately is why we allow ourselves to get sucked into the endless cycle of consumption.
Consumption of clothing, consumption of media, consumption of beauty products… you know what I'm talking about.
I think most of us feel deep down that it's not healthy to endlessly consume, but yet we still do.
So why?
Because we can.
I honestly think it's that simple.
No one is stopping us and so we… just do.
But even more, we're encouraged to keep consuming which pushes us towards what we are already naturally inclined to do.
At some point we have to just say enough is enough.
We have to make a choice to stop blindly consuming.
Again, I think it's that simple.
WE have the power to either consume or to not consume.
I'm NOT saying that all spending is innately wrong.
But when it gets to a point where we consume only because we can, without any thought to who our spending affects (more on this in a future blog post), we have to make a change.
I know I'm getting sick of it. I want 2016 to be a year of peace.
And there is no peace in the endless cycle of consumption.
It won't bring you lasting peace… it won't bring me lasting peace. It will only bring temporary fulfillment.
So I plan on fighting back this year. I plan on working on saying "no" more often and "yes" to lasting peace.
Until next time,