Hey hey! In case you missed it, the Nordstrom Anniversary Sale kicked off today with early access to top tier cardholders SO I thought I would share a couple of the things I own and love that are a part of the sale. Fair warning: it's pretty much denim and beauty stuff ha! But I personally think those are two of the best things to pick up during the sale. This year, I'm keeping my eye on some distressed denim, but I've got some really good, classic pairs to share with you today. Okay! Here are my tried and true's:
Denim recs:



Size 27 in top and bottom jeans (size up) and a 25 in the middle (size down)
Faux Leather Leggings: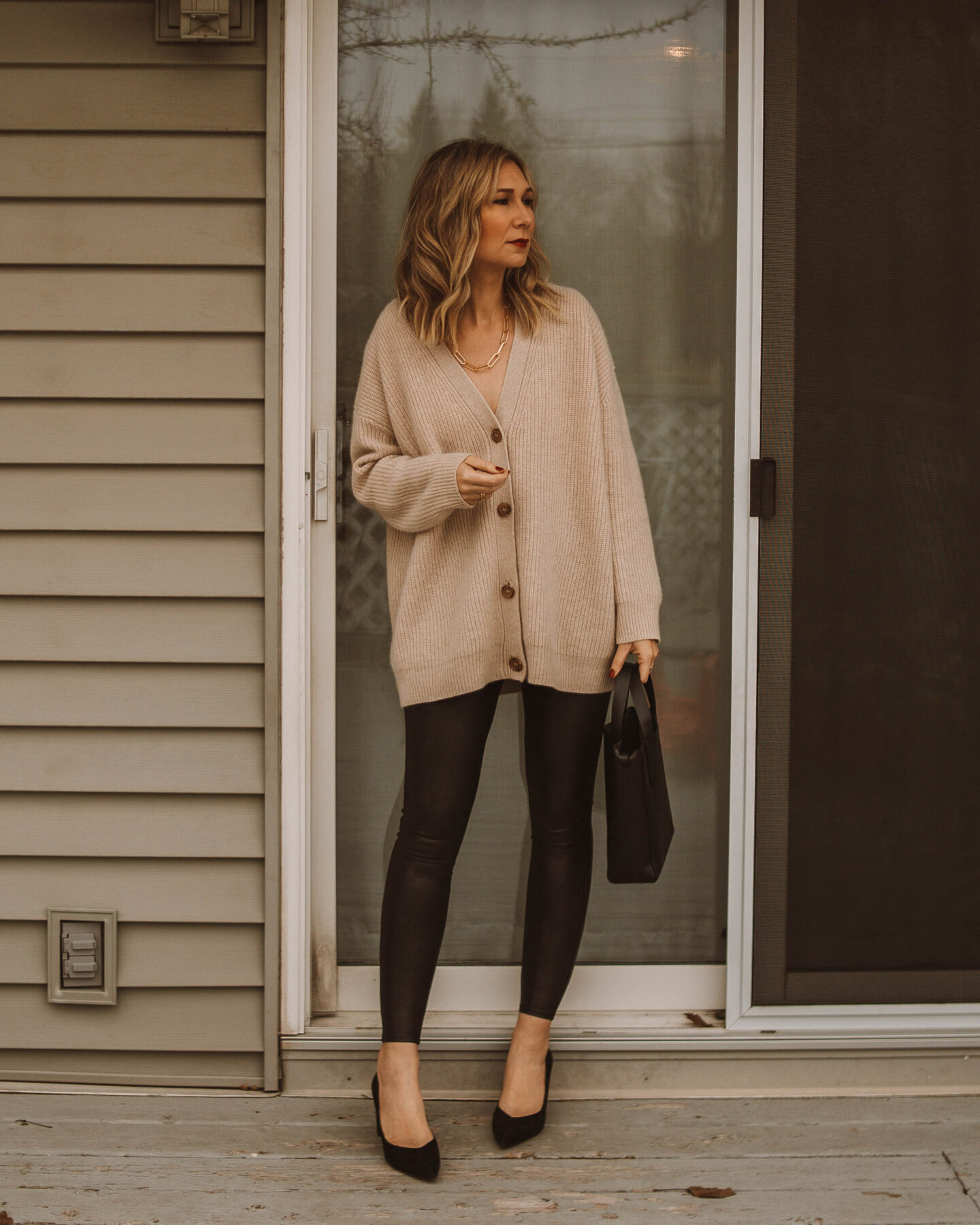 Wearing a small in the leggings
Beauty Recs I Own & Love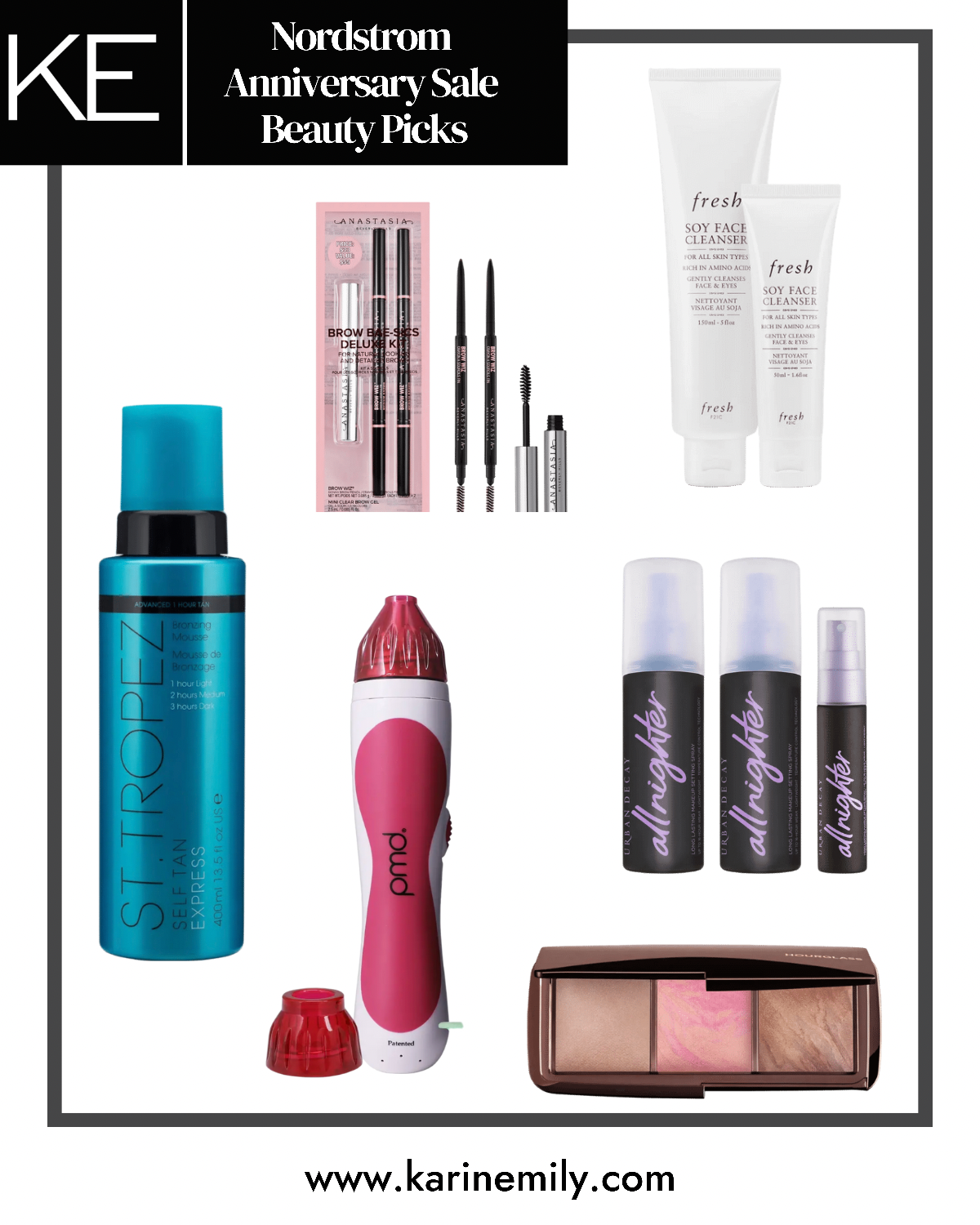 ---
That's all my recommendations for the Nordstrom Anniversary Sale today! I'll share more after I place an order on the 16th. If you want to check out my wishlist you can find that here (I'll save everything under the same umbrella here), and I've been sharing a lot more on my shop LTK so make sure to follow me there!
Until next time,
Karin