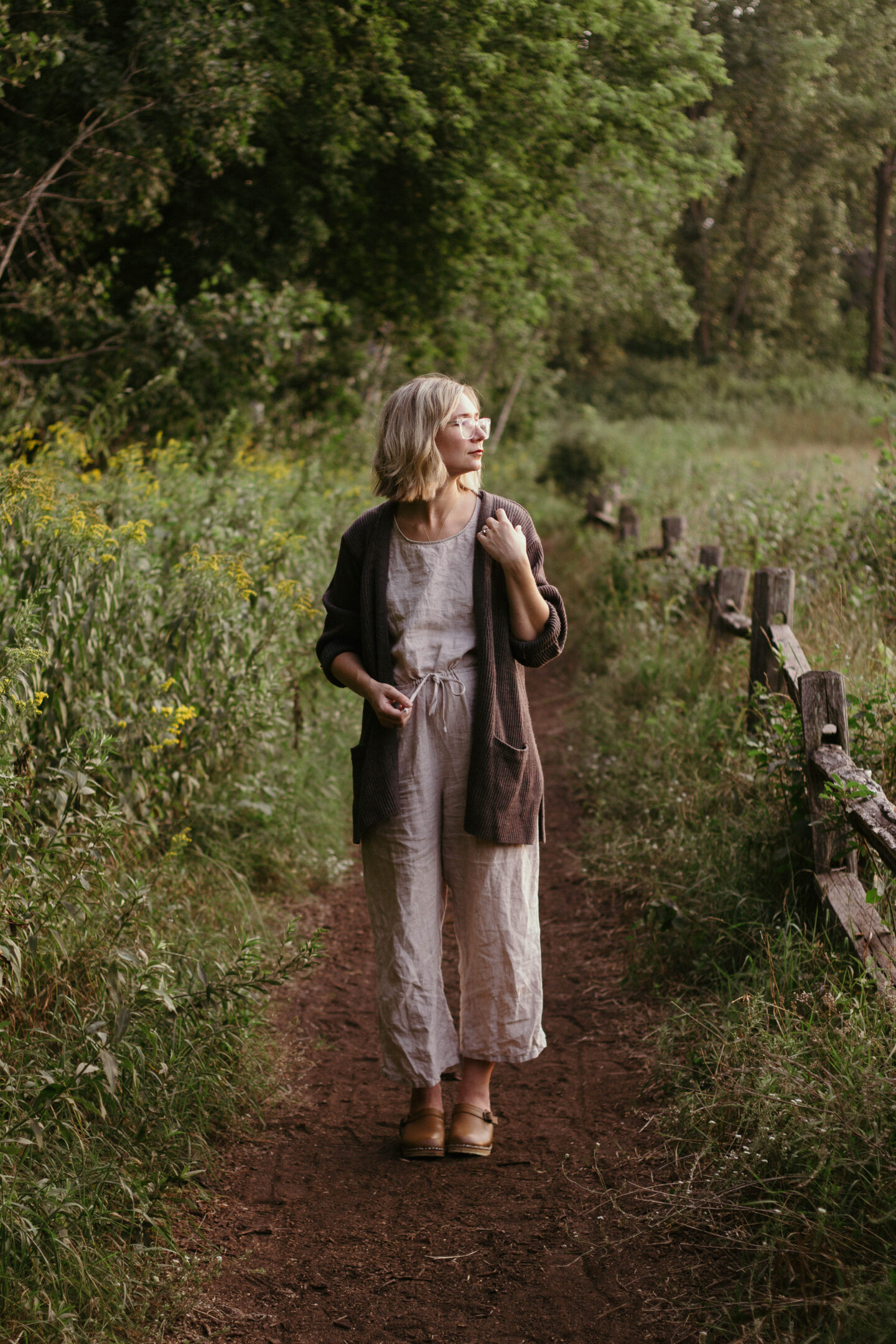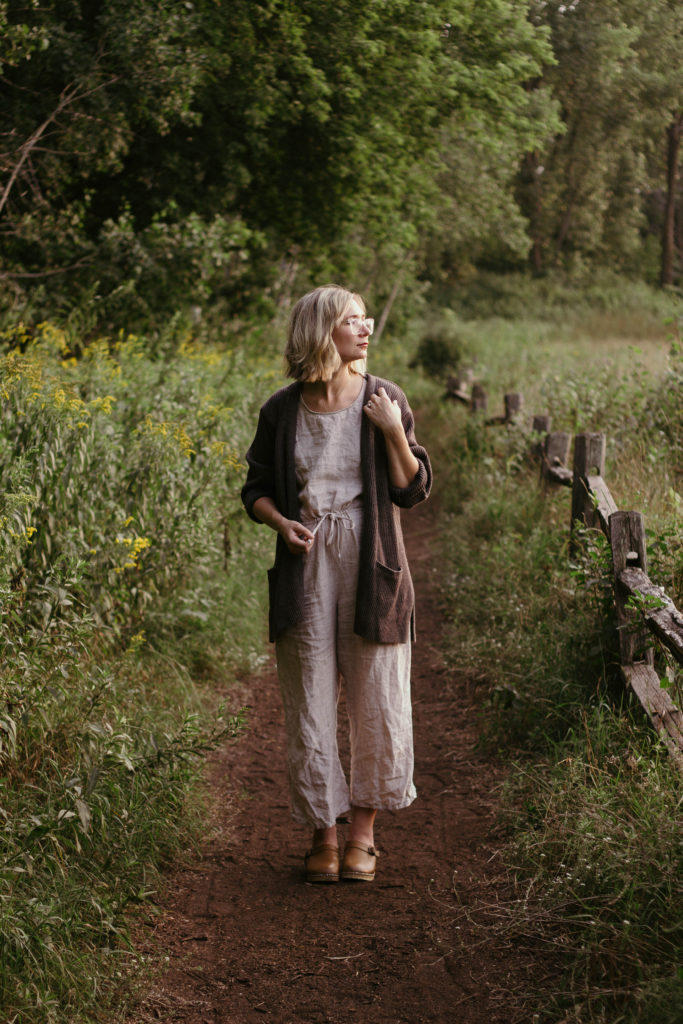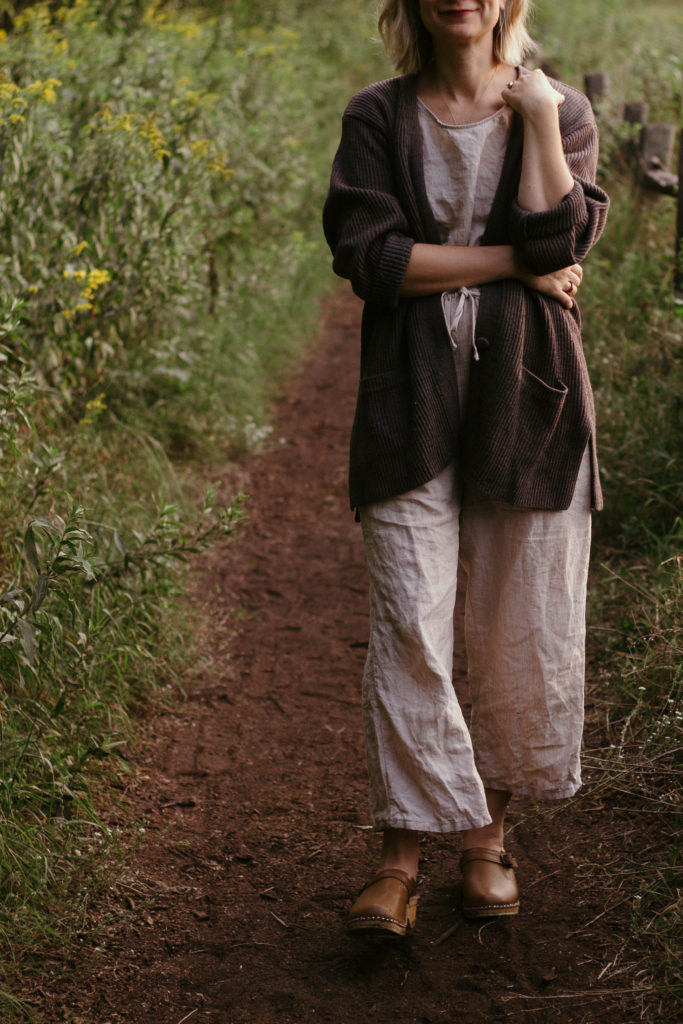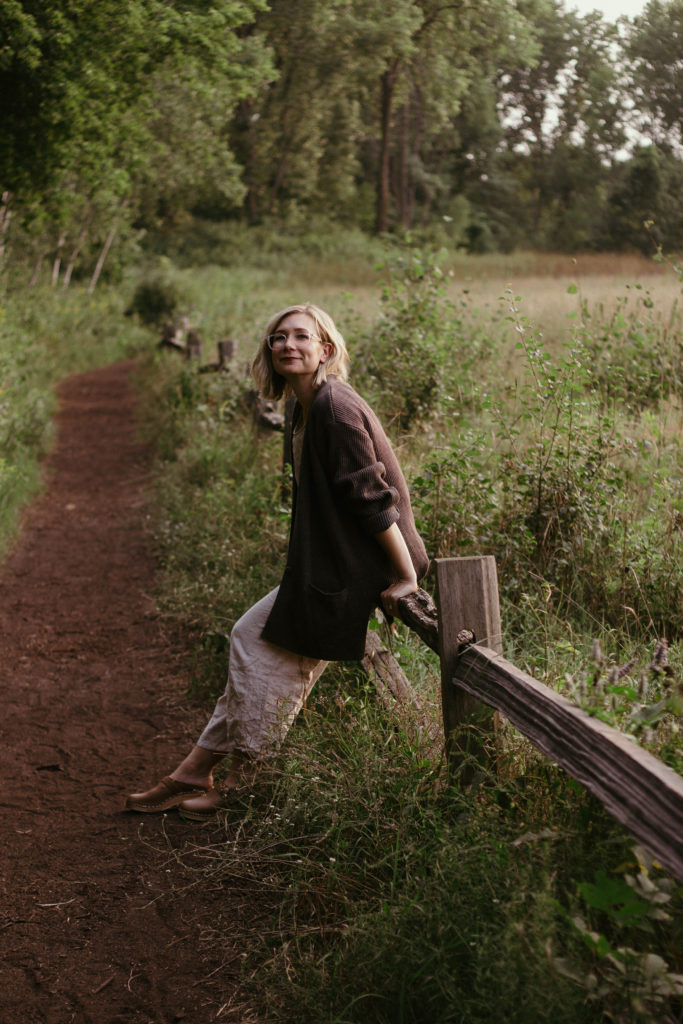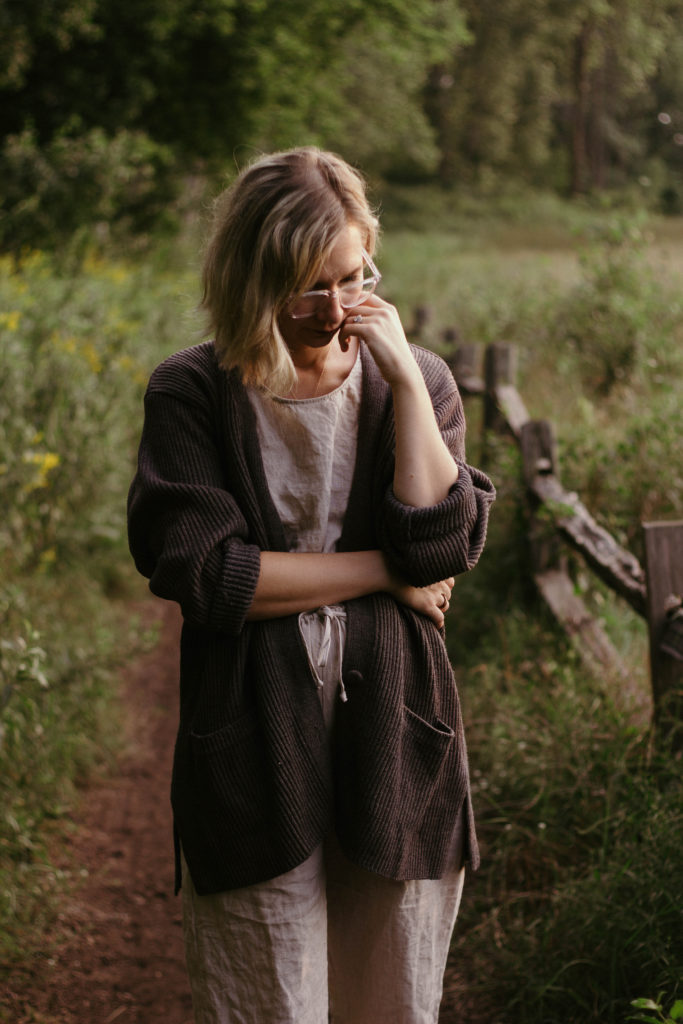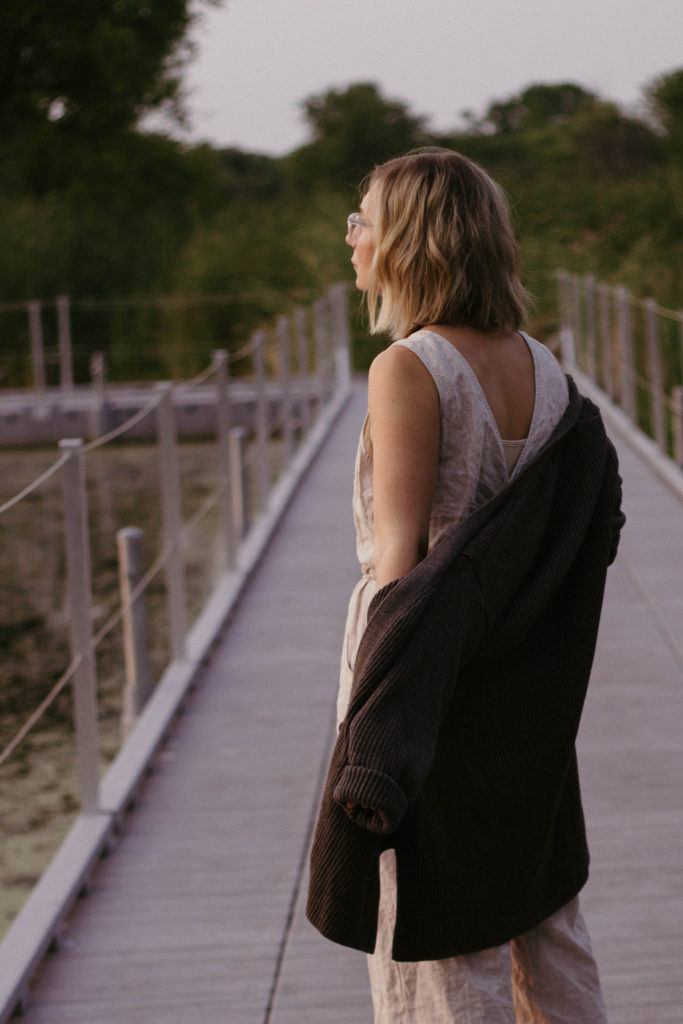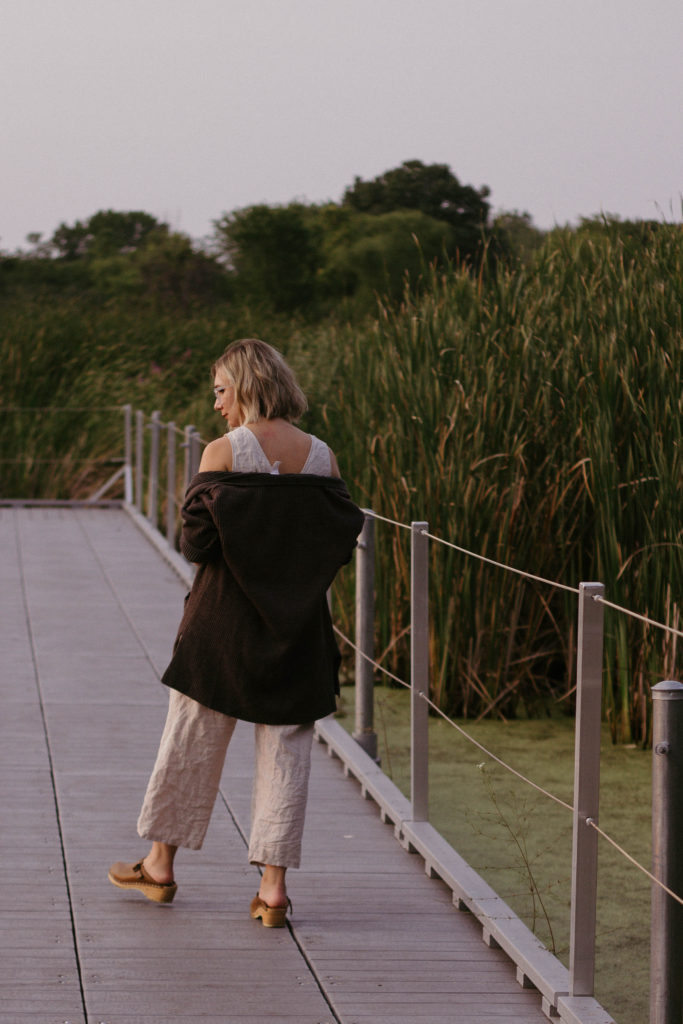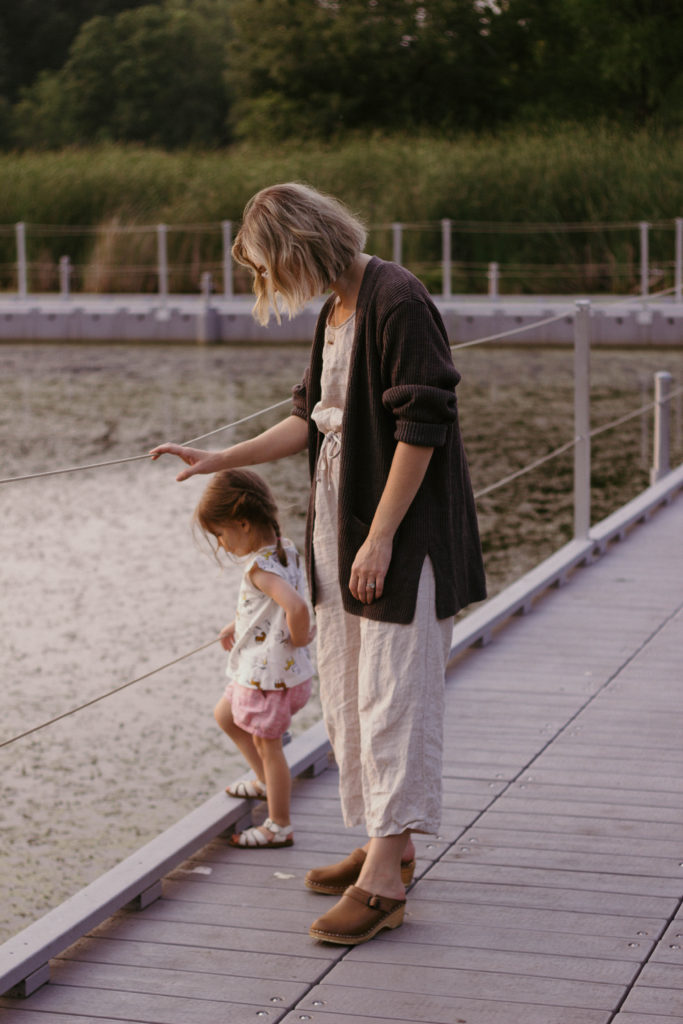 I've had an epiphany:
I can find value and beauty in something, but not have to possess it.
I've especially realized this as I've been settling into our house. I'm slow at decorating… it takes me a long time of living in a space to know what direction I want the room to go.
But I've never decorated a house while being so entrenched in social media.
We moved into our last house when we got married in 2009… before Instagram and YouTube became what they are now.
So this whole decorating while being so influenced by a constant display of other peoples' spaces has left me a feeling a bit… adrift.
Same goes for my wardrobe. I've had to rebuild my wardrobe after a weight shift over the last few years. And rebuilding a wardrobe while being surrounded by lots of lovely and stylish women on Instagram can make it difficult.
It's hard to know what you really like, when your feed is saturated with other people's style.
BUT:
I realized that just because someone I admire looks beautiful in a top, that doesn't mean I have to have that top.
I am allowed to simply appreciate how beautiful it looks on her, and then release any hold that desire has over me.
Appreciate and release.
I can appreciate the beauty in something, and remain content with what I have…
I can appreciate the beauty in something, and remain true to my own personal style.
I have the power to stop my gut reactions from ruling my decision making.
So. For this, most beautiful month of September:
May I need less, but love more.
What about you? Have you come to this conclusion as well? What resolutions are you making for the month of September?
Until next time,
Karin
Copy my outfit
Formula: cardigan over jumpsuit (or maxi dress!), heels
jumpsuit: old from sotela c/o, but still available in limited sizes
cardigan: vintage. similar found here.
clogs: troentorp.