Old Tunic. Similar | Denim | Thrifted Mules. Similar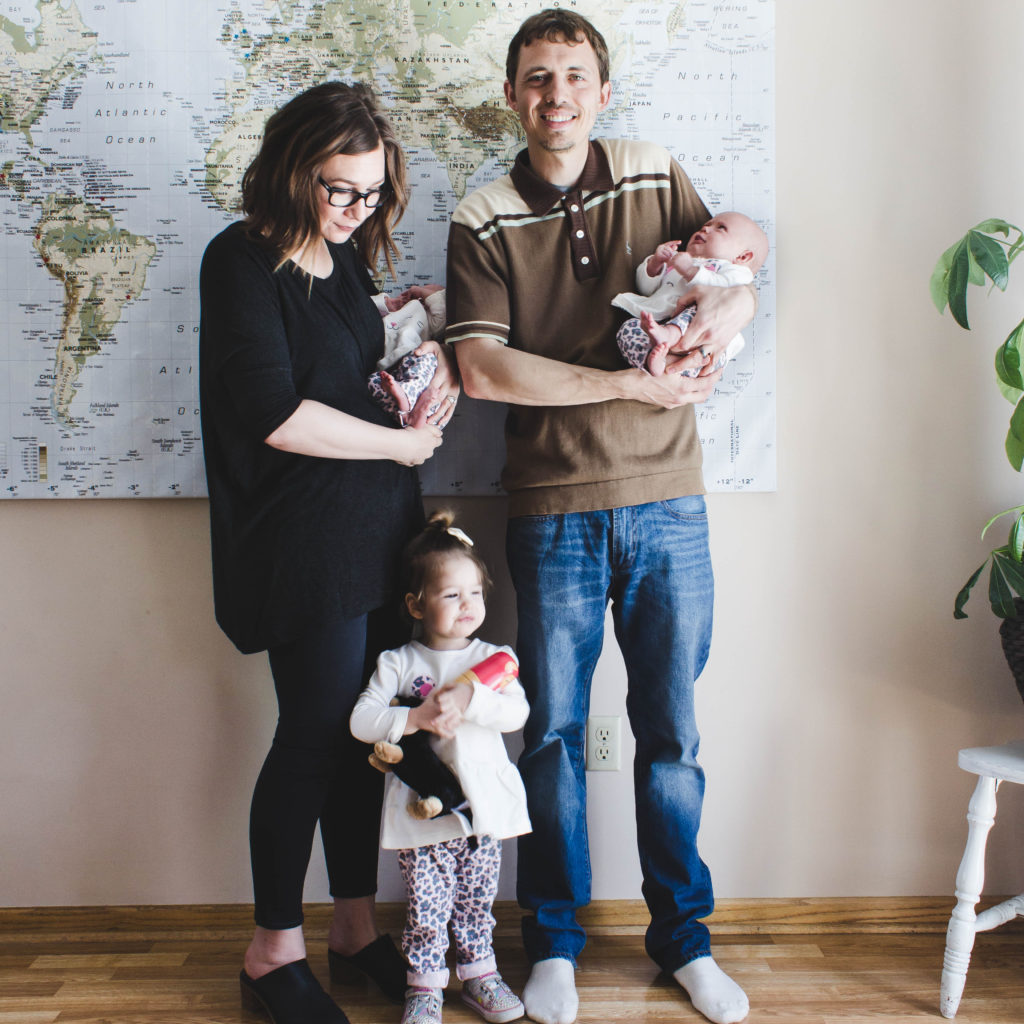 Tunic | Denim | Thrifted Mules. Similar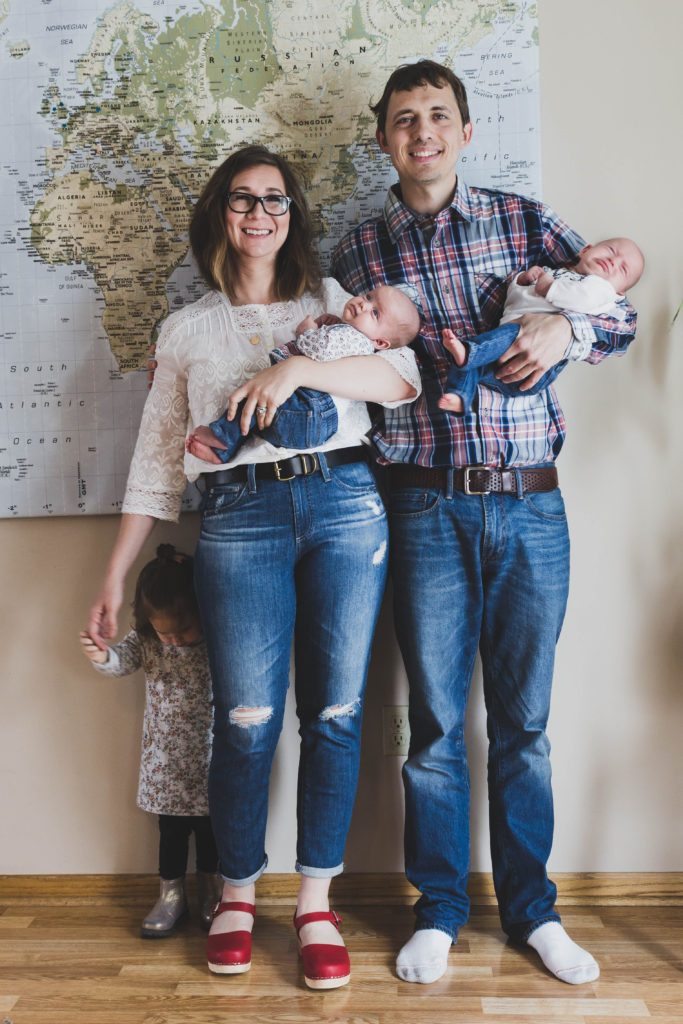 Sold Out Blouse. Similar | Denim | Clogs | Necklace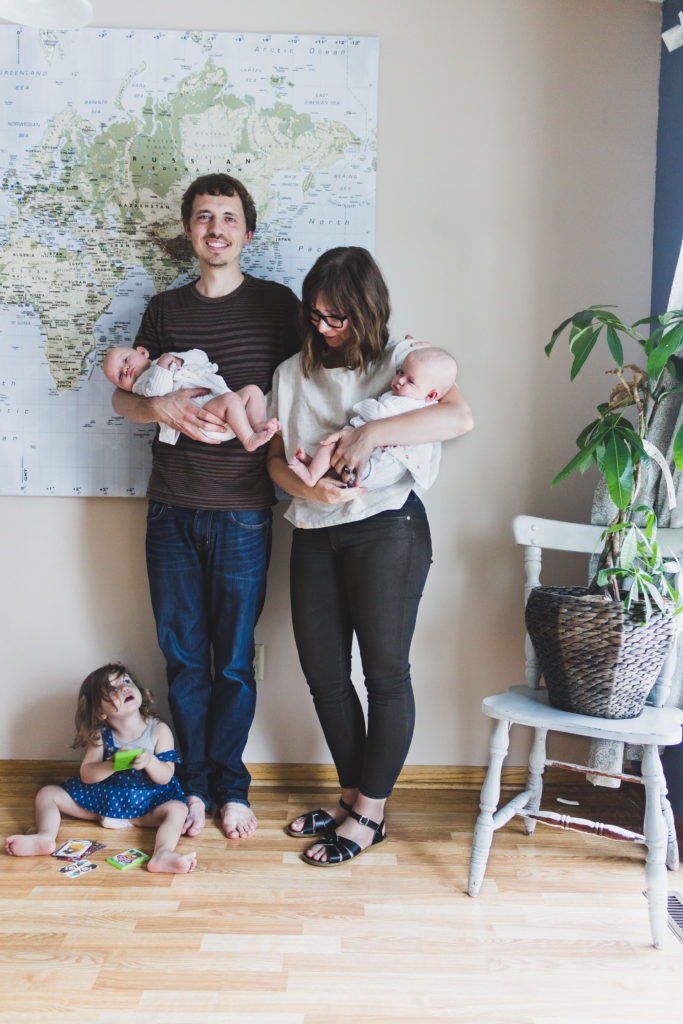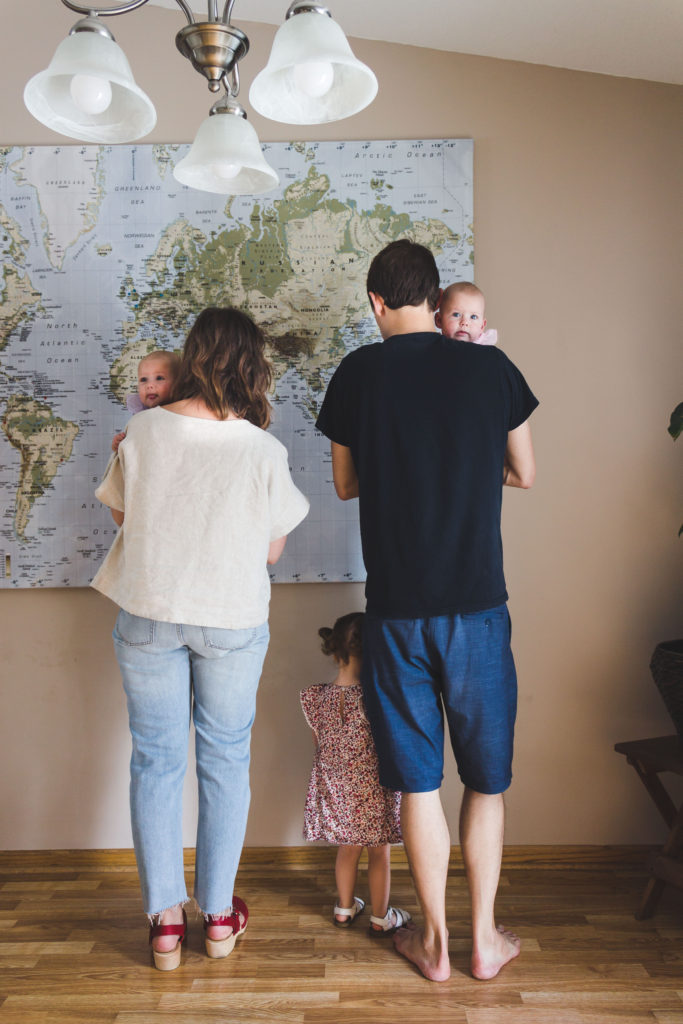 Blouse c/o |Sold Out Denim. Similar | Clogs
Okay you guys, I'm going to be straight with you (per usual).
I got my schedule all wrong because I took the week off last week and now here I sit with no photos for today's post.
Since I'm trying to be more flexible and not let this kind of stuff get to me, I decided to still go ahead an post and just…improvise.
I know that not everyone follows me on Instagram, but since last March we've been taking a family photo every Sunday. It's been such a fun thing to do and I can't wait to turn them all into a photo book at the end of the year.
So, I'm going to share some of my favorites with you today… it's crazy how much has changed in that short amount of time.
Anyway…
I'm still in the thick of the Fall 10×10 Challenge so I thought I would share some of my favorite bloggers 10×10 posts for this weeks favorites:
Jaana with This Mom's Gonna Snap
Paige with Style this Life
Allison with The Thoughtful Closet
Lo with Capsule Closet
Andrea with Seasons and Salt
Also loving:
Re-watching old favorites: The Office and the Mindy Project
My new earrings from FashionABLE
My Everlane Denim finally came and they are so good!
Bon Iver Playlist on Pandora
This dystopian trilogy… Gah! So good!
And not to toot my own horn (but I'm gonna!), my newest video which just so happens to be a hair tutorial. 🙂
Products Mentioned:
Shampoo/Conditioner c/o | CC Cream | Texture Spray | Sea Salt Spray c/o| Hair Paste